How do the stars look so perfect most of the time? STYLISTS, of course! The next best thing is to kit out your make-up bag with the essential tools of the trade.
LIP BRUSHES have soft, stiff bristles and are used to apply lip colour accurately and evenly over the lips. Lipstick lasts longer this way.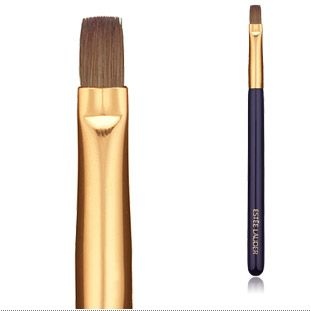 EYE-SHADOW BRUSHES are small with oval tips. Remember to tap off any excess powder before you apply anything to your eyelids.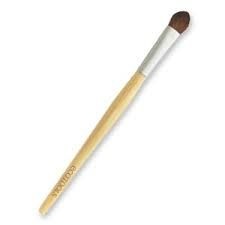 FOUNDATION BRUSHES look similar to paint brushes! They allow you to apply a little base smoothly- leaving no nasty tide marks around your jaws.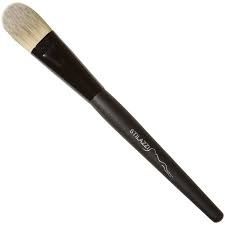 BLUSHER BRUSHES are bigger than most other make-up brushes and are used to apply colour to your cheeks.

TWEEZERS are used to pluck and reshape your eyebrows. Only pluck from the bottom of your eyebrow and follow the natural shape.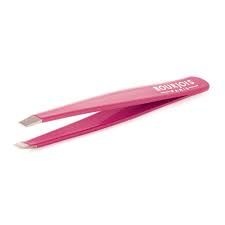 EYELASH CURLERS are great for making your eyes look bigger as they curl your lashes upwards. To get the curl to last for longer, warm them slightly before use.

SEMI-CIRCULAR BRUSHES are essential to invest in. They can be used on wet or dry hair foe styling and blow- drying. They are also great at getting rid of stubborn knots and tangles.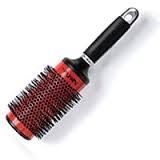 VENT BRUSHES are great. The tiny holes incorporated within its design help to create more volumes and speed up the drying process.

SMALL ROUND BRUSHES are perfect for shorter hair, while larger ones help to create body and shape when blow-drying.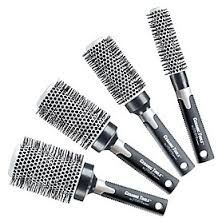 PADDLE BRUSHES are fab if you want straight hair when blow drying. The wide surface area means that when the air gets blown downwards,it makes the hair dry straight.