Before I start with my blog post, here is a video you have to watch on 4 Amazing Benefits Of Travel That You Didn't Expect
Video Credit: Stampabout via Youtube
The list of beautiful things that traveling can give you is just endless. If there is a chance to travel, go and grab it. Having little to no time is never an excuse. Do it during the holidays or on your free time. Go solo or take your family with you and cherish every moment that you have. Remember, life is unpredictable. You will never know what will happen to you today, tomorrow or the next day.
Top 10 Benefits of Traveling
If you believe that traveling is a waste of money and time, think again. Here are the top 10 benefits of traveling.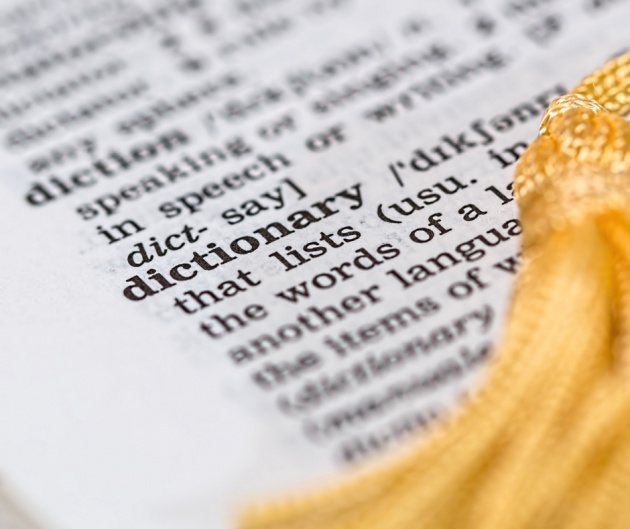 Image Credit: freelancermariagrace via Bitlanders
One of the best things you can get from traveling solo or with a family is learning a new language. Even though you go to a place where people speak the same language as you, you will still be able to pick up new expressions or phrases that you can add to your vocabulary. However, it is better if you will acquire skill in speaking and understanding other languages as well such as Arabic, Chinese, French, Japanese, Spanish or Tagalog to name a few.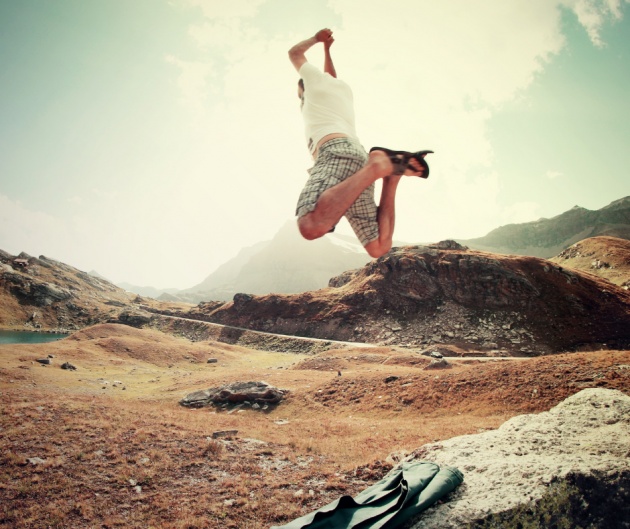 Image Credit: freelancermariagrace via Bitlanders
Travel makes you happy. According to a study, travel is the secret to happiness because you spend on experiences that can last for a lifetime. Unlike with material things like a new bag, car, dress, mobile phone or shoes, you will get tired of them later on. Sometimes, you will end up regretting getting them, too.
It allows you to try new cuisines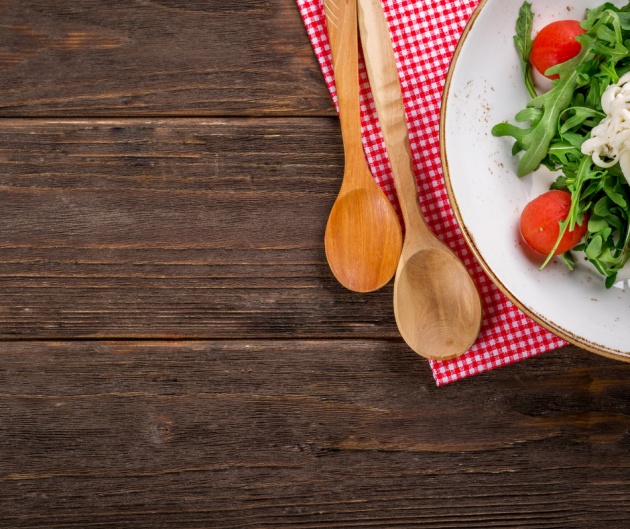 Image Credit: freelancermariagrace via Bitlanders
When you are traveling, it allows you to try local food or delicacy. Be daring. It is a once in a lifetime experience. Moreover, you will learn how each dish is eaten and prepared, etc. Personally, if given a chance to travel overseas, I would go to India, Italy, Japan, and Thailand because I am a huge fan of Indian, Italian, Japanese and Thai cuisines.
It creates beautiful experiences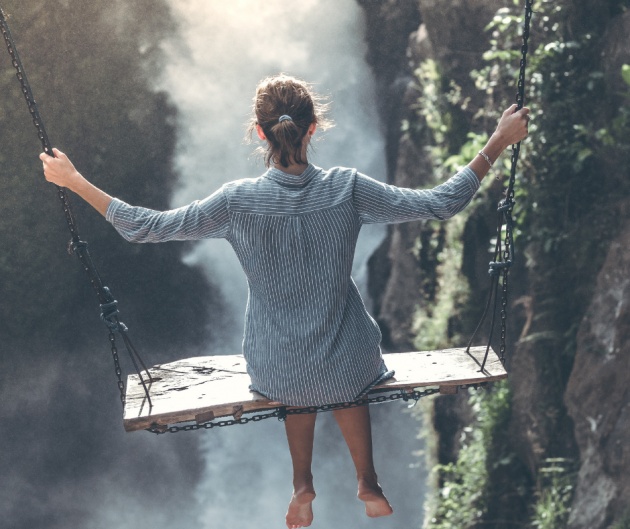 Image Credit: freelancermariagrace via Bitlanders
Traveling solo is fine. However, it is better if you will go to a place you have never been before with family or special someone. Create experiences or memories that will last for a lifetime. Also, you will get to meet new friends along the way, but to be safe, do not trust people easily.
Makes you know yourself more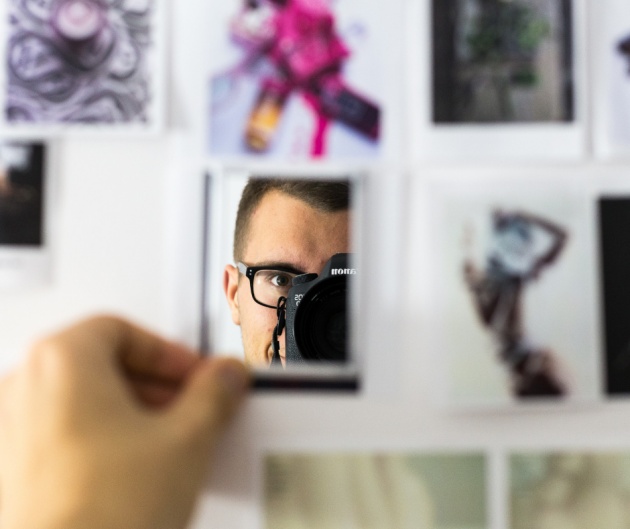 Image Credit: freelancermariagrace via Bitlanders
When you are traveling without a companion, you will get to know yourself more, especially when you are stuck in an uncomfortable event or situation. It can help you learn how to act to such matter. That is why you need to plan your travel carefully and be ready for the unexpected at all times.
One of the things that I love to do is travel around the world and look at archaeological sites. Because archaeology gives us an opportunity to study past civilizations, and see where they succeeded and where they failed. Use science to, you know, work backwards and say, 'Well, really, what were they thinking."
Gives you the opportunity to understand other culture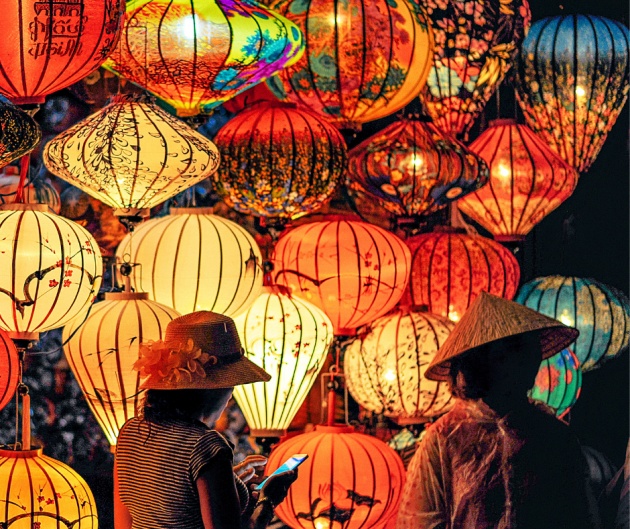 Image Credit: freelancermariagrace via Bitlanders
Without a doubt, exploring a new place is educational. You will gain wisdom from your travel experiences like understanding other beliefs, culture, religion, and tradition, learning a new language and skill, and the list goes on. Such information can be passed on to your children and help them be well-informed.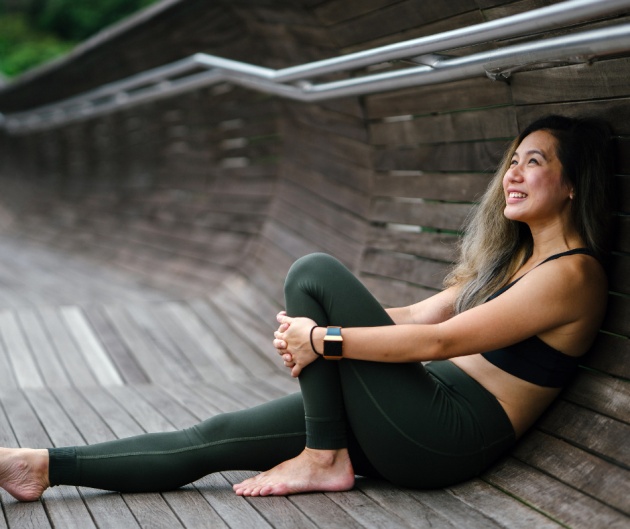 Image Credit: freelancermariagrace via Bitlanders
After your much-needed vacation, you will notice that you are inspired to do better in life in terms, of career, health, personal relationships, etc. You will feel like you are a much better person, and you feel confident, and you are ready to face the world.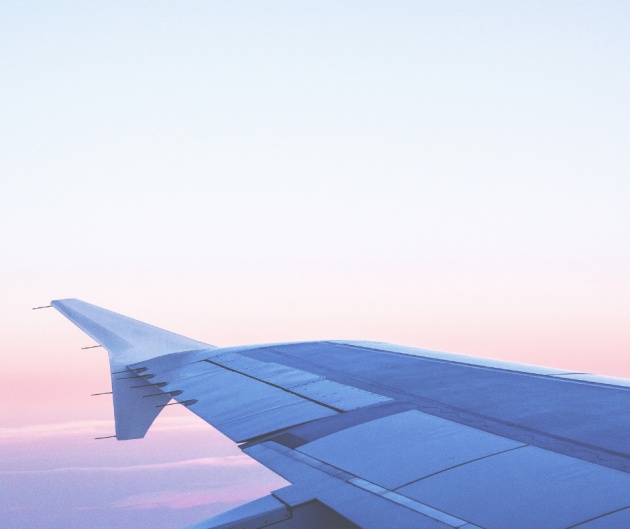 Image Credit: freelancermariagrace via Bitlanders
Are you feeling sad because you have been cheated on and lied to or do you feel like work's been stressing you out lately? Do not dwell in your problems. Go out and explore. Book a ticket right away and revel in the beauty of your country. And even if you have a limited budget, you can still go for an out-of-the-country trip. There are budget airlines out there.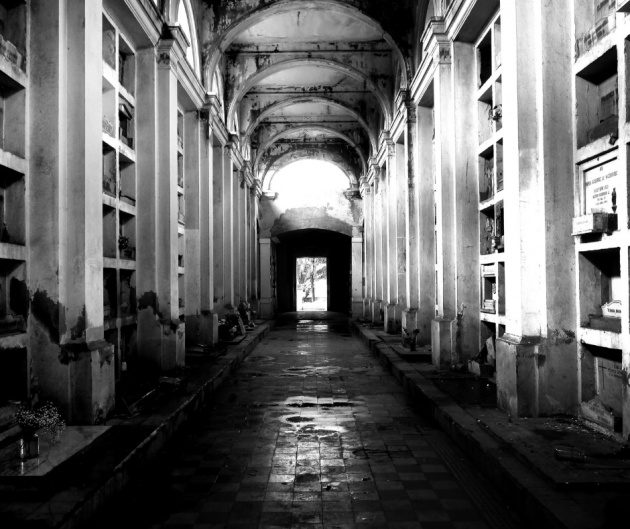 Image Credit: freelancermariagrace via Bitlanders
Do you fear of traveling alone? If yes, it is time to face your fears. Travel solo either locally or internationally. Do it while you are still young and physically fit because others can't enjoy it anymore because of health issues. However, even if you think you are free from any diseases, it is still recommended that you undergo a physical exam before you travel, and see to it that you get a proper vaccination. You can't enjoy your vacation if you are uncertain about your health condition. Also, consider getting travel insurance just in case you get sick, or your baggage gets lost or stolen. Compare plans before you make your final decision. Make sure it is the right fit for all your travel needs.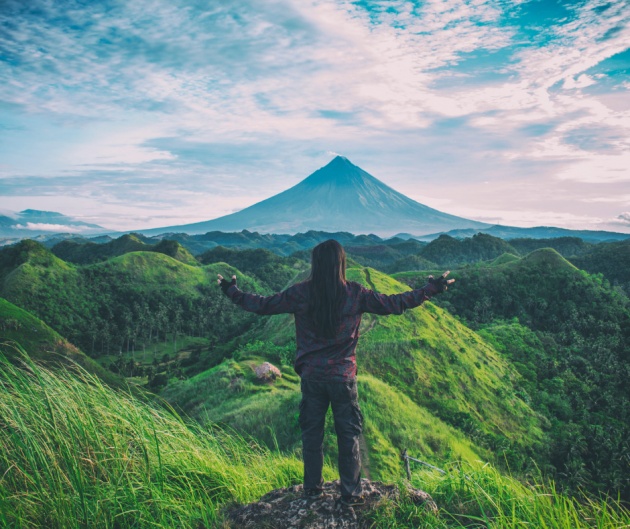 Image Credit: freelancermariagrace via Bitlanders
Going out of your comfort zone once in a while should be in your bucket list. Once you have done it, you will be able to try more fun and exciting things in life especially when you travel. Go camping or hiking, paragliding, scuba diving, swimming with whale sharks, trekking through the woods, etc. But of course, safety should always come first. If you do not feel safe doing it, then don't.
Here is another video you have to see before I say my final thoughts on 10 Reasons Why Travel Is The Best Education
Video Credit: High On Life via Youtube
Final Thoughts
We live in a beautiful world. Each country has something to give when it comes to food, travel, and adventure, etc. When a travel opportunity knocks on your door, take it. Do not think twice especially if you do not have health issues. But if you do, see to it that you visit your medical doctor and ask for clearance.
Again, thank you for taking the time to read my post. God bless us all!
Written by: freelancermariagrace for Bitlanders