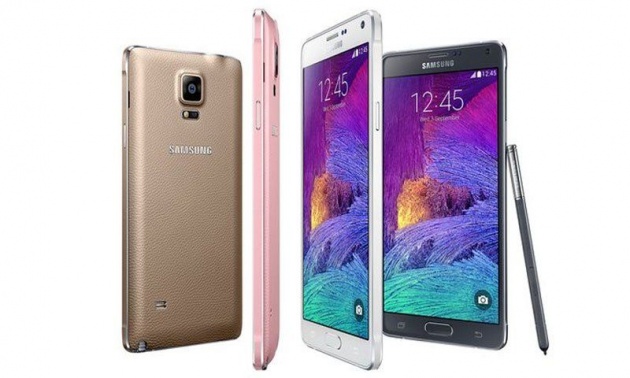 WASHINGTON: We have gathered a survey in different cities of the world and search the smartphone camera lovers to find out the best camera device of the year.
So we started our survey from Washington and ended up in London. In this survey reported by our correspondents Samsung Galaxy Note 4 unsurprisingly manage to be the best camera smartphone.
However Apple iPhone 6 Plus despite having bending issues managed to stay at the second spot while Samsung Galaxy K Zoom stayed at third.
The Samsung's flagship smartphone Samsung Galaxy S5 manage to stay at fourth place in the lineup.
Surprisingly Nokia Lumia and Galaxy Note 3 which debut last year manage to keep the fifth sport.
Nokia's flagship device Nokia Lumia 930 manage to grab sixth place in the list while HTC have tested new dual camera in its flagship smartphone HTC One M8 manage to grab seventh place.
Motorola Moto X 2014 who is having great response from the people due to its cheap price manage to capture eighth spot.
Sony's successful device of the year Xperia Z3 captures ninth place while iPhone 5S which made strong impact in the market kept at tenth spot.