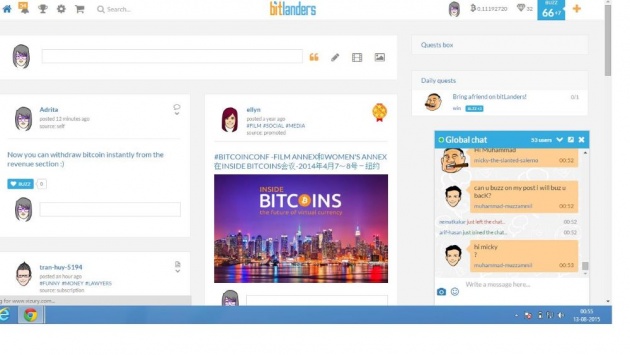 Here me pointing the Top 10 features of Bitlanders which made this site totally special and Unique
1. Bitcharities is one of the most interesting feature of the Site .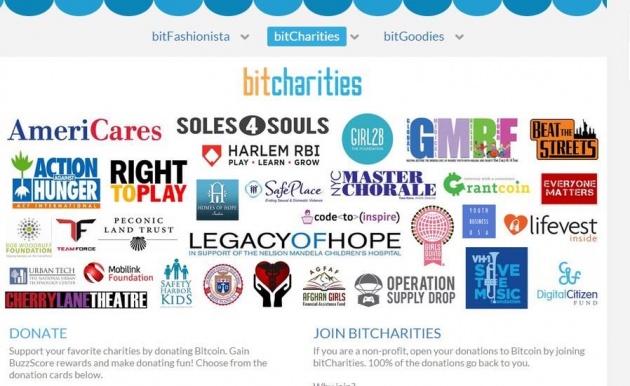 Numerous organizations are there in the bitcharities section where we can donate from few fraction of bitcoins and here also there is chance to get increase buzz score.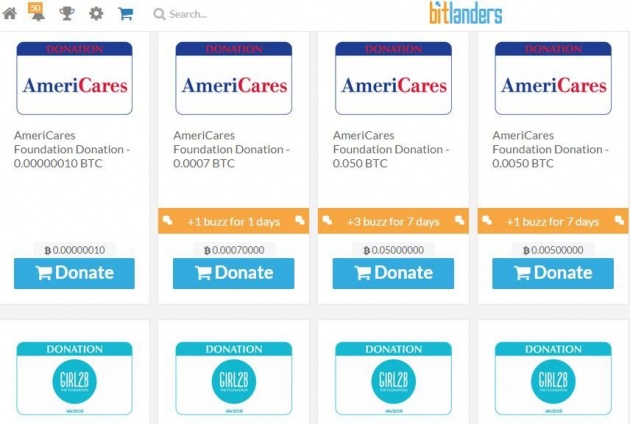 Here we can see that donation can be done from 0.00000010 to 0.05 Bitcoin and thus we can earn good Buzz scores also .There are many in the list ,just we can choose the favorite ones and start donations.
2.Instant Bitcoin payments available .Major update about payments are done so that members could earn and cash out more faster without much confusion. .Just we have to go to the revenue section and if qualified can cashout with one click by the help of blockchain site.
3.Global chat section is available to help the members .From here apart from Global chat ,there are links by which we can go to the members profile and even can chat privately.Loved the feature because i think by this we can have a connection between all members of bitlanders and the support people of the site .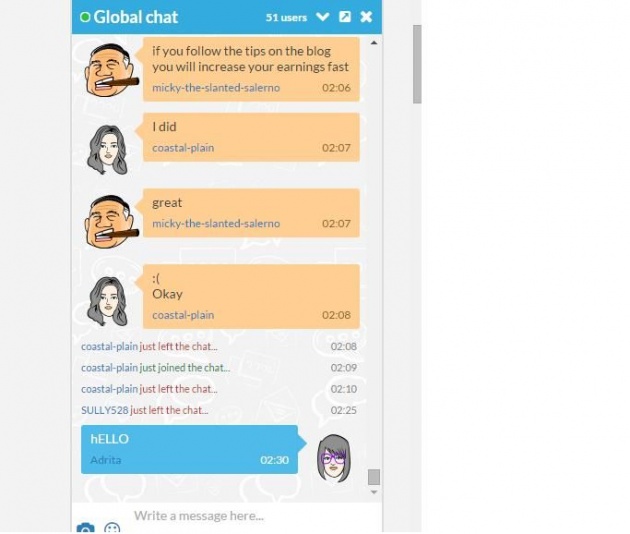 4.Now one could play Bitlanders game (Flappigs) in android and earn bitcoins and Buzz points .Its a very interesting and addicted game from where one could earn good buzz points and extra satoshis.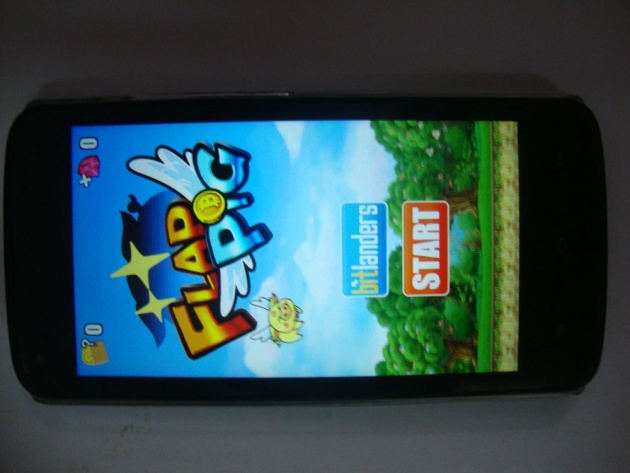 5.Earning of free satoshis are available .Here we can earn 10 satoshis and 5 satoshis easily by reading articles or buzzing them .Time to time they appear so don't get disheartened if you don't find ,at anytime they can appear .
Here when you subscribe other members ,we can get 10 satoshis and when we earn same amount is being donated to our favorite organization .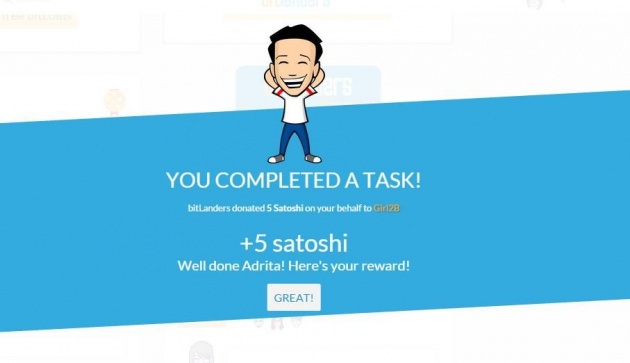 6.Now publishing of top bitlanders earners interview are being done to help all the members to earn more .Those tips from the Ist user and the 2nd user would definitely helpout newbies to start their earning with the right pace .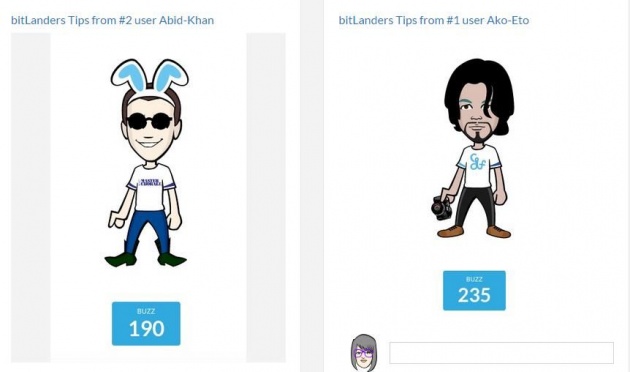 7.The android version of Bitlanders is also available for the site which indicates that its getting stronger and stronger day by day .One could find this free application from Google play store..From this we can post microblogs ,Photos and do our daily quests and even donate very easily.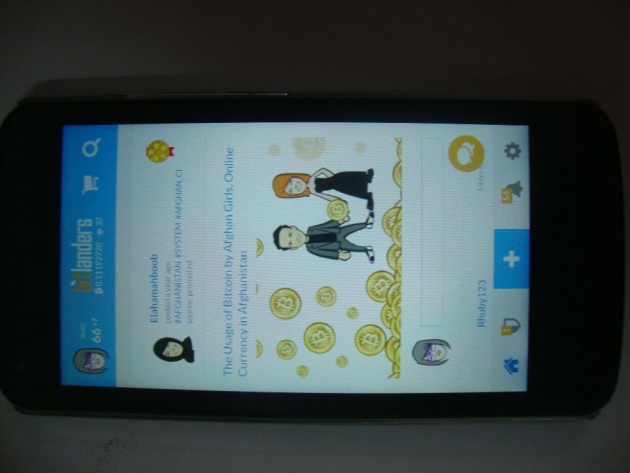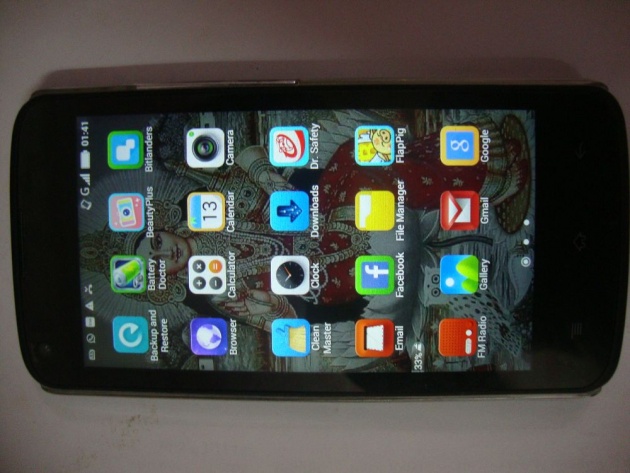 8.usage of proper gems can increase buzz and earning.We can buy gems from the store and utilize them to publish contents which would give us Good Buzz points and Power up .So don't forget to buy gems and boost your earnings.
9.Priority is given to original contents be that videos ,gallery of articles ,try to publish original.The more original contents we can publish ,the more we can have good Buzz points and earning will go up
10.Here we can see daily how much Buzzpoints other members are getting including the Top members and how they are earning daily so that we can calculate whats the potential amount of earning we can make from this site .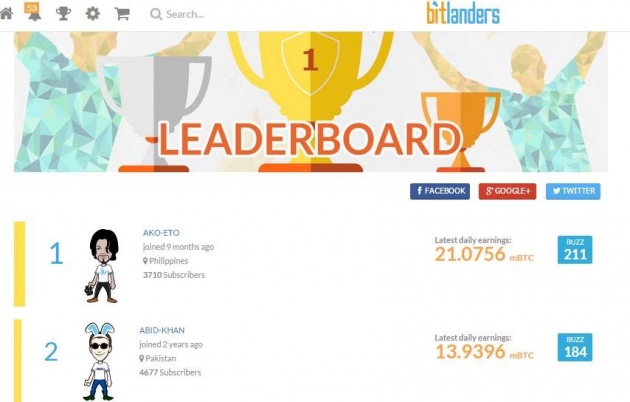 Last but not the least its one of the strongest bitcoin earning site in online World.
Want to earn smartly from this site ,for complete guide don't forget to visit this link...GO HERE