Check out this video on Top 5 Business Tools as a freelancer
Video Credit: Holly Casto via Youtube
Many people are leaving their 9-5 jobs to work at home. It is a big decision to make, especially if you want to work full-time. You need to make careful research and planning before you make your final decision. Also, you need the right tools. Having the right tools for your online freelancing journey is necessary to be ahead of the game. If you want to know what are these tools, read on.
Top 10 Helpful Tools For Online Freelancers
There is a lot of free and paid tools that can help you work effectively and efficiently, but here are the top 10 helpful tools you can use for your online freelancing business, whether you are Data Entry Specialist, English as a Second Language Tutor, Graphic Designer, Virtual Assistant, or the likes.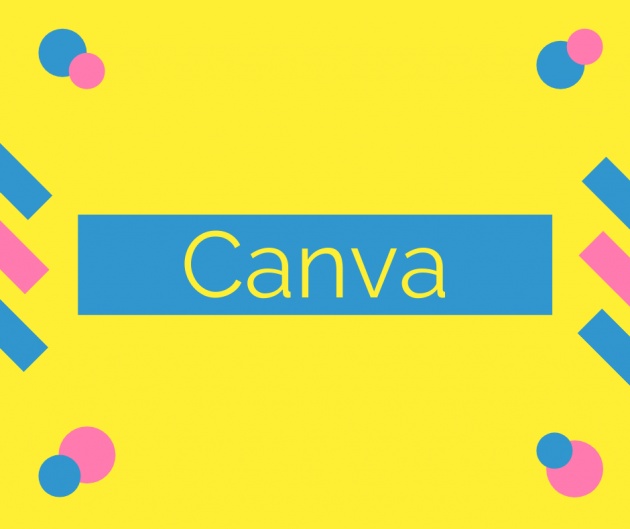 Image Credit: freelancermariagrace via Bitlanders
Canva is one of the most popular design tools in the freelancing world today. It allows you to create beautiful images for free. Using Canva, you can create designs for a book cover, brochure, business card, certificate, email header, Facebook post, flyer, Instagram post, invitation, menu, and poster to name some. Just go to create design button, then browse the template library to start creating the proper content. Choose from a plethora of layouts and add some elements and texts. You can change the font, font size, and many other things. Also, you have an option to start from a blank canvas, but it will take too much of your time.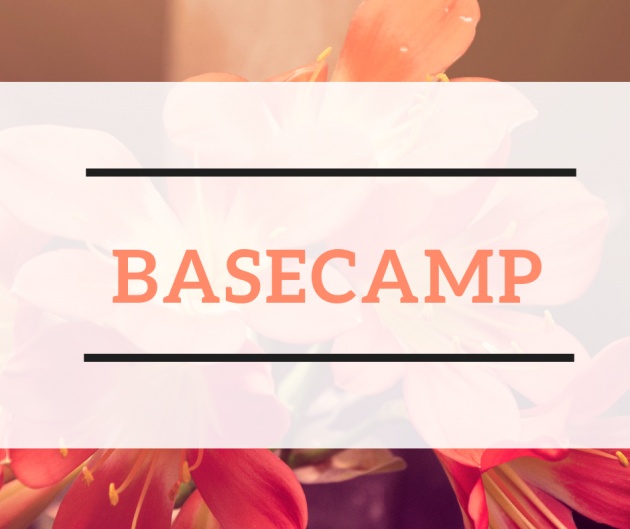 Image Credit: freelancermariagrace via Bitlanders
Basecamp is one of the best project management solutions out there. It allows you to communicate with other team members in your company, manage your files and to-do lists, not miss deadlines and meetings, etc. You can try it for free for up to 30 days. But if you wish to enjoy all of its features like unlimited users, unlimited projects, and 500 GB of file storage, you need to pay $99 per month. And the best thing about it is, there is no minimum contract, and you can cancel anytime.
Image Credit: freelancermariagrace via Bitlanders
Using Skype has a lot of benefits, especially if you are into the freelancing business. It is one of the most used mediums for phone interviews. Skype to Skype calls is free of charge unless you choose a monthly plan. You can enjoy other features like caller ID and call forwarding. Moreover, you can send instant messages, and administer video call conferences. And it is available in any device that you have, computer, mobile phone, tablet, etc.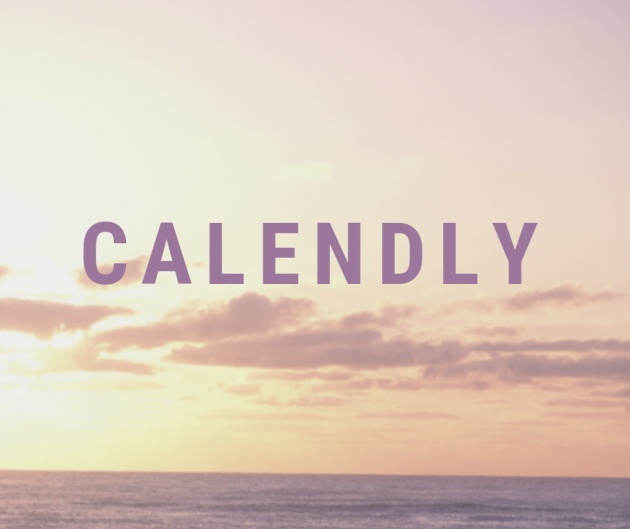 Image Credit: freelancermariagrace via Bitlanders
Do you need to schedule a business meeting? Calendly is simple and easy to use scheduling software that allows you to schedule one-on-one and group meetings. Also, it will help you save time, work more efficiently and effectively, and it can be incorporated with iCloud, Google and Office 365. Setting up your Calendly is easy. You can try Calendly for free up to 14 days then upgrade if you wish to unlock all the features.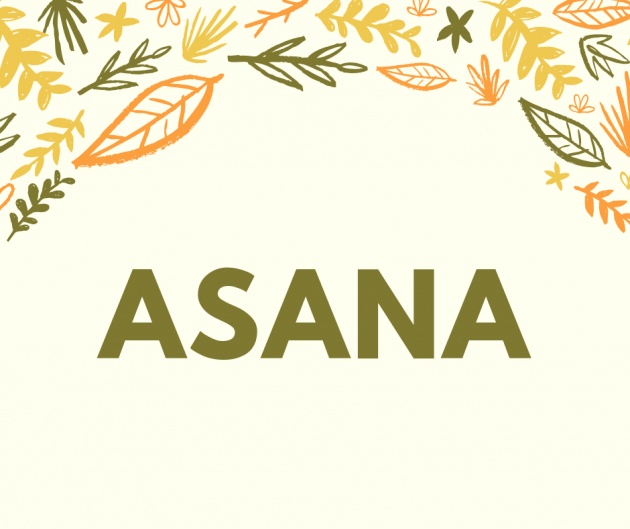 Image Credit: freelancermariagrace via Bitlanders
Asana is another project management solution for online freelancers. Just like Basecamp, it allows you to work with other team members in your company. I have been using Asana for almost a month now, and whenever there is a project or task assigned to me, I can easily access it by going to My Tasks tab. Once finished, I attach the file from my computer and just let my client check it later on.
The supreme accomplishment is to blur the line between work and play. "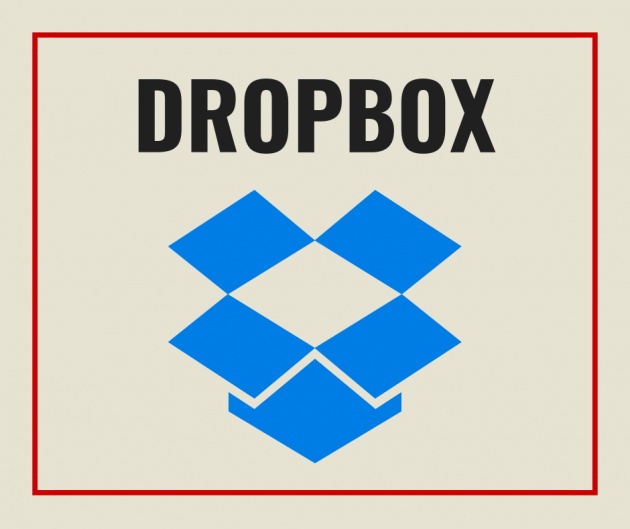 Image Credit: freelancermariagrace via Bitlanders
Dropbox is a file hosting service that you can use for free. It allows you to back up and share your files with your family, friends or business clients. It is available for download on different devices, and if you wish to have extra storage space, you can upgrade anytime. Moreover, Dropbox is safe to use. They have a steadfast security team that will ensure the safety and security of your files. Your files are private unless you make it public or share it with the others.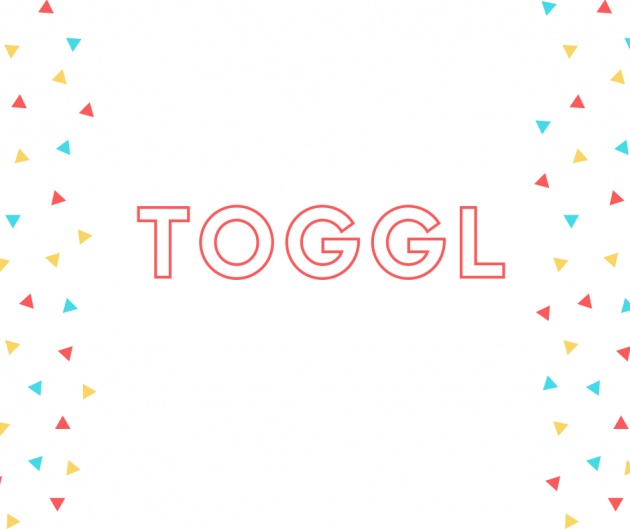 Image Credit: freelancermariagrace via Bitlanders
Some clients may require you to use a time-tracker, and one of the best time trackers available today is Toggl. Toggl helps you to track the time you have spent working on your project or task. You may choose from Enterprise, Premium, and Starter. The first 30 days are free and you may able to enjoy all the features in your selected plan.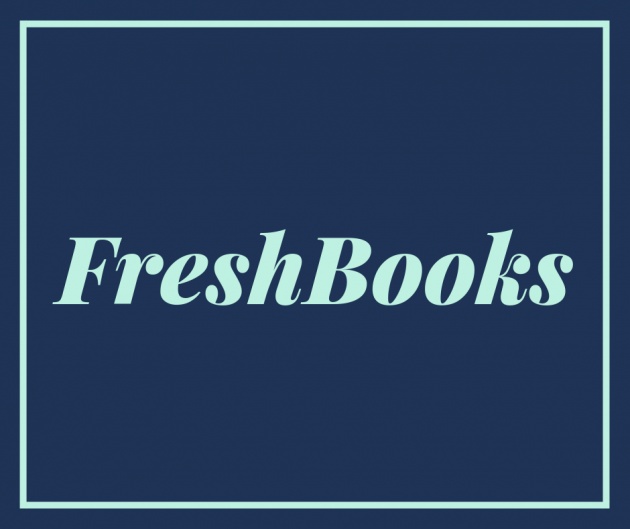 Image Credit: freelancermariagrace via Bitlanders
FreshBooks is a cloud accounting software that helps you to make an invoice, time-track, and track your project or task. It is a helpful tool for online freelancers because it helps in saving a lot of time in making invoices and other things. Since it is a cloud accounting software, you can access your FreshBooks account using any of your devices. You can try it for free or buy a Lite, Plus or Premium package.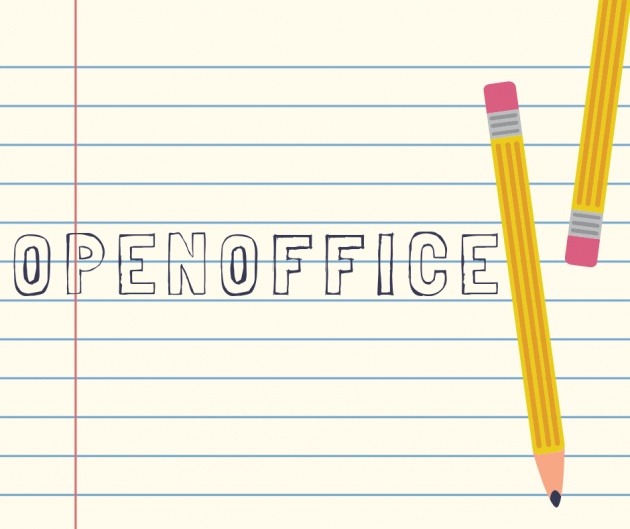 Image Credit: freelancermariagrace via Bitlanders
If your job is related to writing, you should use the OpenOffice tool. OpenOffice works like Microsoft Office, minus the expensive bill. Plus, you can easily export PDF files which is a big bonus to people who are writing an e-book or food and travel guide. Some fonts in Microsoft office can be found in OpenOffice, too.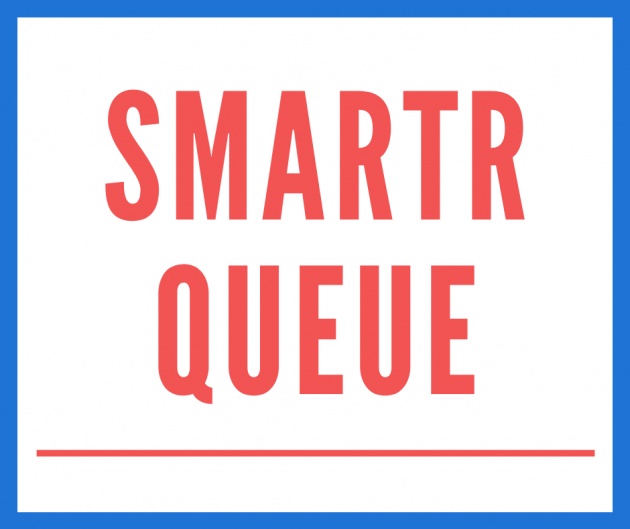 Image Credit: freelancermariagrace via Bitlanders
If you need a social media scheduling tool, you may use Smarter Queue. Smarter Queue somehow works like Hootsuite and Buffer. It allows you to schedule your posts without a problem. All you need to do is find a content to share to your social media accounts, schedule, and Smarter Queue will do the rest for you. You may check how your content is doing by using the Analyse feature. It has an Evergreen recycling feature, too.
Here is a video on 10 Tools Every Freelancer Needs before I end my post
Video Credit: Roberto Blake via Youtube
Final Thoughts
Whether it is a design, productivity or time management tool, it is essential to download and make use of these tools to help you work efficiently and effectively as an online freelancer.
Again, thank you for reading my blog post. I hope you learned something today.
Written by: freelancermariagrace for Bitlanders