Being a filmmaker makes people ask you these 4 questions constantly:
-Are you famous?
-Could you put me into one of your films?
-Would you read a story/script/idea I got? It´s so cool!
-Which is your favourite film/director/actor?
As long as my answering line is regularly: "no"-"send me your portfolio when I do a casting"-"sorry, I use to write my own projects"- the fourth question appears to be the most difficult.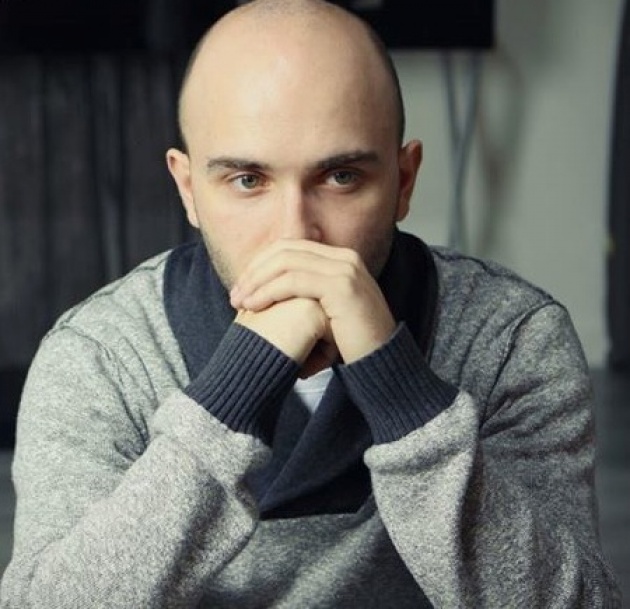 Llagas picture by Claudia Marconell
I couldn´t say! When you watch hundreds of movies you can notice there are so many good ones and so many bad ones, so many which are bad but you do like them and so many which are good but you don´t; so I don´t feel like I could make these worldwide used "top 10 best movies ever" or things like that. Sorry!
What I can do is what the title of this blog means: display a list of 10 movies which helped me getting to be the filmmaker I am today. Obviously this list is 100% subjective and brief, there are many more!
With that said, let´s start with the first 5!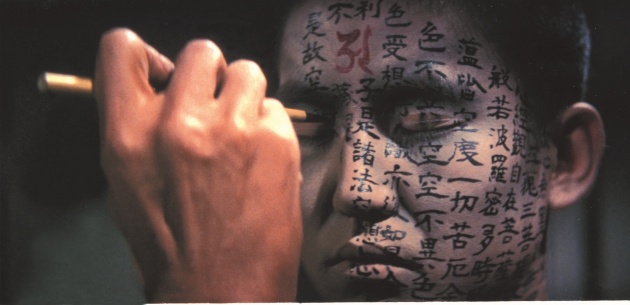 1- Kwaidan, 1964 is an incredible movie shot by Masaki Kobayashi which features 4 horror short tales(in japanese, Kwaidan means ghost stories). This director is also brilliant, he was brought into the candle again thanks to Takashi Miike (13 samurai, Audition, Ichi the Killer) because he shot the remake of another of his masterpieces, Hara Kiri (Sepukku).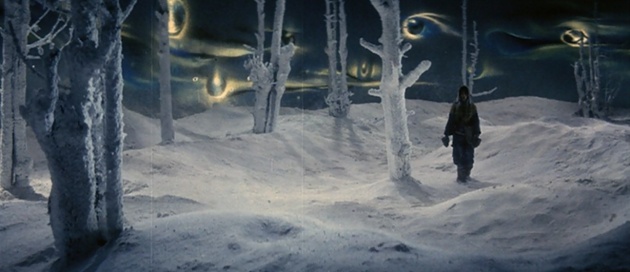 What did I get from Kwaidan? The importance of a good backdrop. Kwaidan features a lot of painted backdrops... Loved them! Those are huge murals that put you into the "ghost story" mood so well and hypnotize you without the use of any digital trick. Take a look at the eyes from the picture above... Pure magic, pure cinema.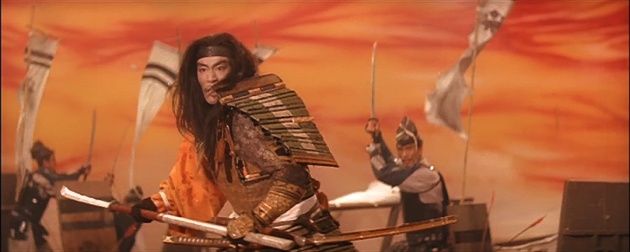 These backdrops are an evolution of German expressionism and the precedent to nowadays "300" (by Zack Snyder) style. Don´t they look similar to you?
The movie lasts 183 minutes but it´s very fluid (remember it features 4 different stories), with no explicit violence. Next one!!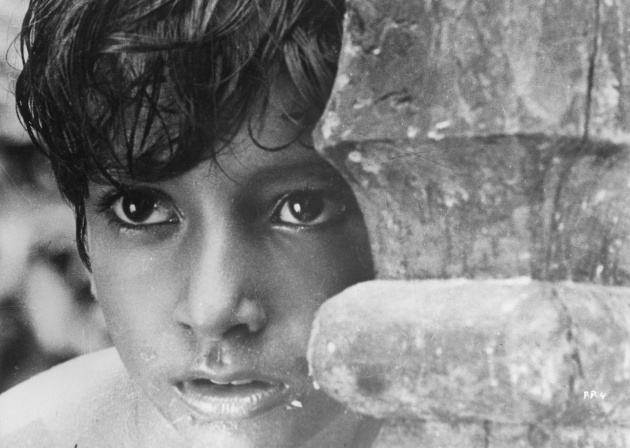 2- Pather Panchali (Song of the little road), directed by Satyajit Ray in 1955. This low budget social movie tells the story of Apu, a little boy who lives in a poor neighbourhood in Bengal in the early years of XX century. It is Ray´s opera prima and was the start of a trilogy showing how this little kid grows up and continues his life but the first one particularly shocked me.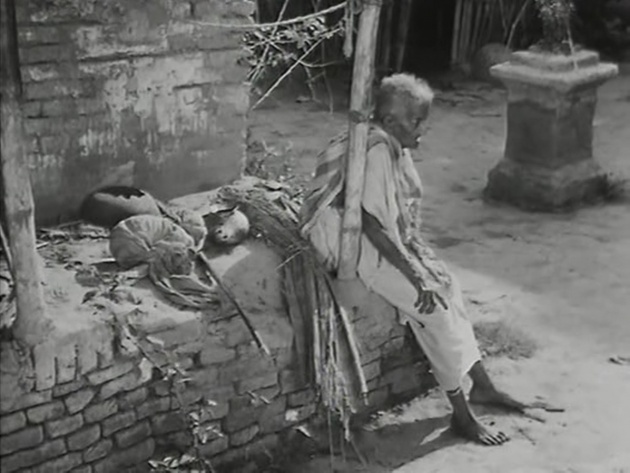 What did I learn from it? I had never watched before such a portrait of poverty, pain and felt so helpless before with no need of dramatic effects (those used nowadays for each dramatic movie, showing explicit death, dramatic music, etc.). Its apparentially simplicity makes you fall in its depth.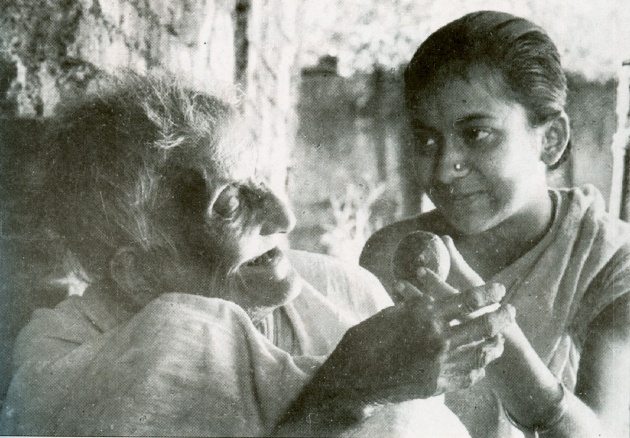 Akira Kurosawa on Satyajit Ray: "To have not seen the films of Ray is to have lived in the world without ever having seen the moon and the sun". Do I need to say anything else?
Number 3!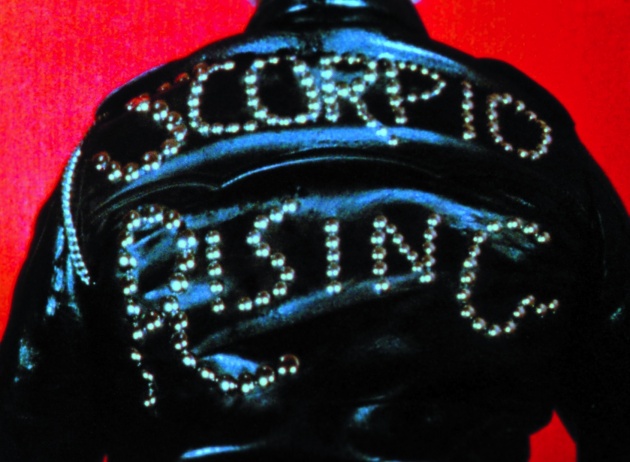 3- Scorpio Rising, 1963, by Kenneth Anger. This is not a feature film, it´s just 30 minutes long but it´s a crazy and very aesthetic travel across motorcycles, Christiansim, homosexuality, Nazism, leather, drugs and oldies (music from Elvis Presley, Ricky Nelson, Ray Charles...). Not bad!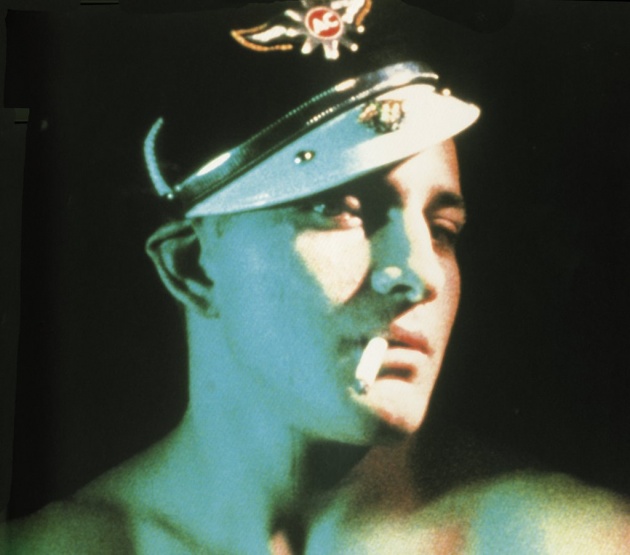 What did I learn from this film? The music video language! Being speechless, the films structure is based on playing one song after another and putting images linked to it in a very intelligent and insane way (they had troubles with the censorship because there are some genitalia flashes), so it explores the montage techniques, colors and juxtapositions of images pretty well (I will never forget how they linked the image of a guy turning on a motorcycle with one of Jesus Christ riding a donkey in Nazareth... insane!).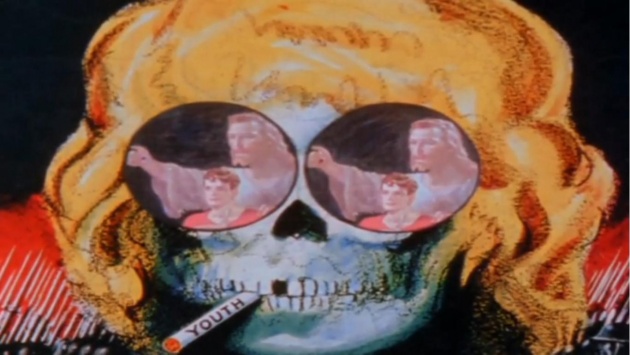 I could name a lot of disciples from this visionary director: David Lynch, John Waters, MTV, Pedro Almodóvar... I also recommend you to check his connections with Rolling Stones, the world of black magic and his two books about Hollywood´s Golden Age "gossip" "Hollywood Babylon". A very complete person!
4!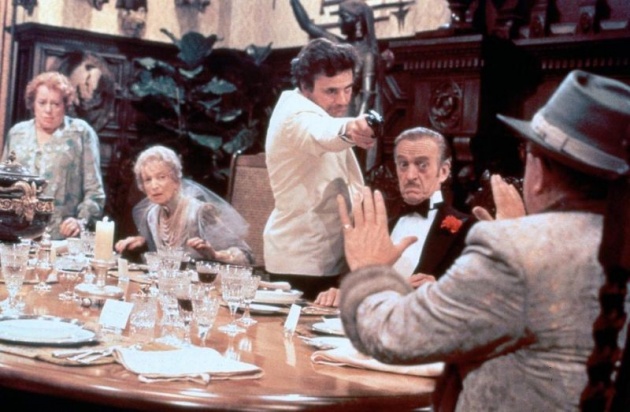 4- Murder by death, 1976, by Robert Moore. First of all, the guy with the hat is Truman Capote playing the movie´s bad guy. This movie features one of the biggest most talented supense films actors ever (together with MMurder on the Orient Express by Sidney Lumet). The plot is simple, the best detectives in criminal history are invited to a mansion by Capote in order to see if he is capable of tricking them. David Niven, Peter Falk, sir Alec Guiness, Peter Sellers,etc. plus an incredible script (almost at Monty Python´s level) made me laugh so much...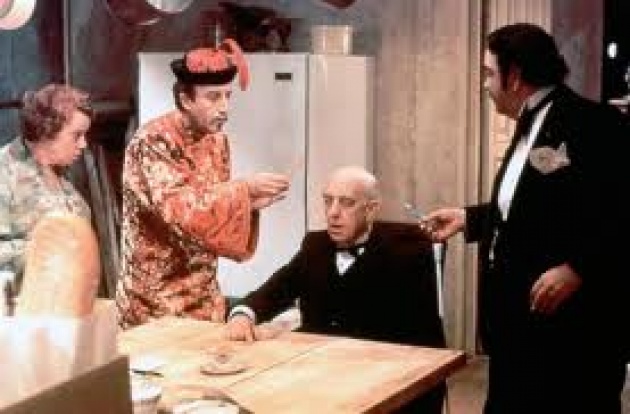 What did I learn from this one? To never lose the sense of humour and the selfcriticism. This movie parodies every single mistery movies-novel´s cliché and laughs from them as much as the actors through the performance. A great example is Peter Falk playing his classic Colombo character in a very parodic way, being aware of the critics he got from it and turning them into an unforgettable performance in this movie. As a filmmaker I never reject critics and I learn from them instead, through a healthy perspective like this movie´s one (maybe not that extreme but 50% accurate).
Last one for now!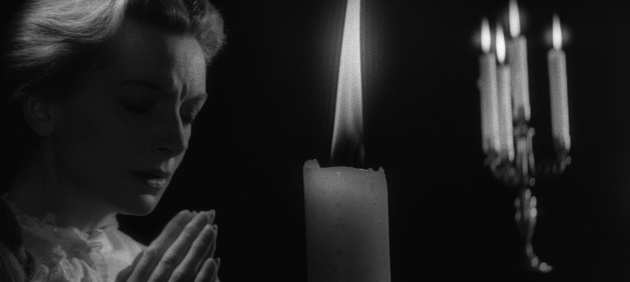 5- The Innocents, 1961, directed by Jack Clayton. The best adaptation ever shot for Henry James´ "The turn of the screw" ghost novel. The cinematography is so well done that it seems the camera is moved by ghosts! How it follows the characters, the kind of light they used... So creepy! The screenplay was developed by Truman Capote and the actor´s performance are great (the main actress Deborah Kerr always said this was her best performance ever).
The lesson here? There´s always a new path to go through that is not the cliché. Clayton was very worried when they started with this project because he felt it could be too similar to what Hammer was doing at the time (a very famous british production company from the 60-70´s which was very successful at the time). Keeping this in mind he used their techniques and movies to go through a very different path with a classic horror story giving the world one of the most remarkable examples of how to shoot terrifying movies.
Ironically, this film´s been copied a lot.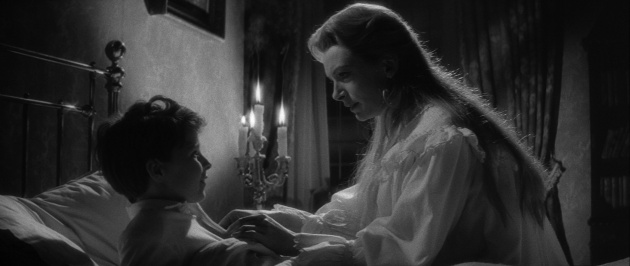 One of the most incredible things in the movie is the relationship depicted between the mistress and the little boy. He really is a Casanova and Fox executives (the production company behind this movie) thought it could be very polemic and were about to cut it. Finally they kept the story as it originally was giving some moments of true tension and discomfort.
So for now these are the first 5 movies I wanted to share with you. I´d love to read which ones you have in mind and hope you share them with me so that we complete the first top 10 of useful movies in the history of Internet (I googled and I didn´t find such a list).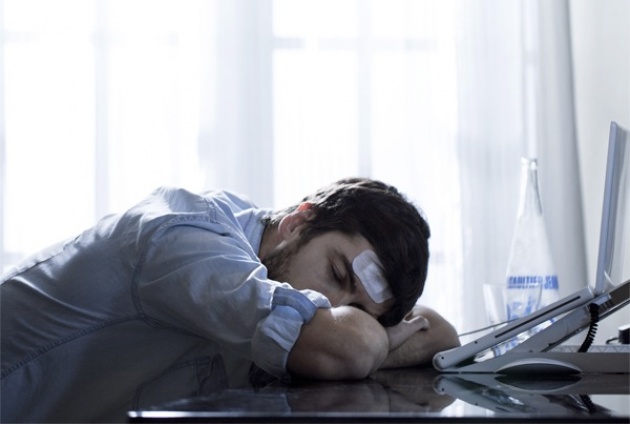 Llagas picture by Julie Annabelle Schimel