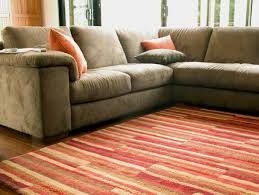 If you are sick and tired of spending money on hiring professionals to clean your furniture's upholstery, read on and you will find out how to take care of it by yourself. But the most important thing to remember, is that no matter which way from the following you choose to use, you should test it first on a tiny inconspicuous place, to make sure it will not damage your sofa, couch or whatever you are cleaning. The following ways are not appropriate for leather upholstery, only fabric ones. And read the labels, just in case to be sure you will not damage your furniture.
The first thing, and very important, is vacuuming your furniture. It doesn't matter what approach you choose for cleaning the stains, vacuum it first. There is more than enough dust to clean. Use a special upholstery attachment to be sure you will not damage it. Do not forget to vacuum because if you get it wet before vacuuming and the dust gets wet it will be even harder to clean.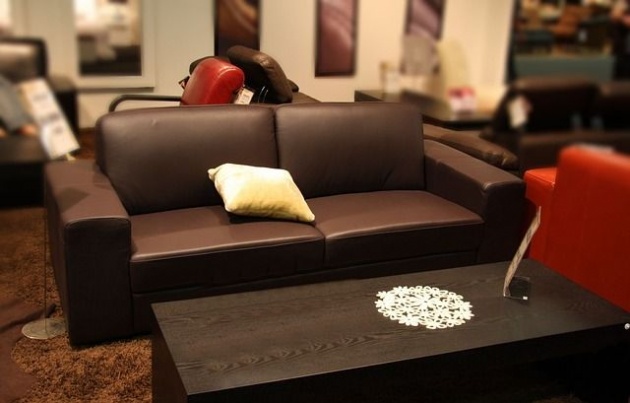 The second very important thing you should remember is to not use much water. You do not need to use a lot, it will slow down the drying and more water will not help cleaning it better. So be careful, do not make it harder for yourself.
If you follow these two rules, the rest will be easy. Here are some efficient ways you can choose from, to remove stains from your furnitures.
The first and most stunning one is using wet wipes. Baby wipes are cheap and easy to use. They are perfect because they are not very wet and have just enough soap to clean stains are saying from Cleaners of London. Plus they smell nice. But this is mainly if there are no though and serious spots on your couch. For tougher ones they will hardly work, but are great for preventing stains. If you can not keep the couch stain free, just keep a box of wet wipes close and when something is spilled wipe it and scrub it with a wet wipe before it settles and goes deeper.
Another similar but better version of wet wipes is simply mixing dish soap and warm water and mixing them very nice (use a mixer if you like) until there is a foamy solution. With a rag or a sponge get some of it and clean the stains on your couch. Keep in mind that you should be dabbing the stain.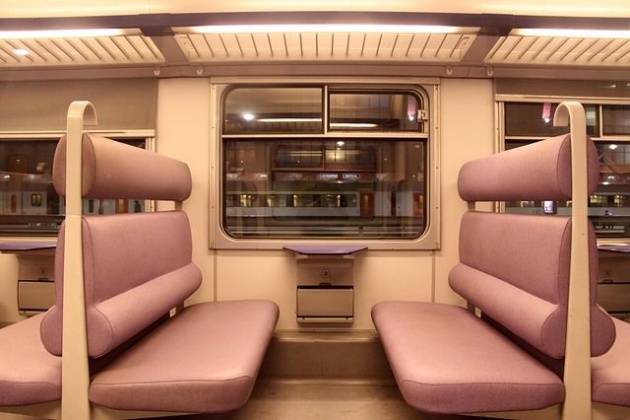 If this doesn't work, try getting the heavy artillery. Get some warm water and and mix it with distilled white vinegar. And again get a microfibre cloth and start blotting the stains. The vinegar will help dissolve the stain. And do not worry about the smell, once it dries the smell disappears. But if you are worried about the smell try adding a few drops of essential oil, if you have any, this way it will smell good.
And if you do not see any stains on your couch, you could still use this water – vinegar solution do disinfect it. Put it in a spray bottle and spray and scrub lightly the couch.
Something else you could do to make your couch look fresh and clean all the time is to wash the cushions. They can also get very dirty and collect dust.
And there you have it, a few simple, easy and cheap ways to get your couches, sofas, and armchairs clean and fresh looking. And it even won't take much time to do it. Easy and simple. They should work for most upholstery fabrics, such as wool, velour, canvas, corduroy, etc. But just in case look at your furniture's label. Good luck!