If you've ever watching an American Football game otherwise know as the National Football League (NFL) game, you would probably be able to notice is that these guys have almost superhuman strength as they tackle, slam into each other and do whatever it takes to help their team win while putting their own health at risk.
But some NFL payers stand out from the rest in terms of their strength. While QBs need a great arm, defensive linemen, linebackers and practically all others look to their weight and strength to help them take the win. So I've compiled a list of the top three strongest NFL players based on strength in and outside the weight-room.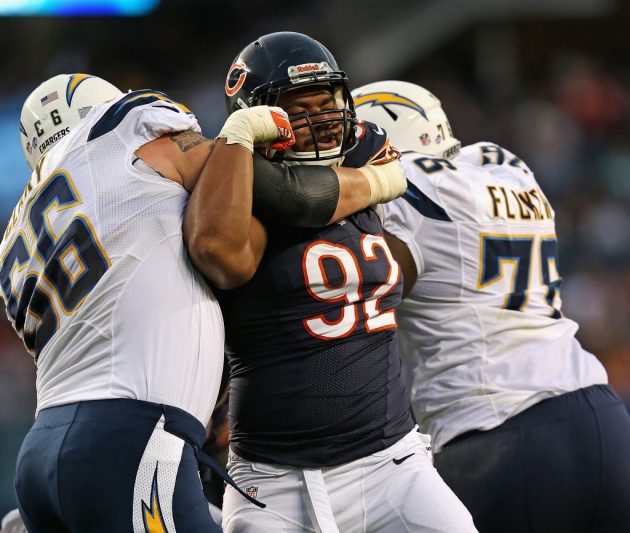 Taking the number three spot has to be Stephen Paea a Defensive Tackle for the Chicago Bears in the NFL. This 'tank' of a player for lack of a better word, holds the record for bench pressing an impressive 49 times at the standard 225 pounds or 102 kg in the current league; even though, Justin Ernest actually holds the record back in 1999 at 51 times.
The person to hold the number two spot, as the strongest NFL player has to be Casey Hampton Jr. aka "Big Snack", a nose tackle for the Pittsburgh Steels for twelve seasons.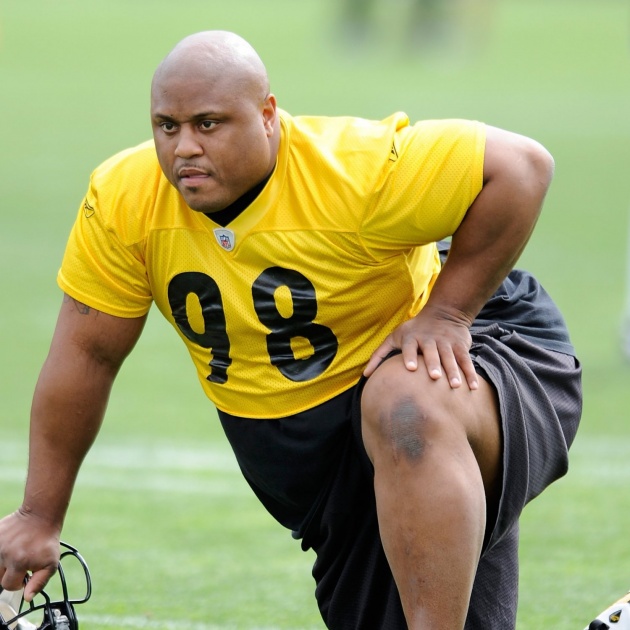 Now even though Hampton retired after the 2011 season and is currently a free agent, his contribution to the Steelers inside and outside the locker room will forever resonate with the team and all NFL fans. Hampton was strong and wasn't afraid to show it.
Last but not least has to be Patrick Willis. Now even though this inside lineback for the San Francisco 49ers only bench-pressed 22 times, Willis earned Rookie of the Week honors four times in 2007 with 174 tackles and selected for the Pro-Bowl s one of two 4ers. Willis also had a seriously rough childhood but proved to the world that he is capable of greatness, which is why he holds the number one spot.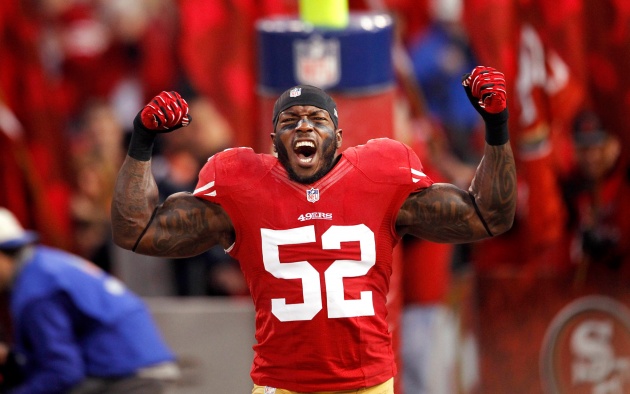 Now, we may not all agree that these are the top three strongest players, but we can all admit that they are super strong regardless of where you place them on your list