Looking for something new to watch this summer? I've got you covered! Here are the top 3 NEW upcoming shows for the summer of 2014. Keep in mind that I am excluding any show that has already debuted as well as any shows that are returning for a new season.
3) Married (FX)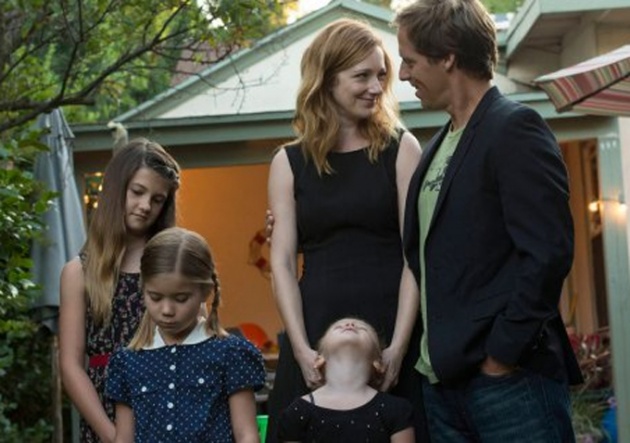 I know pretty much nothing about this show other than that it is a comedy starring Nat Faxon, Judy Greer, and Jenny Slate. Given, I love each one of those cast members from their respective projects. Faxon actually co-wrote the oscar-winning screenplay for The Descendants in which Greer starred opposite George Clooney. Jenny Slate is hilarious in the Showtime series House of Lies. Even though I am a bit in the dark about this one I will be tuning in when it airs this July.
2) The Musketeers (BBC America)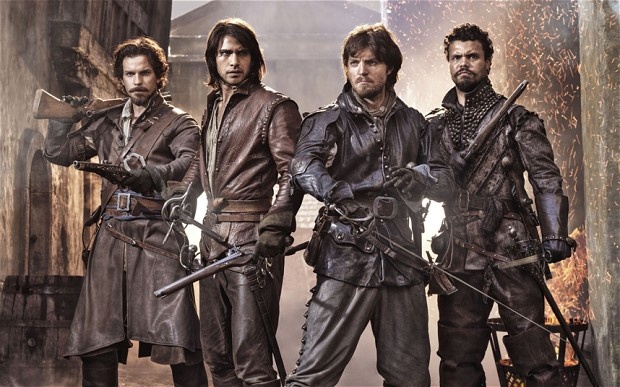 Peter Capaldi stars in this BBC series telling the classic story of The Three Musketeers. The advertisements have been all over the network and so far it looks great. They have said very little about the plot other than the source material. However, the production value looks fantastic. It seems really accurate to the place and time that the show takes place. Plus I would love to catch a little bit of Capaldi before he comes back in Doctor Who this August (click here to read about that in one of my other blog posts).
1) The Wil Wheaton Project (SyFy)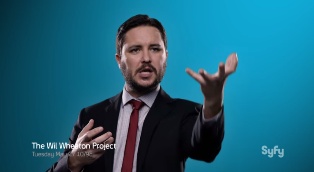 Who doesn't love Wil Wheaton. You may know him from his Geek & Sundry web-series TableTop, or from Stand By Me, or even as Wesley Crusher from Star Trek: The Next Generation. Now you can see Wil talk about... stuff. He'll be playing clips and videos then riffing on them. Just imagine a geeky version of The Soup. The show debuts THIS TUESDAY so stay tuned.