Top 5 Best Gangster Movies
The Godfather
Epic tale of a 1940s New York Mafia family and their struggle to protect their empire from rival families as the leadership switches from the father (Marlon Brando) to his youngest son (Al Pacino). Vito Corleone (Marlon Brando) is The Godfather, the Don (head) of a successful, tightly-knit family whose business is organized crime. Heir apparent is impulsive, hot-tempered Sonny (James Caan), whose brothers are brooding Michael (Al Pacino), who tries to seperate himself from his criminal family, and Fredo (John Cazale), who can't seem to do anything right. Vito has also adopted level-headed Tom Hagan (Robert Duvall), now the family lawyer. Vito's refusal to enter the lucrative drug rackets puts him in a war between the mafia families. Michael gets his hand dirty by taking revenge on the family's behalf, and then taking over as the new calculating, ruthless godfather. In his new role he plots to make the Corleones the leading players in Las Vegas casino industry while arranging for the war in New York City to be settled for once and for all.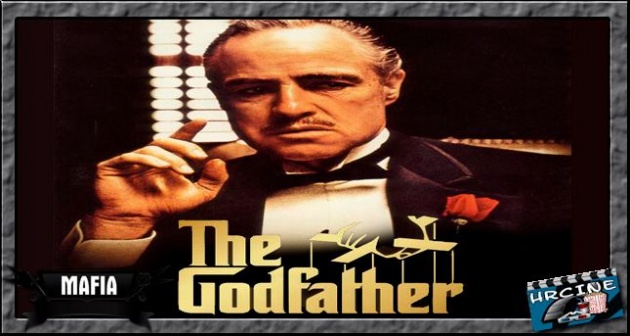 The Godfather: Part II
Continuing saga of the Corleone family as they move to Nevada and make the casino business their major income source under the leadership of the increasingly paranoid and malevolent Michael, whose reign as the "Don" is juxtaposed against the parallel tale of his father's escape from Sicily as a young boy and his subsequent rise to power in New York's Lower East Side during the turn-of-the-century.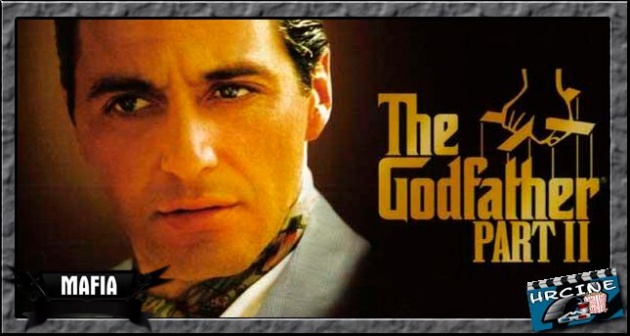 The Sting
Johnny Hooker is a young con-man who is being taught by Luther. One day they pull one of their con jobs and net themselves a huge roll. What they don't know is that the man they conned is the courier for a numbers runner. And it turns out that the boss, Doyle Lonigan, considers it an attack on him and orders all the people involved terminated. Hooker is shaken down by a crooked cop, Snyder, who threatens to turn him over to Lonigan unless he pays him off. Hooker pays him, he then tries to warn Luther but is too late.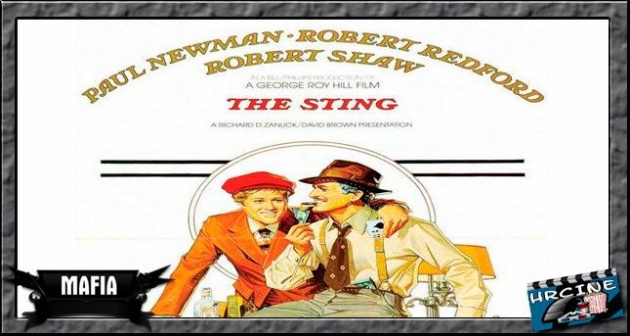 Goodfellas
Based on Nicholas Pileggi's book WISEGUY, Martin Scorsese's GOODFELLAS is a wry, violent, and exhilarating film about the life of Henry Hill, an aspiring criminal who ends up in the FBI's witness protection program after testifying against his former partners. As a poor Irish-Italian growing up in 1950s New York City, Hill (Ray Liotta) rises through the ranks of his Brooklyn neighborhood's organized crime branch, and with money from the mob he begins living the good life, complete with a beautiful bride, Karen (Lorraine Brocco), a fancy home, and the best seats at the most exclusive restaurants. A botched robbery lands Henry in prison for a brief period of time, and when he gets released, his reckless infidelities and drug abuse damage his associations with his adopted family. Scorsese's film is a visual and sonic onslaught, featuring a brilliant pop-music soundtrack and stunning camera work--including the infamous Steadicam one-take that introduces the audience to the Copacabana's patrons. He uses the songs to infuse a rhythm into every scene that is at once breathtaking and invigorating. As the psychopathic Tommy DeVito, Joe Pesci delivers an unforgettable performance that is alarming in its cold-blooded callousness, helping to cement GOODFELLAS' place as a classic portrait of life in the mob. It was named 1990's best film by the New York, Los Angeles and National Society of Film Critics.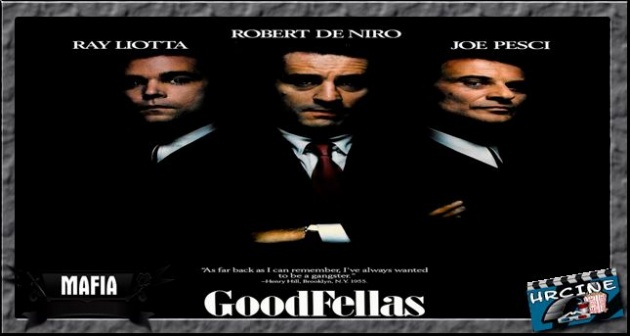 Once Upon a Time in America
Tale of the lives of a small group of New York City Jewish gangsters spanning over 40 years. Told mostly in flashbacks and flash-forwards, the movie centers on small-time hood David 'Noodles' Aaronson (Robert De Nero) and his lifelong partners in crime; Max (James Woods), Cockeye (William Forsythe) and Patsy (James Hayden) and their friends from growing up in the rough Jewish neighborhood of New York's Lower East Side in the 1920s, to the last years of Prohibition in the early 1930s, and then to the late 1960s where an elderly Noodles returns to New York after many years in hiding to look into the past.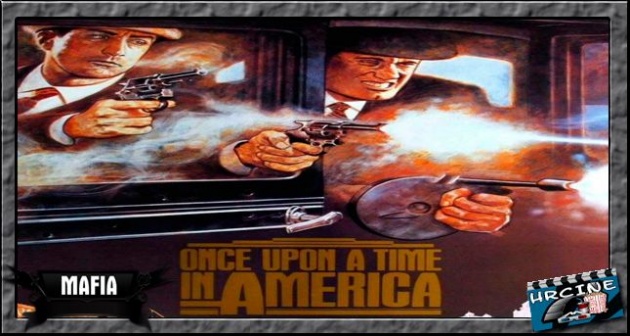 Top 5 Best Gangster Movies. Created by HRCine (Historiasyrelatos3)