5 Most Anticipated Games [2019]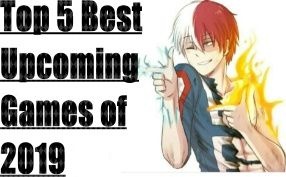 PhotoScapex modified by JHeartnet
hey guys 2019 is upon us, their are so many great games coming up this year,I don't know where I want to throw my money on first,well don't worry guys because i have put a handy little shopping list together of all of the titles they're worth your attention, so let's take a look at 5 games coming out this year 2019.
5.Left Alive(PS4,PC)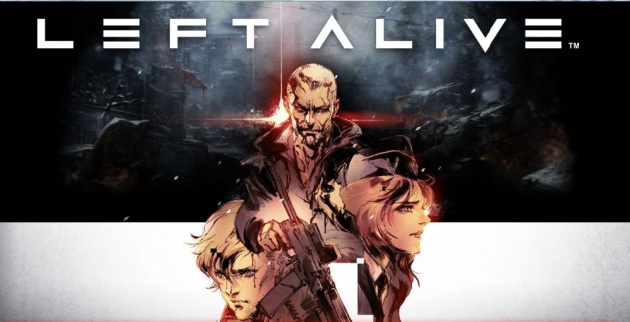 Image Credit Square Enix
"Left Alive" is an upcoming action packed shooter video game developed by Square Enix for PS4 and PC,the game lets player fight in a fictional war between 2 militant countries where they have to protect their homeland of nova slava from the invasion from the republic of ruthenia."Left Alive" allows people to experience combat in two different ways part of the game will allow you to pilot a mech called one zeus,there's also missions where you play as a soldier on the field who has to make impactful decisions to save people's lives,so check out "Left Alive" when it comes out on ps4 and pc. to watch this game trailer click here.
4.Devil May Cry 5(PS4,XBOX ONE,PC)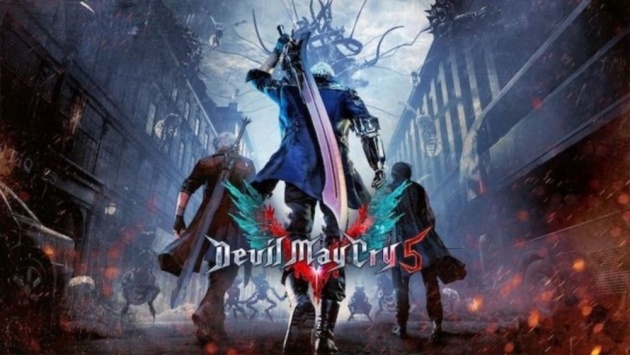 Image Credit Capcom
"Devil May Cry 5" is a upcoming game of long running devil may cry series which is developed and published by Capcom,if you're a fan of hack n slash game then this game is for you,the game lets you take control of fan favorite devil hand Nero along with flagship hero of devil may cry series Dante.each character have their own unique style and weapons to slay the demons.so get excited when game launches on ps4,xbox one and pc. to watch the trailer click here.
3.Tom Clancy's The Division 2(PS4,XBOX ONE.PC)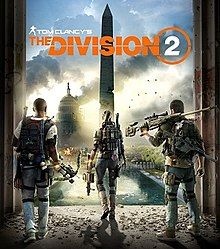 Image Credit Ubisoft
"Tom Clancy's The Division 2" is an upcoming third person shooter which is developed by Massive Entertainment and published by Ubisoft,it is a sequel of tom clancy's the division,the sequel takes the player out of the manhattant and whisks them away to the war torn capital of united states washington DC,the game contain camps where u take your squad to save the people.so check out the game when it comes on PS4,XBOX ONE AND PC.to watch the trailer click here.
2.Sekiro Shadow Die Twice(PS4,XBOX ONE,PC)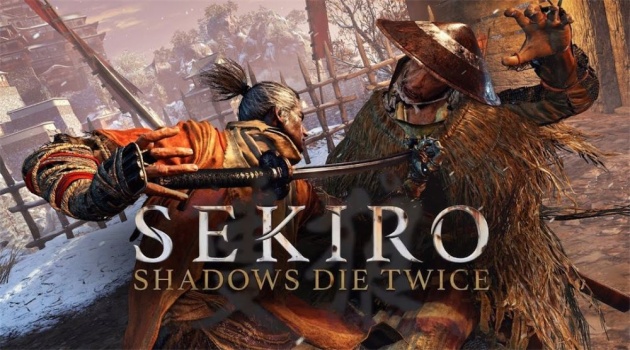 Image Credit Activision
"Sekiro Shadows Die Twice" is an upcoming action adventure game which is developed by FromSoftware and published by Activision,the game takes place in sengoku period where shinobi sekiro try to take revenge who kidnapped his lord,the gameplay is similar to dark soul game ,you get to run around and explore open level and sneaking pass the soldier and defeating them,this game is must buy for dark soul fans.check out the game when it comes on PS4,XBOX ONE and PC.to see the trailer of this game click here.
1.Days Gone(ps4)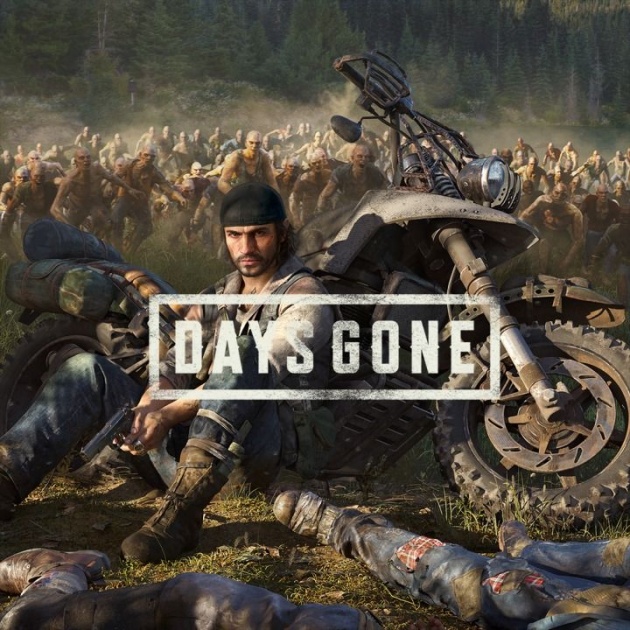 Image Credit Sony
"Days Gone" is an horror survival game which is developed by Sie bend studio and published by Sony,the game is set in post-apocolyptic open world game where u take role of character name st john who is a bounty hunter,the character can use different type of guns and can kill zombies with stealth,you can also use motorbike with modification with different part which can be use for travelling,the good feature is crafting that that enable you to create new items.the game is schedule to realease in april,the game can be played only on PS4 platform.to watch the trailer click here.
so that's it this was my top 5 upcoming games for 2019 that everyone should try.