Our Bollywood stars have not just entertained the audience in their home ground, but have also won a huge fan base abroad. Some of these celebrities have also worked in international movies and got appreciated for their talent and acting skills. But there are a few of those superstars like Shahrukh Khan, who are applauded worldwide even though they haven't appeared in any international movies. Let us check out Top 5 Bollywood stars who are most popular around the world.
1. Irrfan Khan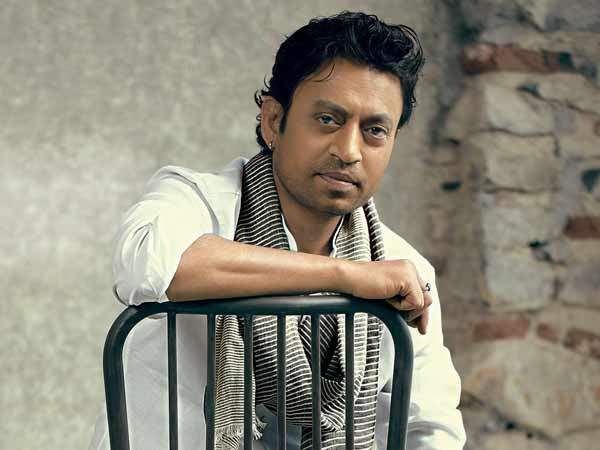 Irrfan Khan is one actor who is so talented that he can overshadow any good looking actor with his dialogue delivery and acting. He has worked in some Hollywood movies like 'Amazing Spiderman, 'Jurassic World', 'Life Of Pie' and 'Namesake' and won a lot of recognition worldwide.
2. Anil Kapoor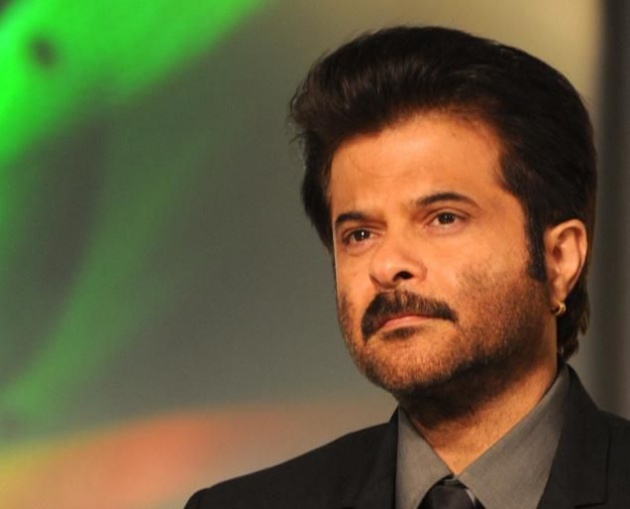 Anil Kapoor is one of those actors who have defied all laws of ageing. With such talent and looks, this actor does not seem to be retiring any time soon. Besides entertaining people in India, he has also worked in some international movies like 'Slumdog Millionaire' and 'Mission Impossible- Ghost Protocol'. He managed to charm the international audience as easily as he did in India.
3. Shahrukh Khan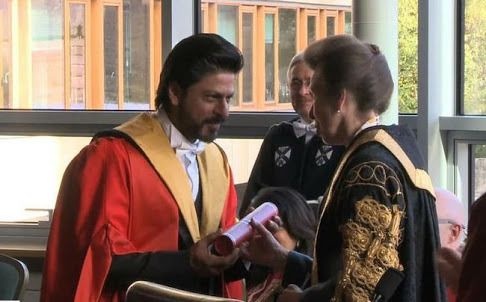 The King of Bollywood, Shahrukh Khan needs no introduction in any part of the world. Such is his charisma and fame that he is counted among the top Bollywood stars who are most popular around the world. Besides India, he also has a huge fan base in Europe and America.
4. Amitabh Bachchan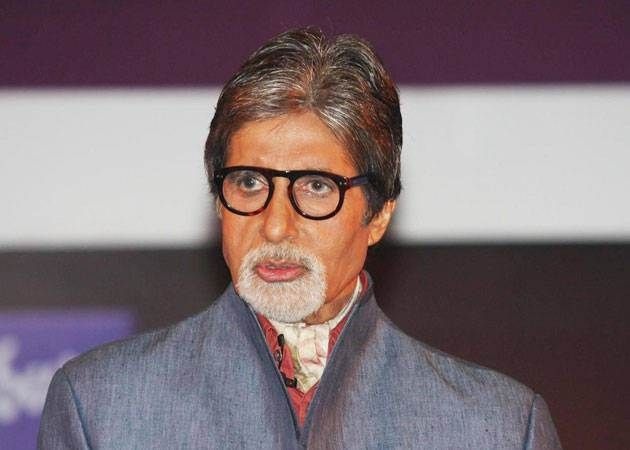 How can we rule out Big B from the list of popular actors. He is one actor who has floored the audience every time he appeared on screen. Just like SRK, Big B too is well renowned and has a growing fan base around the world. He also shared the screen space with Leonardo Dicaprio in an international movie 'The Great Gatsby'.
5. Anupam Kher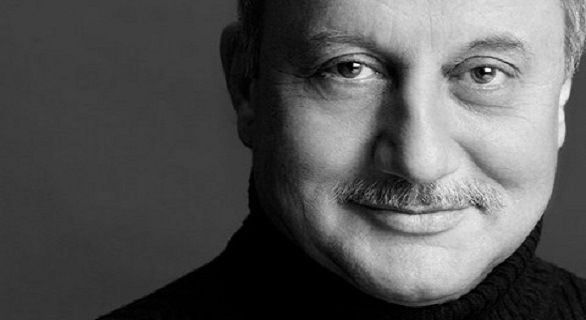 A very versatile actor who proved his mettle as an actor by playing an old man in his movie 'Saaransh', Anupam Kher has worked his way up and got himself recognition worldwide. His role in the movies 'Bride & Prejudice', 'You Will Meet A Tall Dark Stranger' was much applauded and gave him due attention.
These are the Top 5 Bollywood Stars Who Are Popular Around The World. Buzz This post for more Bollywood update