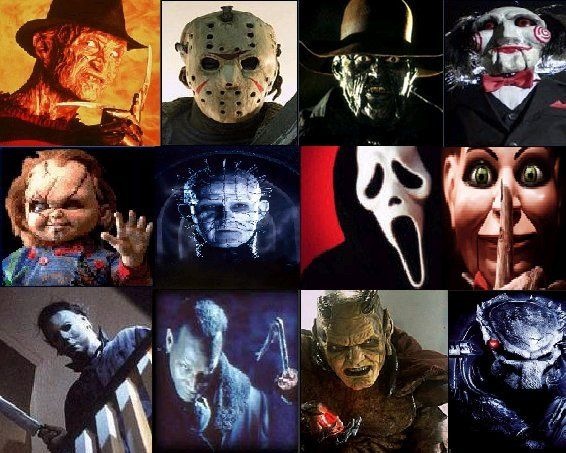 Horror films have always appealed the commoners, irrespective of their age and intelligence. As a genre, horror movies capture a particular section of the crowd who love the adrenalin rush and the dark and mysterious side of human life. A particular section of the audience, be it a college goer or a corporate executive, relishes their inner fears, panics and nightmares via horror films. Every generation has its classic way of depicting horror movies thereby showcasing their inner anxieties and fears. At times horror movies are inspired from literature as well as real life experiences.
Let's now look at those horror movies of 2014 which have excited the audience or are yet to hit the theaters. As far as horror movies are concerned, this year has all the types- sequels, adaptations and original fare. There are no remakes this year.
The Quiet Ones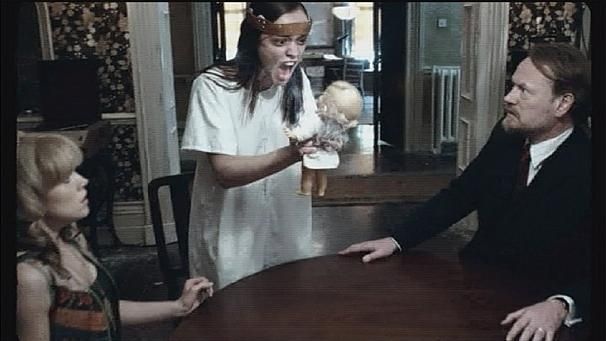 It's all about an experiment conducted on a young psychiatric patient by a group of university students. Repeated tests push the girl to the brink of insanity and let loose some dangerous supernatural forces.
Jessabelle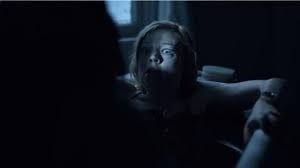 Jessie comes back to her father's Louisiana mansion after losing her fiancée in a gruesome car accident. She gradually comes to term with the mystery of her birth with the help of her high school boyfriend.
Honeymoon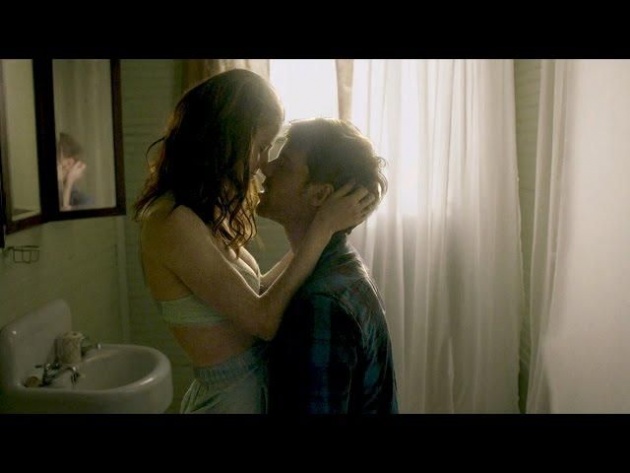 Newlyweds arrive at an isolated wood house. Within a day or so mystery unfolds with a sleepwalking incident. Paul finds her wife gradually getting distant with her peculiar behavior. He suspects more evil might have happened in the woods than a mere sleepwalk.
Oculus
The film revolves around a mirror. A terrifying incident of a family leaves behind two orphans. Police suspect the brother for committing the murders while the sister considers an evil mirror to be the chief perpetrator.
Under The Skin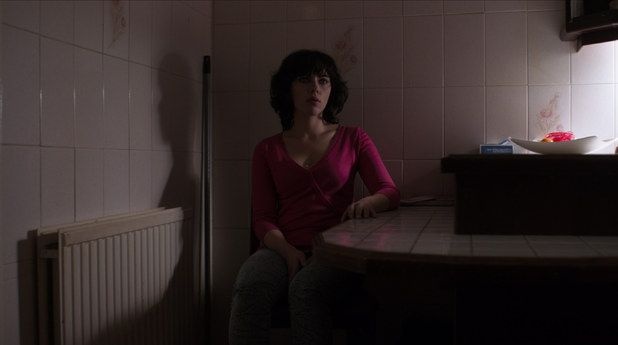 The movie is about a lonely female exploring the Scottish Highlands and Glasgow in search of men of 'right proportions'. She repeats her evil acts as she undergoes self-discovery. Scarlett Johansson gives the best shot of her career in this movie.
We all love to watch those popcorn-spilling moments, be it in theaters or at home. Horror movies will always attract people with its spine chilling essence.