India is an incredibly tourism friendly country as it includes territory of diversity from the snow dusted mountains to sun-washed beaches to historical monuments. Different adventure tours to India are satisfyingly unending as it has hundreds of enticing tourist destinations that comprise sleepy and lovely villages to software-savvy modern cities of India. According to us, the five most visited UNESCO World Heritage Sites that you should not miss in India are Khajuraho, Fatehpur, Agra, Hampi and Ajanta & Ellora Caves.
Khajuraho

It is located in the state of Madhya Pradesh and it attracts tourists with its amazingly appealing architectural beauty. All the historic the temples of Khajuraho are the evidence of India's historical rich past as all these temples incorporate the symbols of religion and devotion. Walls of temples are full of erotic sculptures that revels the treasury of lust, passion and love. These temples are known as the ideal combination of science, seduction and tradition. In Khajuraho you can find different images of several gods engaged in enjoying sexual ecstasy of human life and this is one of the major reasons why travelers choose tours to Varanasi-Khajuraho.
Fatehpur Sikri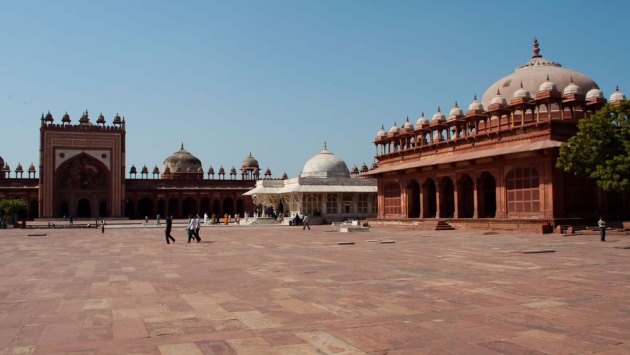 This is also known as the ghost city and it is one of the best historical heritages in the country. Fatehpur located only 40 km west of Agra and it is the place of some well-preserved palaces and forts. If you do not visit sandstone palaces of Fatehpur then your Taj Mahal tour cannot be completed. Fatehpur Sikri was Mughal's capital in 16th century and it is considered as the World Heritage Site of UNESCO. It has so many ancient monuments and palaces such as Panch Mahal, Birbal Mahal, Buland Darwaza, Jodha Bai Palace and Salim Chisti Dargah.
View more information on Rajasthan tourism and tour package at Crystal India Udaipur and also check out Varanasi itinerary.
Agra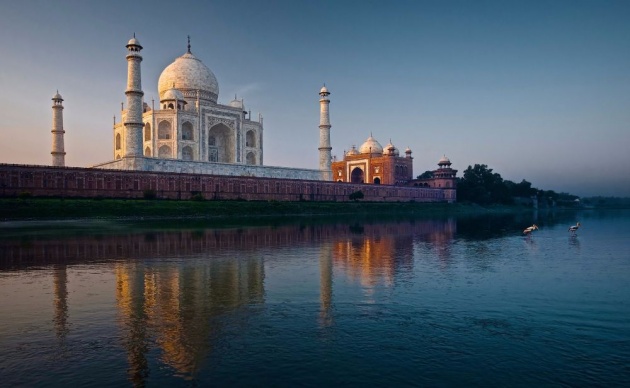 Agra is one of the most preferred tourist destinations in India and Taj Mahal attracts visitors to Agra just like honey attracts bees. Agra comprises the eternal love story of the Mughal Emperor Shah Jahan who constructed this monument to dedicate this to his wife Mumtaz after her death. It is considered as the fame of unending beauty. The most special part of this tomb is its ability to change color as per the changes in sunlight throughout the day and due to its such amazing features, it should for sure be the destination that you should visit in India. Agra offers great tourism, entertainment and shopping experience as it includes number of recreation areas, which will let you have absolutely blissful experience.
View more information on Agra tourism and tour package at Crystal India Agra
Hampi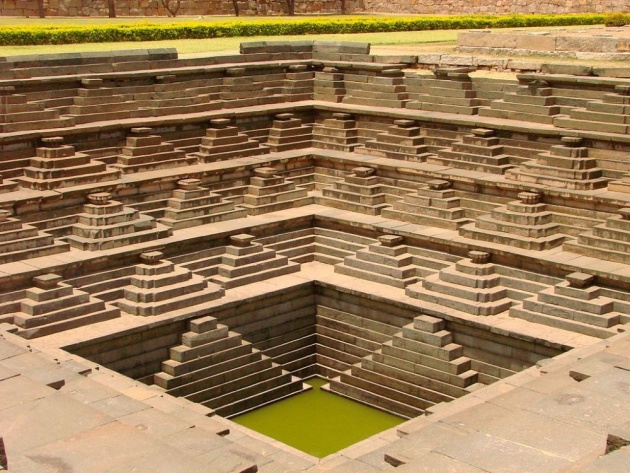 It is located in the state of Karnataka. Hampi was the last capital of Vijayanga. It is widely popular as one of the greatest Hindu empires in the history of India and it became famous due to historical ruins and temples that are collectively called as the Monuments Group of Hampi. It is also quite famous for prehistoric museums, fortifications, market streets, palaces and temples.
Ajanta & Ellora Caves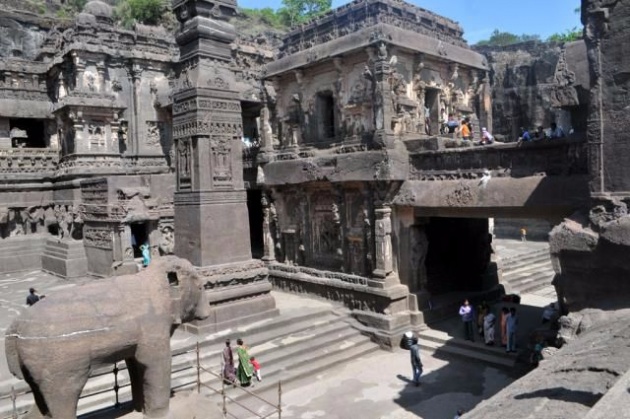 Located in Maharashtra, Caves of Ajanta & Ellora are famous for being cut and built by hands and all these are ancient temples that depict the rich culture and tradition of India. All the caves of Ajanta are famous for their amazing sculptures and paintings, while caves of Ellora are popular for their astonishing ancient architecture and aesthetic appeal.
India is the land of Kings, So whenever you visitIndia, you must add these places in your itinerary.