Ingredients:
4 strawberries
A lemon
6-12 mint leaves
2 liters Boiled Ginger water (optional* you can use regular water too)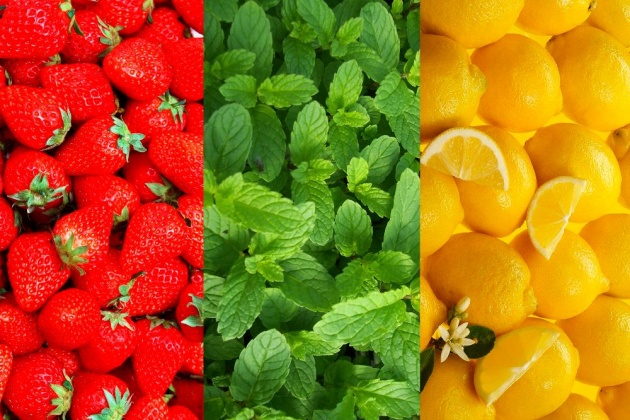 Method:
Chop the strawberries and lemon into cubes and add them to the water, add the mint leaves. Leave it overnight in the fridge and start you day with this amazing detox drink.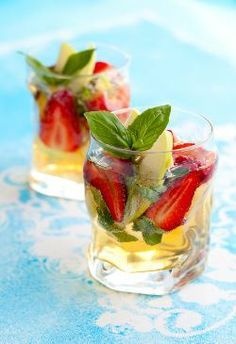 Benefits:
It cleanses, detoxes and regulates. It also acts as an antioxidant, reducing signs of aging in a natural way.
IMPORTANT:
I have already posted the essential DO's and DONT's in the first blog of my detox-series. If you wish to get desirable results go check them out. you also have to drink at least about eight glasses of regular water too, the goal is to get rid of all excess products that eventually rot away or turn into toxins causing bloating acne weight-gain depression etc. Fight these rebel products in your body and kick them out with amazing detox methods.
Stay healthy. Good luck, Keep smiling :)