During the current decade thousands of video games came into opening, while some old gen games of 20th century remained strong. I made this list by a research, not by my personal opinion. Don't be upset if your favorite game made into the list. This is the public opinion according to my research. (I think I did my research well)
So, here's what i did. I went to six different forums (including IGN and Gamespot) and collected their community's idea on the topic "Most Addictive Games". Then, I scored the games by peoples votes. And here are the results.
5. Minecraft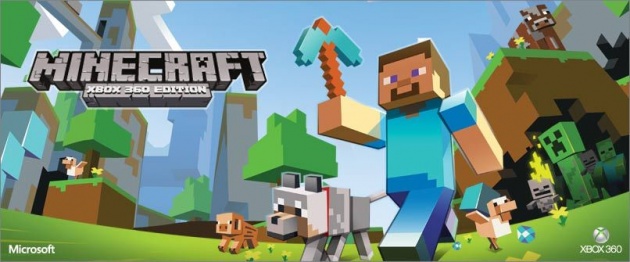 This is one hell of a game. Most people have spent hours and hours playing it. This game was originally created by Mojang, but because of its popularity and profit Microsoft bought the game from Mojang. (I think they bought whole Mojang studio)
With simple graphics and gameplay, came a massive open world of creativity. This actually inspired the whole as well as gamers. It made people use their imaginations and creative minds on inventing new creations. You might take a look at this. (https://www.google.lk/search?q=creations+inspired+by+minecraft&biw=1440&bih=756&source=lnms&tbm=isch&sa=X&ved=0CAYQ_AUoAWoVChMIpPq8m6nXxwIVY7PbCh1yGAo1)
4. Diablo series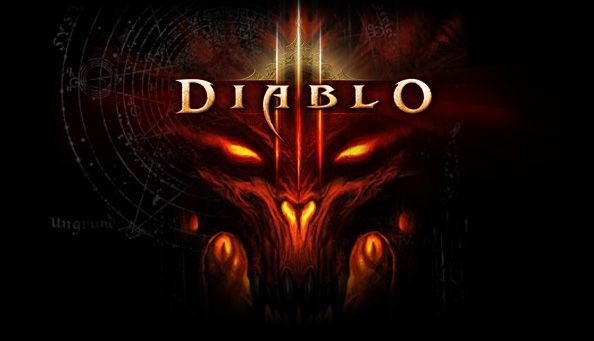 Diablo is a Role Playing Game (RGP) which made its way to the top since 90's. Developed by Blizzard Entertainment, this series have six games on it. The latest was 'Diablo III : Reaper of Souls'. By 20th May 2012, Diablo series had sold 24.8 million copies worldwide.
The game involves a massive bit of myth: Angels, demons and that sort of kind.
3. Fallout Series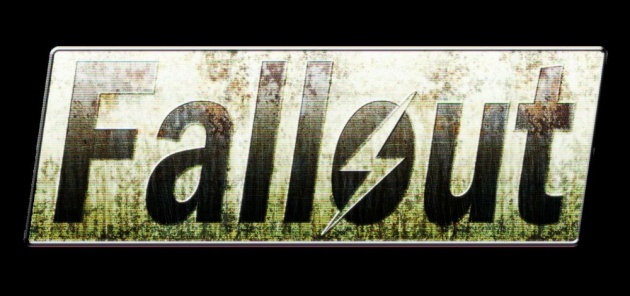 Fallout is another addictive game. As Wikipedia says, it's a post-apocalyptic, role playing video game. This series was also started from 90's. There are 8 games in the Fallout series: five in the main series and 3 spin-off games.
Though the environment and gameplay differs from each other, background story, inhabitants and the characters have slight similarities. Fallout series has now covered almost all the gaming platforms (including DOS and Android).
2. World of Warcraft

Though big gaming sites like IGN have rated this better than the one I placed in the first, but forums says it differently. This game is also a production of Blizzard Entertainment. World of Warcraft is categorized as Massive Multi-player Online Role Playing Game (MMORPG).
It started as an isometric game, but now World of Warcraft is completely 3D, with iconic graphics and massive open world.
1. The Elder Scrolls V: Skyrim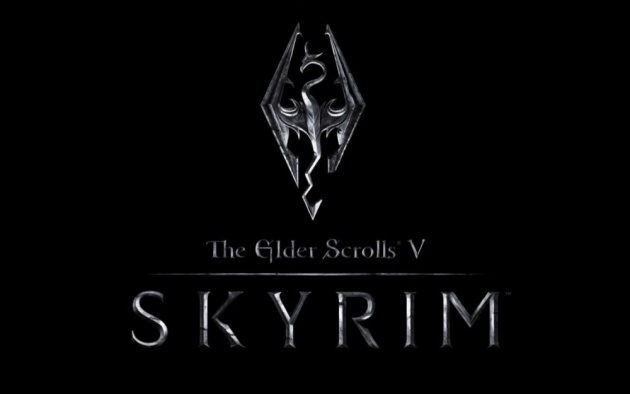 [I said I can't believe it.] Skyrim is not a series but a single game in 'The Elder Scrolls' series. It's a production of 'Bethesda Game Studio'. The Elder Scrolls Oblivion is also a popular game in the series; Skyrim stands better than all of them.
Though Skyrim is not a multi-player game, it has a massive world of RPG. It has enough things to keep the player excited always.
So that's it for the Top five Most Addictive Games of the Current Decade. Hope you'll buzz me. Leave a comment what you want the next 'Top five' blog to be.