Hello guys!

How are you? I'm here again with an interesting topic and today I would like to tell you some most stunning players of cricket from Pakistan. So friends, first of all, I would like to tell you what is Cricket?
What is Cricket?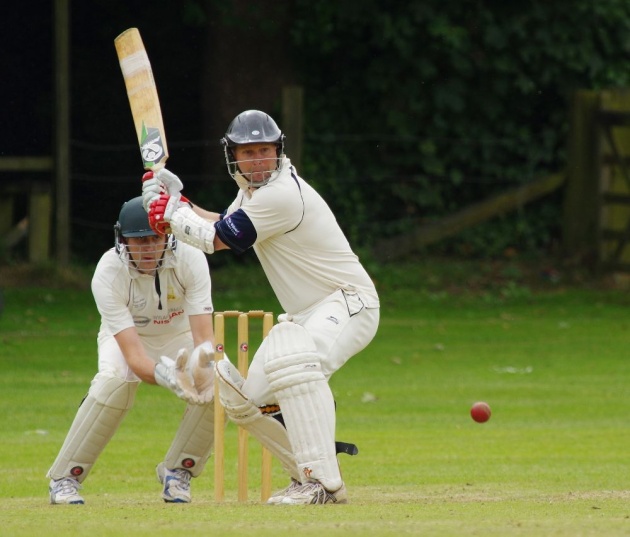 Image Credits: Shents via Pixabay.com

Cricket game is an interesting game which is played through bat and ball. This game consist of 11 players from both parties and this game is played in an open ground. The person who through the bowl to the opponent is said bowler and the other person who tries to hit the ball with the bat is known as the batsman. Bowler tries his best to hit the ball in wickets which are three sticks placed behind the batsman and batsman tries to hit the ball with his bat and throws it. The other players of the opposing team try to catch the ball and those are fielders. Batsman tries to make runs after throwing it. The team which makes more runs wins the match.
Video Credits: Guy Ermer Channel via YouTube.com

This was the basic theory of Cricket game.
Cricket game is very popular for decades and has become an international game. Now this game is played at country level and many nations are trying to cross the others. A special event is held which is known as cricket world cup. This special series is held after 4 years.

Anyhow in my today's blog, I want to tell you some most amazing and skillful players of Pakistani cricket team which have proved their skills in the ground. They are very popular in the whole world.

Here I would like to explain about them one by one. Hope you will enjoy.

1. Jawaid Miandad: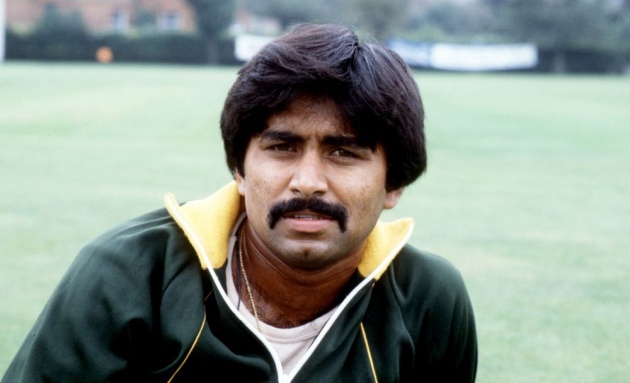 Image Credits: http://www.espncricinfo.com

Jawaid Miandad is one of the most stunning players of Pakistan cricket team and he had proved his powerful skills on the ground. He started playing for Pakistani Cricket team from 1975 till 1996. His amazing batting style will be remembered. He gained popularity in 1992 world cup when he made six at last ball and gave Pakistan World Cup. His six was the main purpose of his fame which made him famous and soon he became very popular. Every Pakistani has proud on him.

2. Shahid Afridi: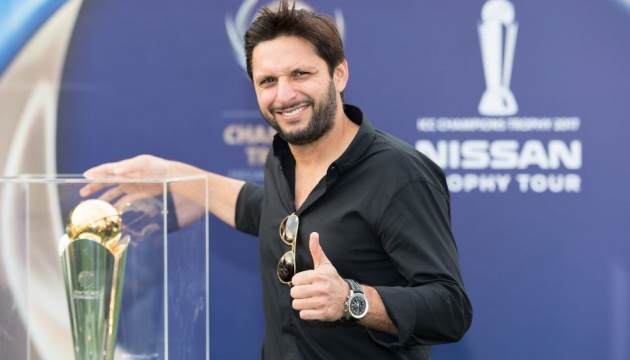 Image Credits: http://zeenews.india.com

Shahid Afridi is also a very famous player of Pakistani cricket team who was actually an all-rounder. It means that he showed his skills not only while batting but also as a bowler he was stunning. He became popular when he made 100 scores just for 37 balls. He was popular because he always tried to played rush and made fast batting and scores.

3. Shoaib Malik: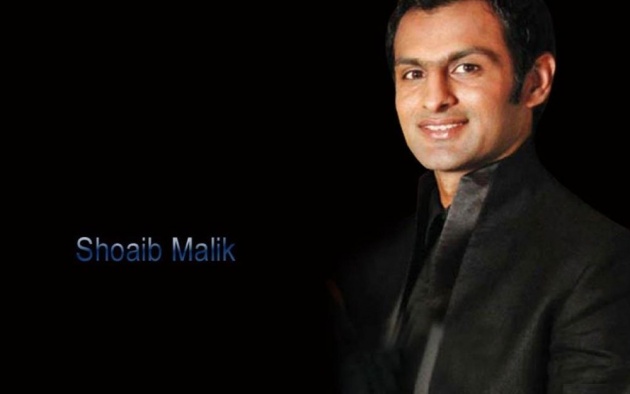 Image Credits: http://www.pak101.com

Shoaib is also a former Pakistani cricketer who was a stunning batsman and a good spinning bowler. He played very great and his amazing style will be remembered. Shoaib Malik was also a great Captain and he won many series during his captaincy. Shoaib was married with Indian Tennis star Sania Mirza. He got so much popularity after his wedding. He played last match in 2018.

4. Muhammad Yousaf: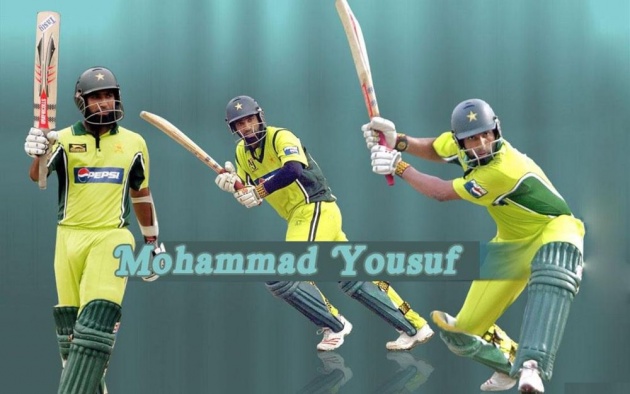 Image Credits: Pak101.com

Muhammad Yousaf was born on 27th August 1974. He was a great cricketer. Muhammad Yousaf was a Christian and his name was Yousaf Yuhana, but later on he accepted Islam and changed his name to Muhammad Yousaf. Yousaf was a great cricketer who played very well and his batting style was really stunning.

5. Imran Khan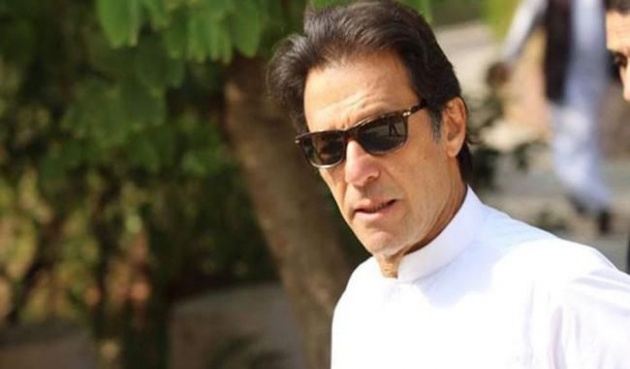 Image Credits: thenews.com.pk

Imran Khan was almost one of the greatest fast bowler and a great cricketer. He proved his amazing skills in the cricket ground and played very good. He was captain of Pakistani Cricket team in 1992 World Cup. He played very great and proved his skills. Imran khan later on joined politics and made his own politics team named "Pakistan Tehreek Insaaf". He is now very popular in politics and has a strong party.

6. Abdul Qadeer Khan: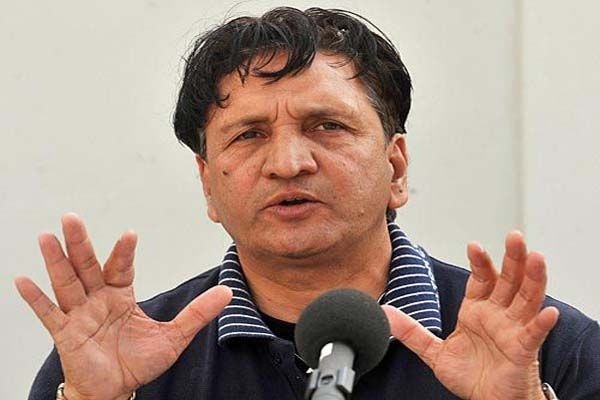 Image Credits: app.com.pk

Abdul Qadir was a famous Pakistani bowler. His bowling style made him famous and he became very popular. Abdul Qadeer was actually a leg spinner. He played many matches and got wickets. He was born on 15th September 1955.

7. Umar Akmal: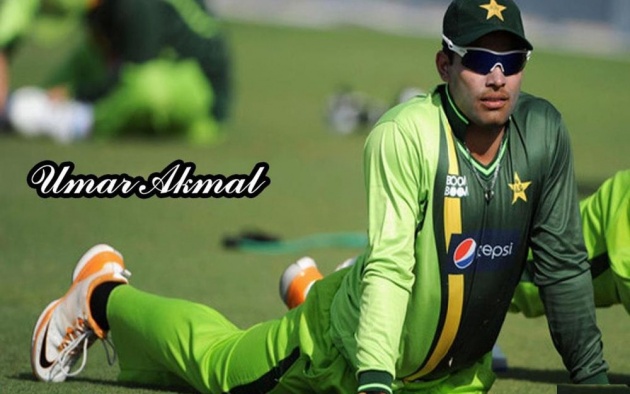 Image Credits: Pak101.com

Umar Akmal is very young cricket player who was born in 1990. He is a great player and batsman. He won many matches and proved his great batting. He is also a spinner but his popularity was due to batting style. He was also became popular when he played PSL. He showed great batting and proved his skills.

8. Kamran Akmal: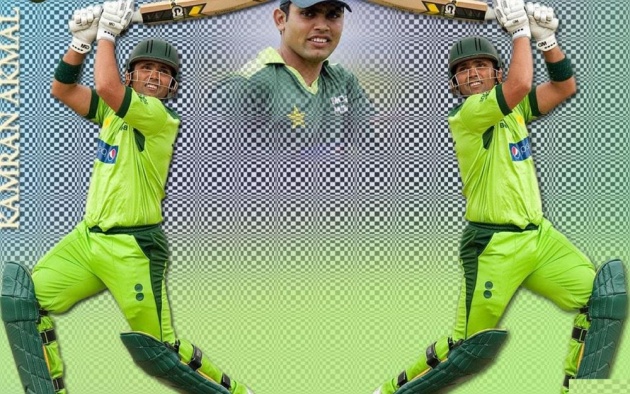 Image Credits: Pak101.com

Kamran Akmal is the brother of Umar Akmal who is also a famous cricketer. He is also wicketkeeper. He is a great wicketkeeper and caught many catches during ODI's and test cricket series. He is also a great batsman. He born on 13th January 1982. He proved his mind-blowing batting during PSL cricket series.

9. Wasim Akram: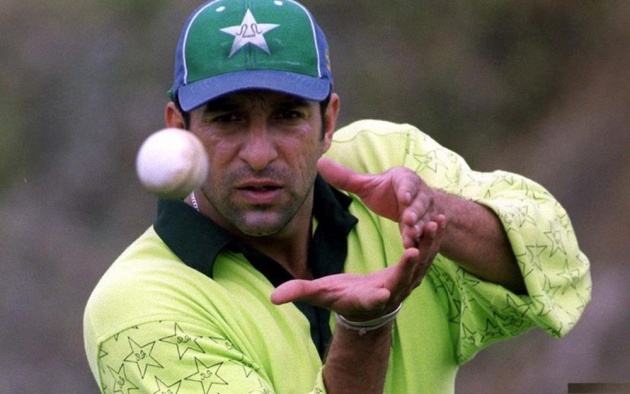 Image Credits: Pak101.com

Wasim Akra is known as the top leading left-arm medium fast bowler. He is known as one of the best bowler of all times. He is also a commentator and TV personality. He born on June 3 1966. Wasim Akram was a very good bowler and he played various matches and showed his mind-blowing performance. Wasim played an important role in his career. Wasim was also a good batsman. He played very well during world cup 1992.

10. Waqar Younis:
Video Credits: shahrukhabbasi Channel via YouTube.com

Waqar Younis was known as the top leading swing bowler. He born on 16th November 1971. He was one of the best bowler and bowling partner of Wasim Akram. His swing Yorker was very famous and terrible for batsmen. After retirement, he became the coach for Pakistani team.
What is Your Favorite Sports Game Querlo Chat:
Querlo Chat via Querlo.com

Dear friends, above I've mentioned some of the most stunning players of Pakistani cricket. These players are proud of the country and they made the country shining. I'm sure that you will like my article and thanks for your precious time. Have a nice day.

Thanks a lot
Please Click Here to Read More Articles from the Author!