If you ask anyone, what's the greatest part about summer? I'm sure you'll find a large number of people say the weather and beach days. So where do we go when the weather's perfect during the summer, well I would advise one of these top three beaches in and around New York City.
The first on the list has to be Sandy Hook, tucked away on the northern tip of the Jersey shore with an impressive seven miles of gorgeous sandy beaches and the opportunity to experience some gorgeous views and create some awesome memories with hiking and biking trails.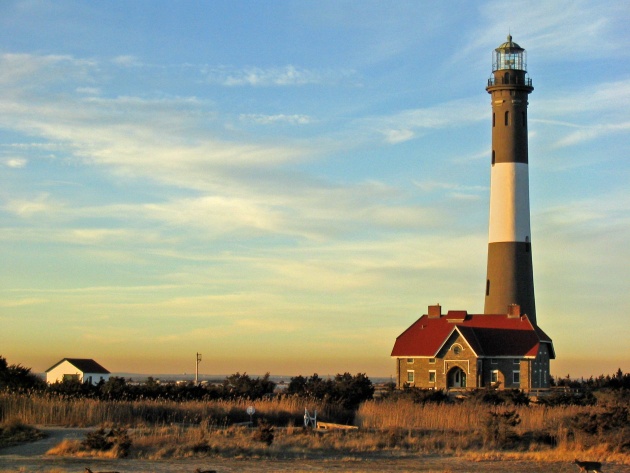 Now if you're not really up for going to New Jersey and want to head in the opposite direction well then, I definitely suggest going to Fire Island in Long Island. This little island right off the southern shores of Long Island includes an immense amount of activities that will surely appeal to anyone in your crowd.
Fire Island has an incredible gay nightlife at the Pines, a forest that connects to the sea and gorgeous beaches so you won't be disappointed with your journey to Fire Island.
Now the great thing about this little spot is that it also has a cool camp site and hiking trails for the adventurers out there. The best part of it all, no cars so everyone has to walk, bike or take a golf cart.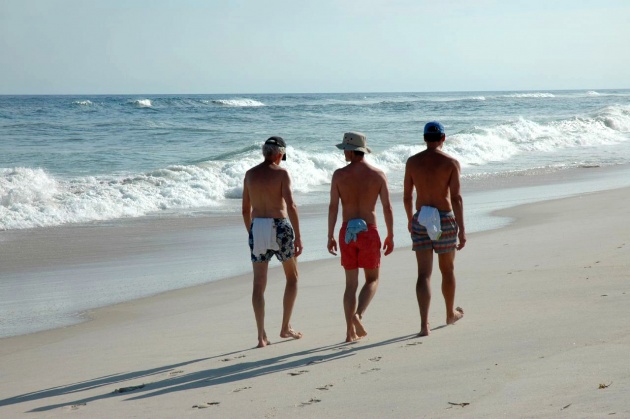 Now if you're planning or live on 'the island' aka Staten Island, then I'm sure you've heard of South Beach along the eastern shore of Staten Island with an incredible view of the Verrazano-Narrows Bridge in the distance.
When it comes to views showing the best of both worlds, life can't get any better than at South Beach. What's pretty sweet about South beach is the fishing pier, almost 2-mile boardwalk and concerts that come and go. SO if you're searching for some cool events, definitely look into fireworks and concerts at this peaceful strip of beach.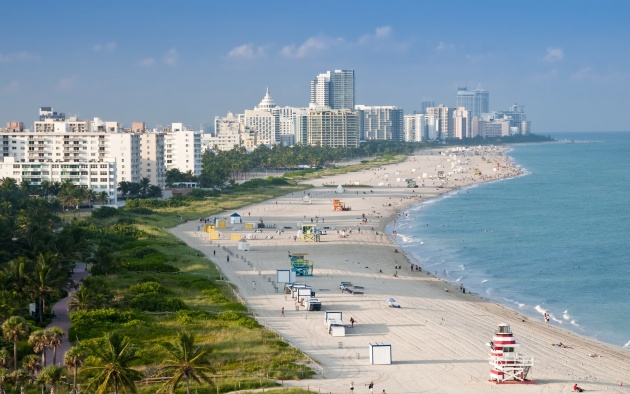 Now I know summer has passed and we're going into Fall but there's no shame in planning ahead of where you want to go and what you would like to see next summer, after all that's the season we always look forward to.