Another advantage of having a coins.ph account aside from being able to get your earnings on cash within 24 hours is the option to buy cellphone load through the web service. I was kind of hesitant about it at first but then I won't be able to prove it if I won't try. By the way, if you don't have a coins.ph account yet, sign up here!

So yesterday, my boyfriend and brother asked me to top up their cellphones with load or minutes, well my boyfriend was at his office and he can't go out for certain work reasons, by brother want me to top it up by asking my mother who has a loading business here but then I thought this is the perfect opportunity to try the loading option of the site.
Let me show you how I did it through the site: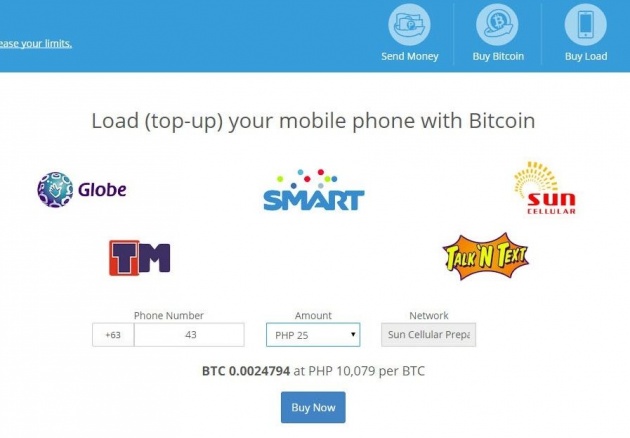 It is definitely self explanatory, click on the upper right hand side of the page after logging in, you'll see a "Buy Load" button, after that you'll get a page with those logos of the Philippines' cellular providers. Just enter the mobile number you require to get topped up and the amount. Take note that the amounts are just the regular ones, no promotions available in here.

You'll get this pop out screen with the confirmation note and just click pay to proceed.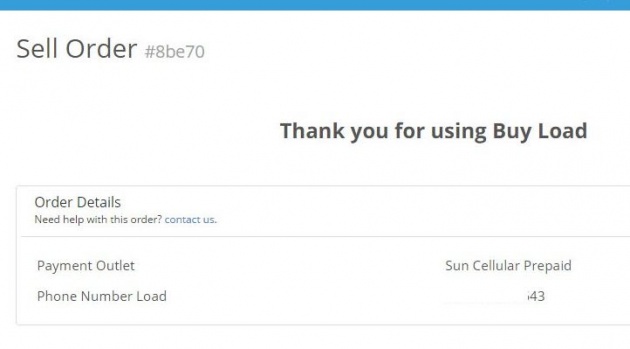 And once done, this confirmation screen will show up. This is good to those who can't go out to buy load, instead you can just go online and get your phones loaded up. You'll pay the same amount for whatever load amount you want unlike some other stores, they'll charge you additional bucks.
Hope you'll find this helpful!