Everyone wants money and they continiously search some new ways to earn free from the internet ,if you are dedicated ,you can surely find some good way to earn a comfortable living from internet .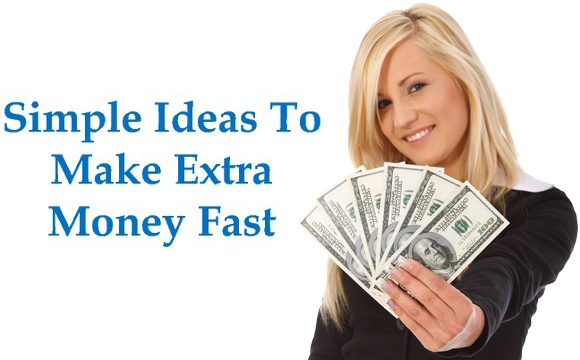 1.Forex Trading - I love to do Forex trading because here we can make money pretty faster and there are huge options to trade free of cost ,if you are not confident to start with real money ,there are demo trading options ,you first learn and then earn .
2.Freelancing - There are many freelance good sites ,if you know writing and ready to do any kind of online small works and earn you can do from freelancing sites ,its a paradise for the IT professionals.
3.Affiliate marketing - Affiliate marketing is one of the best way to earn money from any kind of earning sites ,just you have to know the trick how to get referrals and for that there are number of sites from where we can advertise our sites and can get referrals.