English Premier League the biggest football league in the world and biggest league in The Money League. The prize and pride to be one of the top four clubs is that much Humongous that every club dreams / desires and strives to achieve it. The fruits of achieving it being greater name in the world and at top of every other club and also the money and fame that comes with it is not deniable.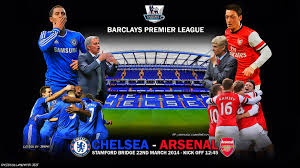 These are not the only fruits of being one of the top four clubs but every top player in the world wants to play in Champions League and compete the very best players in the world, so every club chasing top players should be in the top competition of football world. Tottenham Hotspurs had been one of the top clubs of Europe in History and have always been there or thereabout, but this great club has always been in shadow of Arsenal and Chelsea because of their financial powers and involvement in Champions League continuously.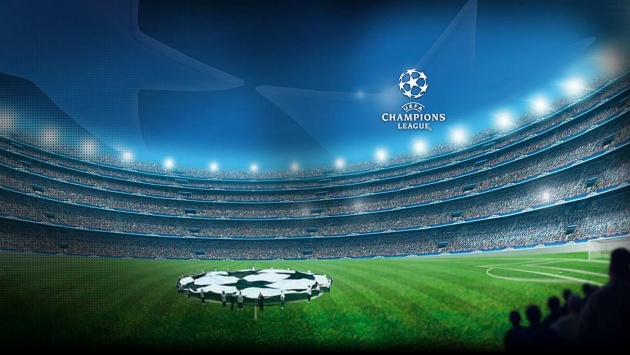 The recent History have not been good for Tottenham as this great club has failed to establish itself in top despite continuously working hard to reach there, reasons being some bad days, fatigue to players and bad managerial decisions and in some seasons the luck of other clubs and bad luck of Tottenham itself.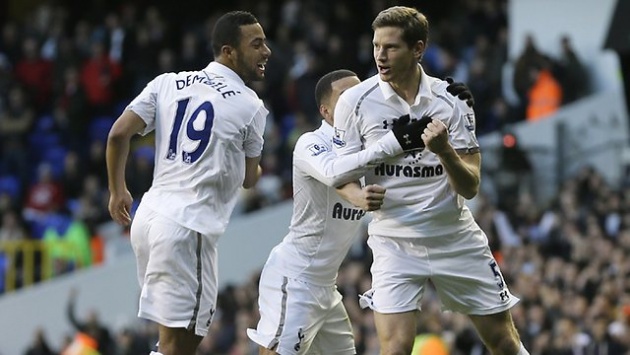 This season started with 100 million pounds of expenditure on top players and with this, there were even claims and suggestions that Tottenham will fight for the title this season. The start of the season was decent and Tottenham won lot of matches but with the time Tottenham started showing inconsistency and lack of flair in the game. Tottenham sacked Andre Villas Boas and Tim Sherwood arrived; now it is a huge task for Tim Sherwood to get Tottenham to top four. The real chance that Tottenham have this season is dependent on the form of Liverpool and Manchester United. Arsenal, Manchester City, Chelsea are all out of the reach of other clubs of Premier League, now the realistic target for Manchester United, Liverpool and Tottenham is a single spot i.e. 4th place.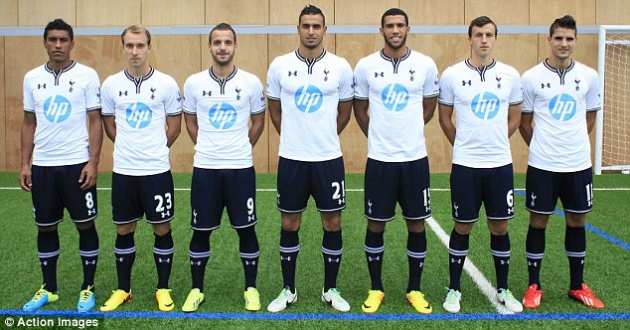 Tottenham is facing huge challenges this season for the Champions League spot, Manchester United is the biggest challenge because it is for sure Manchester United will rise and will show consistency during the end of the season, Tottenham will have a huge challenge in front of them to secure the final spot of the top four of Premier League. Other then the challenge from United, Liverpool is the next biggest challenge in front of Tottenham, with Luis Suarez they are flying high scoring for fun and this makes Tottenham chances fade a little more. Liverpool has a good run of matches coming in, will surely win matches, and will fight to stay in the top four. Apart from these challenges, Tottenham do have challenge from within the club, Soldado a huge signing is not delivering what he meant to be and this is a big concern while Erik Lamela has been such a huge sorrow story since the signing of David Bently. Tim Sherwood is an inexperienced coach and the time may burden him too much that Tottenham might fall apart. A huge effort from both Manager and players is needed and it may take a lot of work and some luck to get into the "Top Four" this season or Liverpool and Manchester United might show disaster during the final stages of this season, which is highly unlikely.
Tottenham has been dreaming, the fans have been dreaming to be in the grandeur of Champions League. We all are hoping that Tottenham will finish in the Top Four, because injured players are coming back like the top players Vertonghen, Sandro and Paulinho, in the hope that Kaboul might return as well Tottenham will become much powerful towards the ending part of the season. The chances are diminishing due to the clubs Tottenham are competing with but with the effort, everything is possible and we all hope Tottenham will do it this season.