A new part of a movie series named Transformers has came up and the trailer seems to be great will full of action. Most of us might have seen the last parts where those tinned machines come to earth to help the human race and fight with them with the other monster transformers who come to remove the sign of humans from the earth and make it their planet.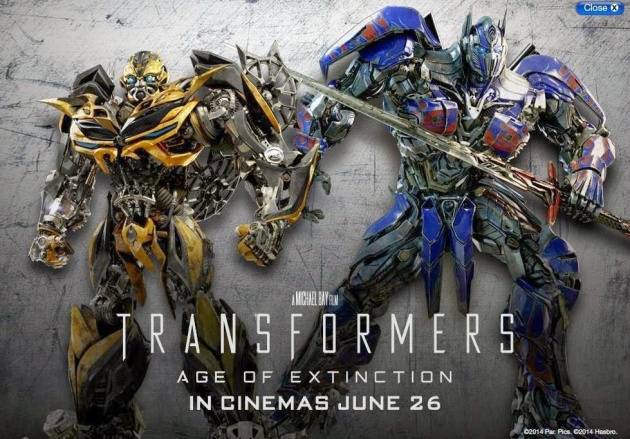 In this part of the movie the transformers are being hunt down by the bad transformers with the help of some bad agents who have a hunger for monet and power but the Optimus prime cannot let that happen as he was saved by some humans and he made a promise to save them.
A great interesting fight has been shown betweens these robots and i am sure many of you would like the movie.