Taiwan has got to be one of the most overlooked and under-rated travel destinations in Asia.I can't wait to go back for a longer stay to spend more time exploring this wonderful country filled with cultural and incredibly warm and friendly people.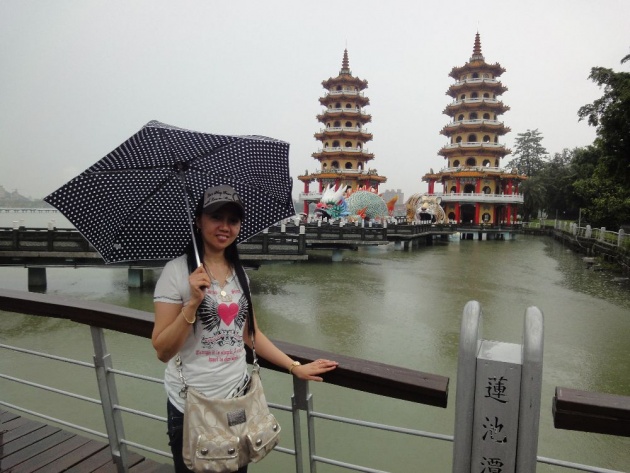 One of the most popular attractions on Lotus Lake is the DRAGON and TIGER PAGODAS. As it is said that " going in from the dragons throat and out from the tigers mouth " symbolizes turning bad luck to good fortune,every tourist follows this route to eliminate bad luck.Dragon and Tiger Pagodas look vivid and bright,and distinctive relief carvings are found inside. And this belief attract a lot of people especially the tourist like me.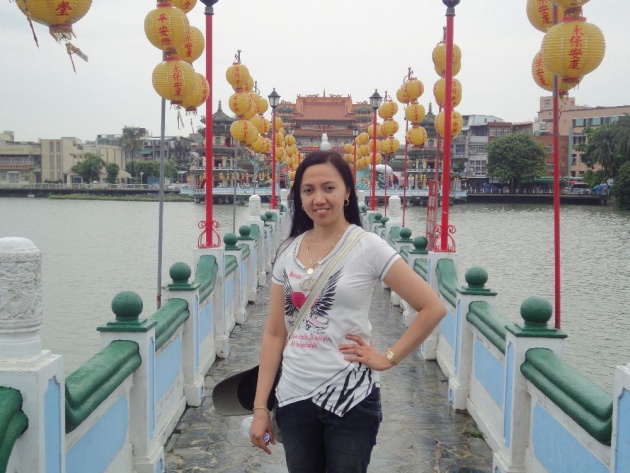 The Spring and Autumn Pavilion are so beautiful .The Pavilion itselfs are pretty okay for tourist attraction,but for a season traveller,the wow factor just isn't there.However that does not imply that you should write place off completely.The Pavillions are actually a major hub of the townspeople for daily leisure activities.Moreover it is surrounded by a cluster of temples with wonderful architecture and history.This Pavilion is very nice for taking pictures on the long walkway out into the pond.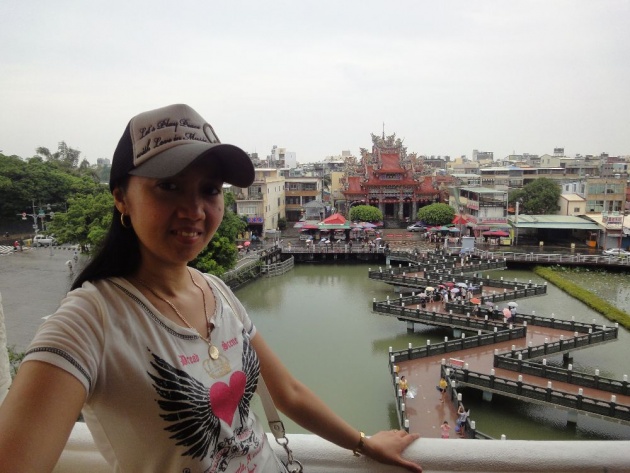 For such a key attraction in Kaohsiung,there are surprisingly very few food or drink options around the lotus lake.It was rainy day when i visited and was trying to seek out stores to purchase a drink from,to little avail.Finally i found a tea store and managed to get a lemon drink to quench my thirst.By the way,I recommend that it'll probably be a good idea to carry some water with you,particularly if you plan on walking around the entire lake. I would most highly recommend a visit to the Lotus lake for an afternoon that combines Chinese culture and nature..Even if you're not a big fan of temples,there is a plenty of greenery surrounding the lake.It is quiet and shady all around . Thats it! I hope you enjoy reading and viewing my blog. (^-~)