Travel early and travel often. Live abroad, if you can. Understand cultures other than your own. As your understanding of other cultures increases, your understanding of yourself and your own culture will increase exponentially. - Tom Freston
Video Credit: Gordon Attard via www.youtube.com
People love to travel. More often than not the purpose of their travel is for leisure. Those who can afford to cover all those expenses associated with traveling from one place to another make travel part of their lives.
▪ People needs to relax
People needs relaxation or vacation that's why they are trying to find ways and means in order be in a place they want to be. Relaxing is just getting away from your worries related to wotk and family.
▪ Travel is immensely expensive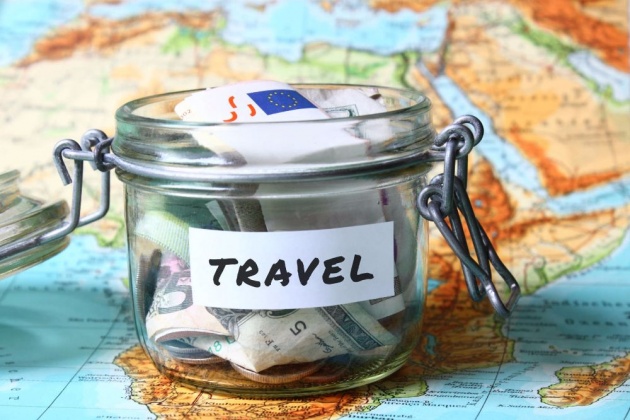 Photo Credit: http://sandierpastures.com
Although it may be expensive but the learnings and the joy that we will get in all those travels in our lives can't be measured. Every experience were treasured especially when we do travel with our family, relatives or friends. Wherever we go it becomes part of our lives. And mind you there are a lot of travel packages being offered online by a lot of travel agencies, availing their services could curtail the high expenses.
Visit here to learn more.
▪ Travel is part of our lives
I think traveling is already attached to one's life. It would be hard for someone to just stay in a single place for the rest of his or her life. There is always circumstances wherein we need to move to other place.
So it's like part of our destiny. Time will somehow in a way will require us to travel even if sometimes we don't want to.
▪ Overseas worker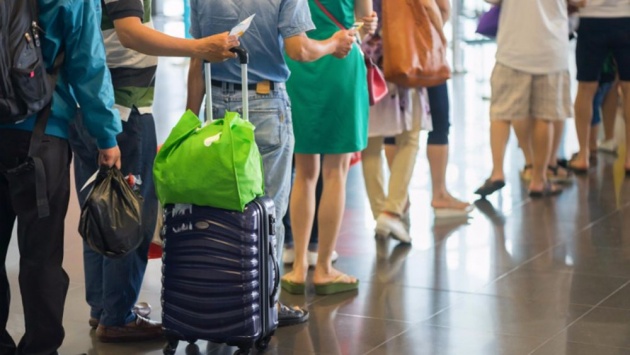 Photo Credit: https://explore.traveloka.com
But for us Overseas Workers, travel is something different. Though maybe there are those who are really excited to be in a place different from where they came from, but for me it's more on a sacrifice. Sacrifice to live alone and away from your love ones, and more sacrifices in dealing with people from different walks of life.
But then again and even if the travel can be considered as business trips but knowing and understanding the unique culture and traditions of every country you are in somehow adds up to the exciting experience that can be kept for a lifetime.
▪ It's not easy for a family man
Good if you are single, such that you don't have to think or worry about people you left at home because you know there's some other person who will take care of them. Unlike when you already have a family of your own. You need to check on them every minute just to make sure they are okay. And doing that is not easy.
▪ Every day seems a misery
I can say it's not easy. Every single day that pass seems a year being away. And that made me sick. I don't know but as I have said earlier, there are unavoidable circumstances that will require us to travel no matter what or even how hard we try not to. But as one title of a song that goes, "There is sunshine after the rain", I am hopeful that whatever hardship we are encountering at the moment, abundance and contentment will be with us someday.
▪ So how often do you travel?
I can see people around who already retired from their work make travel dreams their priority. And I find it very useful or necessary, to give life to the fresh situation they are in. Staying at home entails a lot of things which could include the possibility to acquire some kind illnesses for being idle all of a sudden from being active every day at work.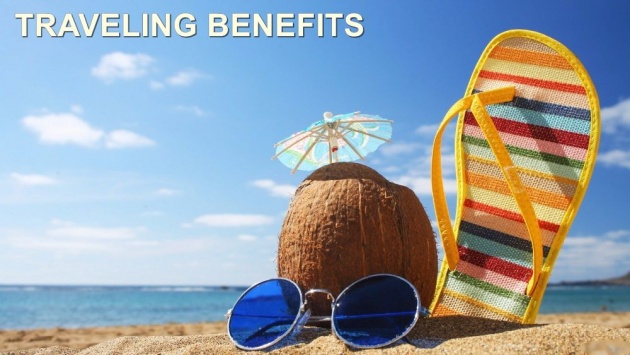 Photo Credit: http://www.theisles.biz/
▪ So what are the health benefits of travel?
Traveling isn't just fun and exciting, there are quite a number of studies that proves or supports that it's highly beneficial to our health. Not only physical health but also mental and emotional health.
Let's take a look at some of the health benefits that most researchers have explored and verified to be true scientifically:
Travel relieves stress that is why it could make you become healthier. Perhaps looking at those sceneries and beautiful people around for the first time will give us the feeling of happiness and joy such that it would surely take away your stress and lower the risk of depression.
Travel also enhances creativity, being in a new place sometime will make us more poetic and artistic. We wanted to record everything that happened in such trip and would be happy to share them to our friends. People who travels a lot tends to create a blog more easily not to mention the fact that they already have what it takes to be able to create wonderful blog for everyone to see and appreciate.
And being satisfied with what transpired during every travel that we have will surely boosts happiness and satisfaction.
According to a joint study from the Global Commission on Aging and Transamerica Center for Retirement Studies, in partnership with the U.S. Travel Association, travelingactually keeps you healthier. The study found that women who vacation at least twice a year show a significantly lower risk of suffering a heart attack than those who only travel every six years or so. - www.nbcnews.com
▪ So when was the last time you travel?
I'm not referring to business trips or work related travel like us OFW, I'm talking about a leisure trip, severing from your usual routine for about 3 days to a week.
Indeed traveling is not only having fun but it will also give us the feeling of being recharged and relieved from the hustle and bustles of every day life.
So that's all folks, you may share your travel experiences at the comment section below.
Viceo Credit: Under30Experiences via www.youtube.com
Related blog:
Travel, Travel Woes, Tips and All About Traveling