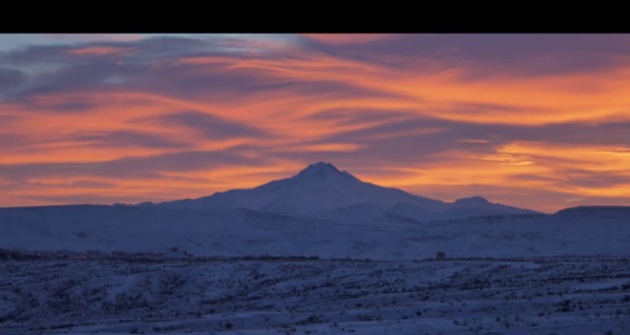 " WANDER IN TURKEY " is one of Hang gab Lee travel series video.
He really like having no plans when he is in unfamiliar place. IHe just wanders which makes his face unplanned situations and people. Sometimes he can melt into their daily life and have a deep relationship.
Hang Gab Lee was fascinated by turkish culture and natural scenery. Also, he could feel that there is a various cultural sensibility from asia and europe. He mostly captured videos in Istanbul and Cappadocia.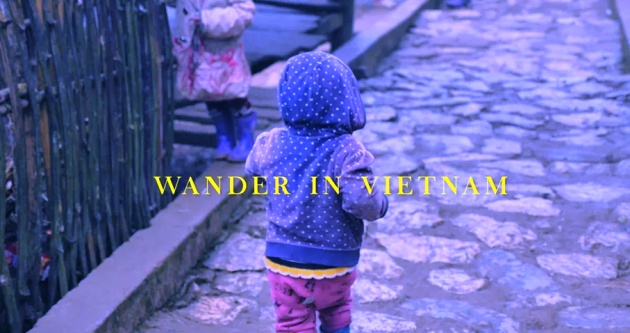 " WANDER IN VIETNAM " is another Hang Gab Lee travel video in vietnam.
He tried to focus on the people and their life. He found that they have a interesting culture and scenery.
and Hoping that this video shows various images of vietnam from my eyes.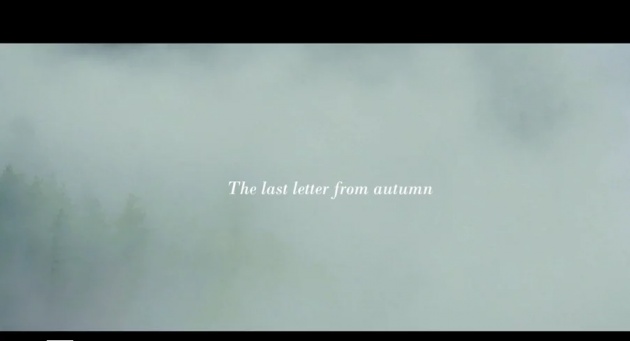 Hang Gab Lee went to the mountain in south korea. It was almost the end of autumn.
He tried to capture the beauty of the end of autumn and fog in the mountain.
"The last letter from autumn" is another Hang Gab Lee travel video.ht
All credit goes to the owner of these videos Hang Gab Lee.