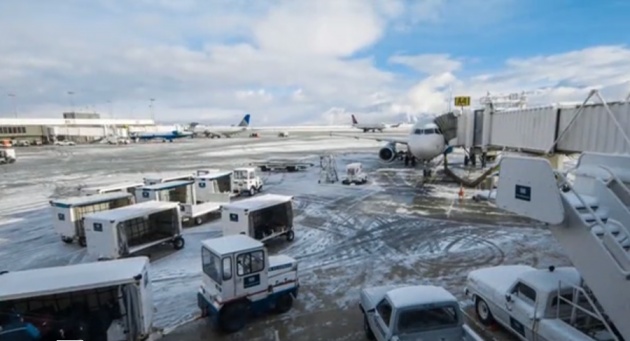 A film created by Andrew Julian.
Andrew brought his new Blackmagic Cinema Camera with him on a recent trip with his wife to the Bahia de Banderas area of Mexico. They stayed in Mismaloya, about 20km south of Puerto Vallarta. If he had it my way, the camera would have been glued to his hands for the entire trip, but considering it's not water-proof, he had to leave it at the hotel quite a bit.
They did a day trip north of Puerto Vallarta and explored towns, beaches, and did a small jungle hike. In Valle De Banderas, they were celebrating their town's anniversary, or at least he think that's what a banner said. At any rate there were many people out celebrating.
Andrew love shooting with the BMCC. Little issues aside, it is an amazing camera. He loves how it makes me slow down while shooting. Considering he is getting about 25 minutes of raw footage on each 240gb SSD, and the fact that you can't delete clips or format the drive from the camera, makes him feel as if he's shooting film. On this trip Andrew had no way of downloading footage or formatting the drives. It felt like having an old SLR film camera with him and just a couple rolls of film.
Andrew shot all raw and processed the images in Lightroom. He had thought to take Resolve for a spin, but his main workstation stopped working and Resolve won't run on his laptop. he used a calibrated HP monitor.
He experimented with different color grades and you will see different styles in this film. There's even a single random BW shot in there. Uncompressed raw and 13 stops of dynamic range is a powerful mix. Being able to process the raw images in a variety of programs is freeing, and re-processing old footage with new color correction tools is something he looks forward to.
-All credit goes to the creator of the film Andrew Julian-