Neela Sandh
Neela Sandh is natural lovely place Mori Syedan, Tehsil Kotli Satian, inside the beautiful city Rawalpindi.Its almost 50 kilometers away from our house.Neela sandh is basically a series of amazing blue crystal clear water ponds which comes from the beautiful hills upper side.It is famous because of its forests, long amazing hills and mini waterfalls. Neela sandh Resort is not a lake side residential resort , its something else.Neela sandh is basically a hilly area and that's why up and down slopes on the road.It's not easy to reach there.Only private convenience can reach there because there is no local transport facility to reached there.It is also known as dangerous water resort of the entire city because of its location.Its hard to checkout from where it is deep so, if you are not a good swimmer then without wearing a life jacket its not a good idea.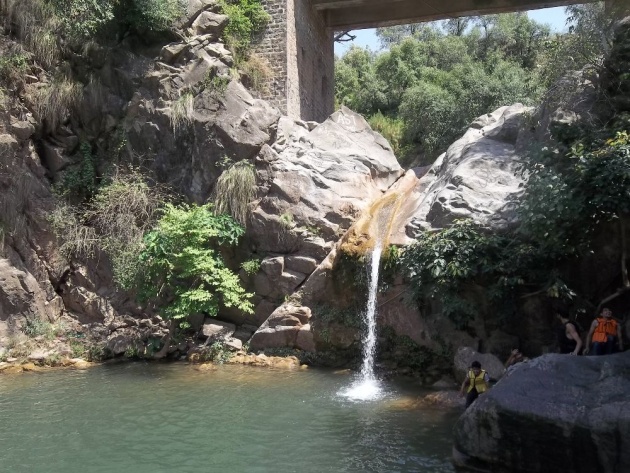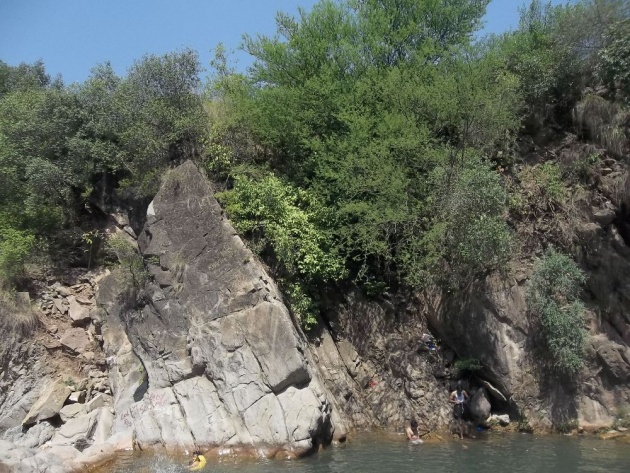 Life Jackets
Life jackets which are also known as personal flotation device is basically an equipment, mostly mostly used to keep floating in the water without swimming.No one including me are not a good swimmer so we all decided to rent these jackets for enjoyment more easily and safely.On payment we collect life jackets and start wearing it.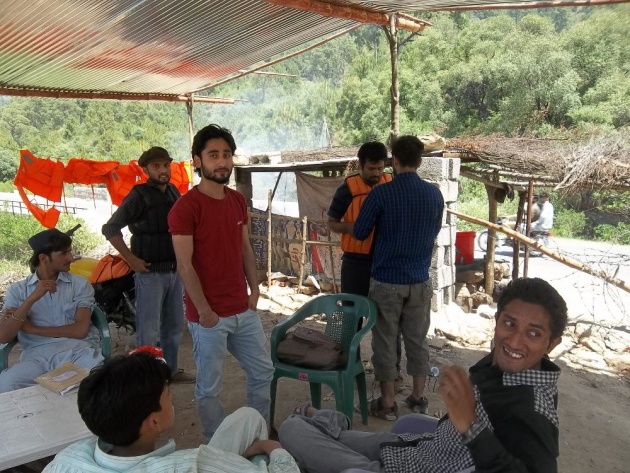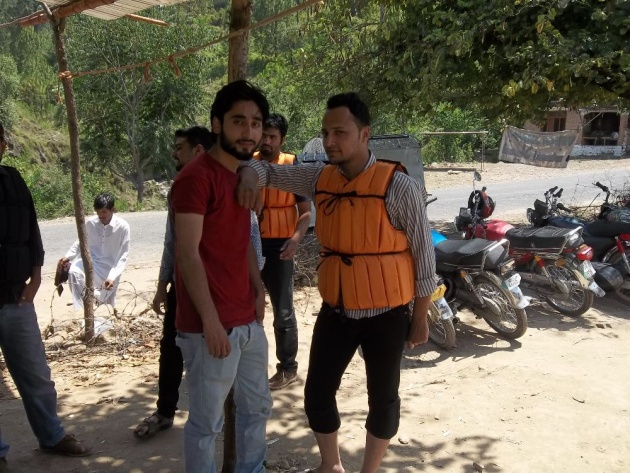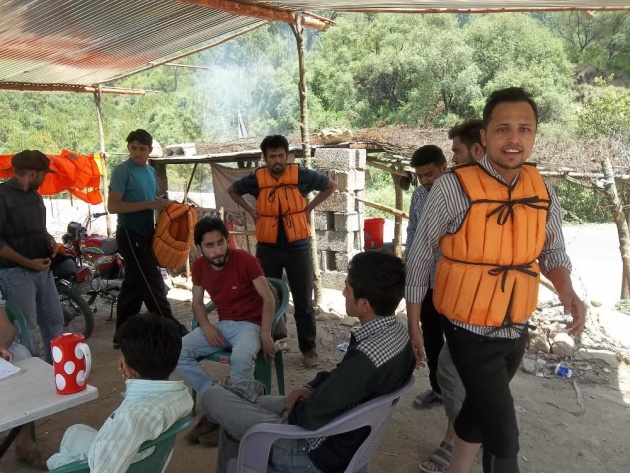 Main Area
After wearing life jackets we start walking towards the main waterfall area where many others are already enjoying bathing in this cold ,amazing water.Main water area basically circulated with big stones and we have to reach down to the water .There is no regular track, but we still manage to reach easily because the track was not so hard ans anyone can easily reached there.Before start bathing we start to capture this memorable movements in the camera.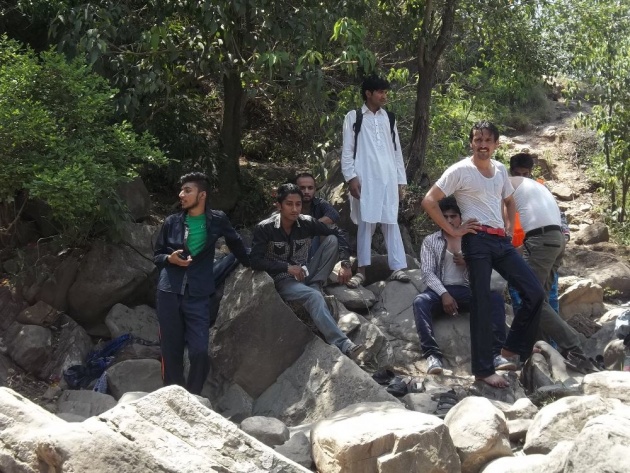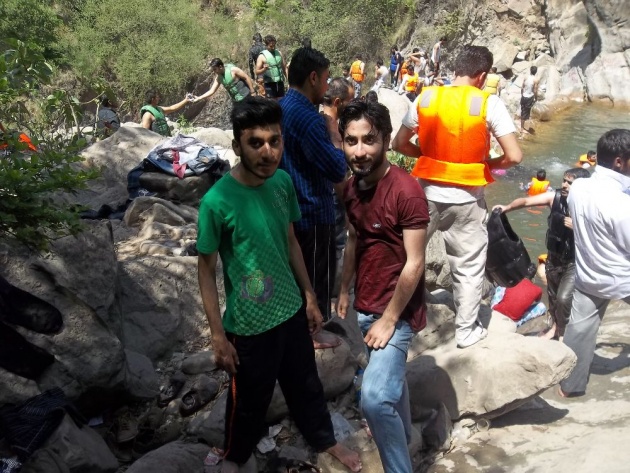 I prefer not to go first because i am visited first time so, I am not familiar from where its deep .Some of my friends also visited this before ,so I decided first to see them bathing first.While seeing I took some selfies.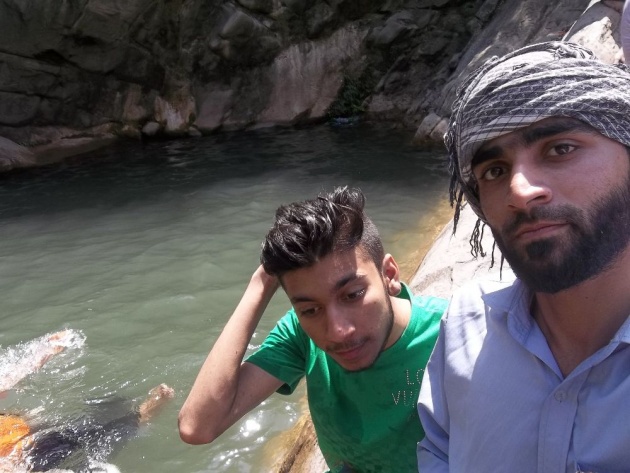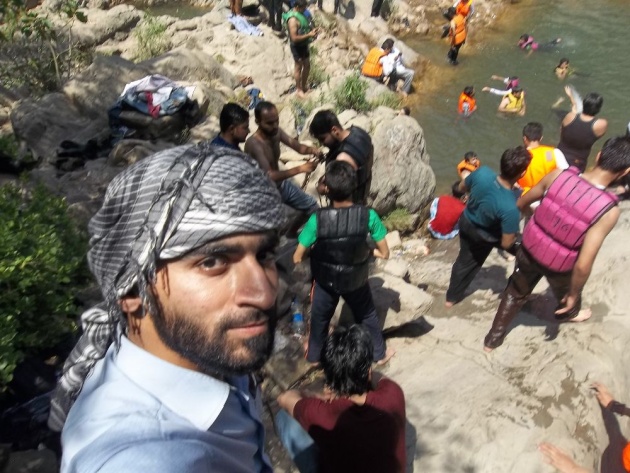 Swimming
Word swimming refers to floating on water by movement of whole body.There are many ways of swimming in deep water without any life jacket.There are four types of swimming
front crawl, breaststroke, backstroke and butterfly.


Water Speciality
Water come form naturally made waterfall from the hills.Its not a snow melting from somewhere.It's on going water from hills and that;s why water remains cold in that area.
Friends In Water
My group mate are enjoying bathing in this amazing water resort.water is too cold and weather is too hot.All enjoying stay in water.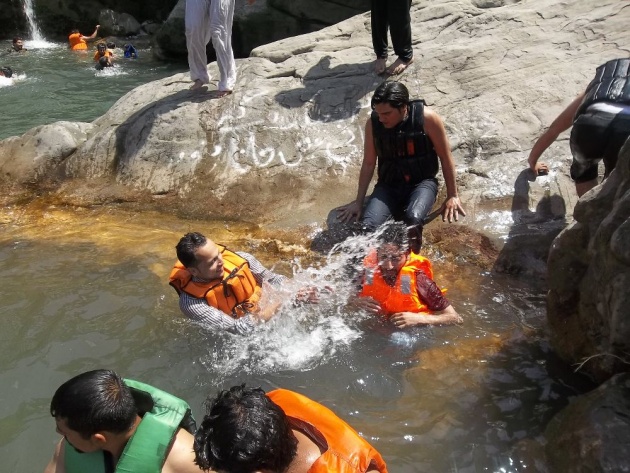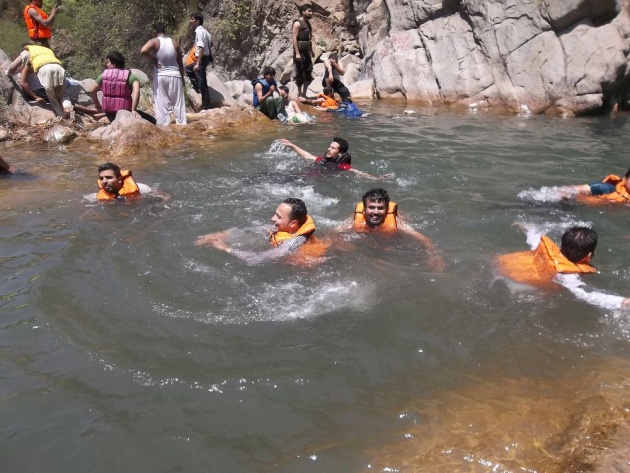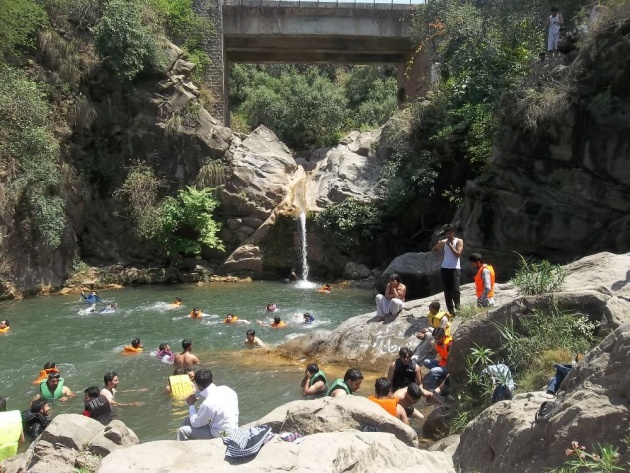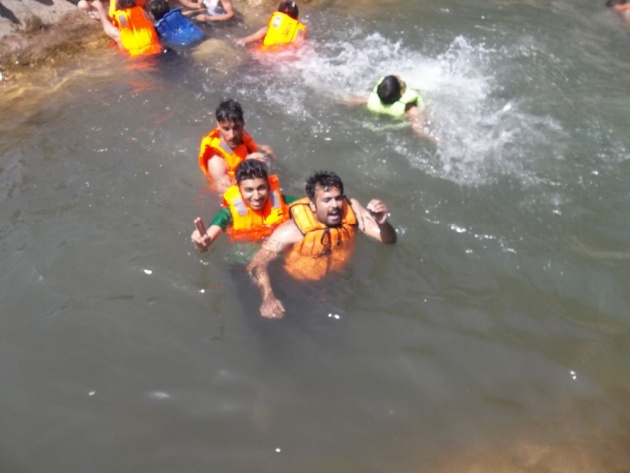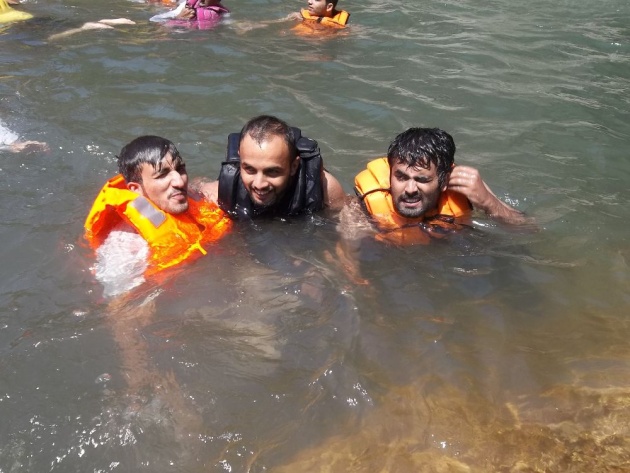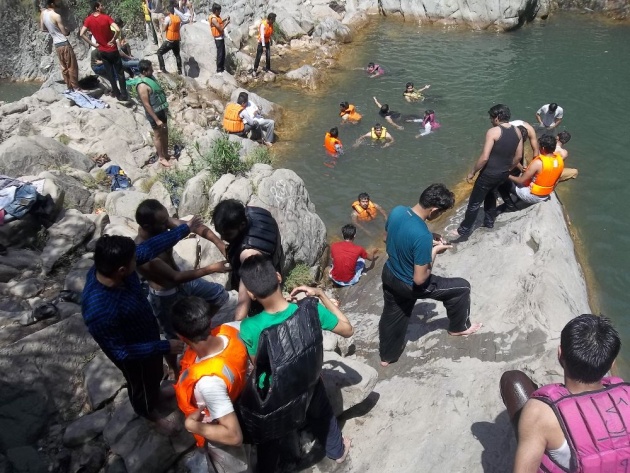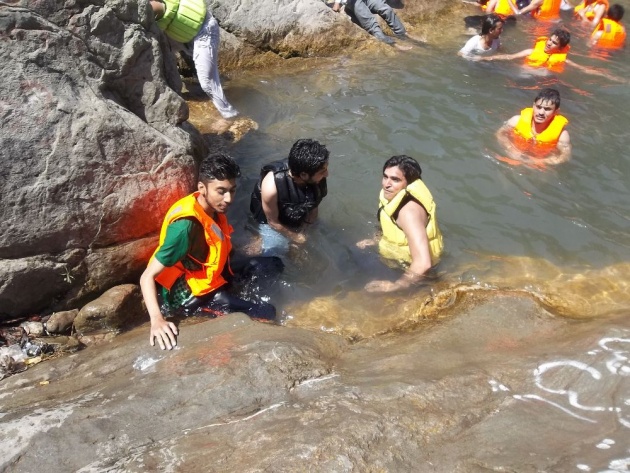 Now its my time to wear life jacket and jump into the water.Hand over the camera to numan who already come outside after a long bath and i told him to took some pictures while I am in water.