A trip from haripur to abbotabad with my friend. we start our trip from darwesh haripur to harnoi abbotabad as i say in my last blog that me and my friend like to go on bike every where in Pakistan and take our pictures in every place during our journey. we start our journey at 9 a.m on bike, first we go to petrol pump full our petrol tank from total petrol pump haripur, then we start our journey to the abbotabad. I am driving a bike from haripur to abbotabad we talk with eachother on everything which come in our way,after drive a bike for one hour I am getting tired so we stop near abbotabad and take some pictures infront of beautiful hills of abbotabad.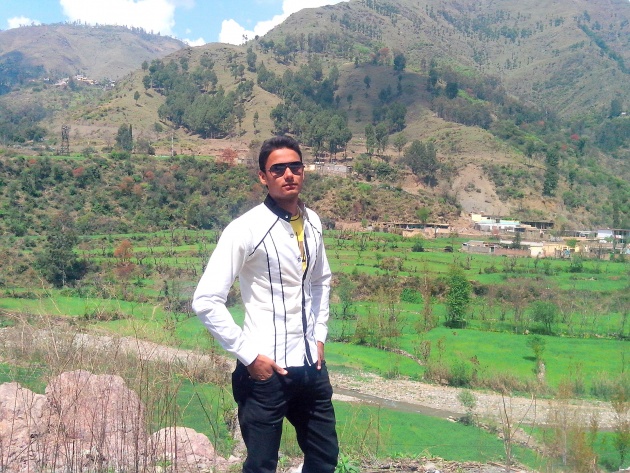 And then my friend start to drive a bike towards abbotabad after half hour we reached to abbotabad and then we stop in alyasi mosque in abbotabad and we eat some food their also drink soft drinks and after some refreshment we start our journey towards harnoi.during our journey from abbotabad to harnoi we pass from two bridges one is made by sticks of tree and other is by cements. One is for peoples from where people going from one side to another means for local people and other one is for traffic.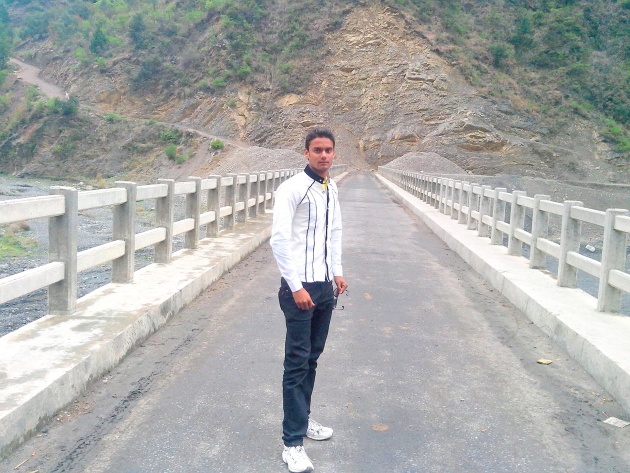 One one road normal people walks whose were local live there are for those who going to visit these place walk on the bridge is very funny its was so small and when we walk on it its start bubbling its have so fun.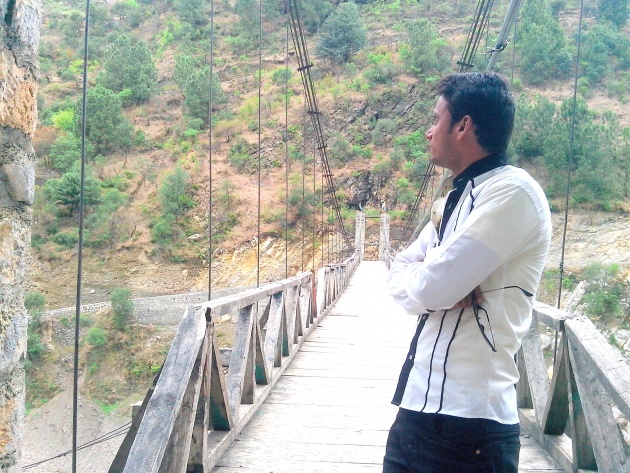 After that we reach our place harnoi we stop their. There is water which flows we sit near water and eat some food and enjoy alots and there is some little little rain we enjoy both water and rain and spending time their we come back to home when we reach to home its 7 p.m.