Trot Lovers Latest KBS 2TV Korean Drama 2014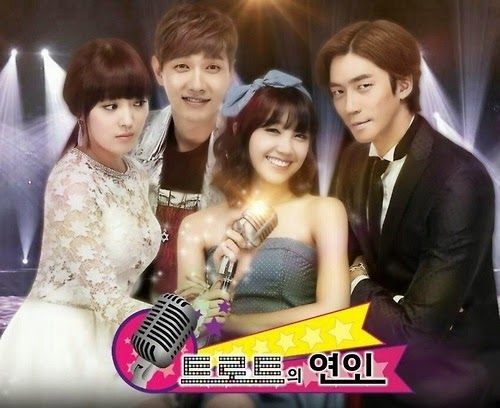 A Pink's Eunji, Ji Hyun Woo, Shin Sung Rok, Son Ho Joon, and Lee Se Young looked like one big happy family on the set of their upcoming KBS 2TV Mon-Tues drama 'Trot Lovers'!
As mentioned earlier, Shin Bora will play the role of trainee Na Pil Nyuh who has been training under the agency Shine Star, which Choi Chun Hee (A Pink's Eunji) joins, for ten years. She ends up becoming a good sunbae and friend to Choi Chun Hee. Shin Bora was seen putting on a tough front as her veteran-trainee character for Eunji, whose character suddenly joins the agency overnight, during her first filming.
The drama's rep stated, "Shin Bora is making sure to perfect her acting of her character and is an energizer on set... She is more passionate than most rookie actors and is filming with a sincere attitude, so she is an actress to look forward to."
One thing the cast appear to have in common is their cute charms, and looking at the photos, they look like they've already gotten close.
The first teaser of "Trot Lovers" showed the fresh and bubbly Jung Eunji (A Pink), who plays the role of Choi Chun Hee, and the warm and pleasantly charismatic Ji Hyun Woo, who takes on the role of Jang Hyun Joon in the drama.
Dressed in retro style from the 70s and 80s, both Ji Hyun Woo and Jung Eunji showed off some comic and sly acting in the 32-second teaser. The teaser also plays in the background Jung Eun Ji's rendition of classic trot song "With You," which was originally sung by Nam Jin.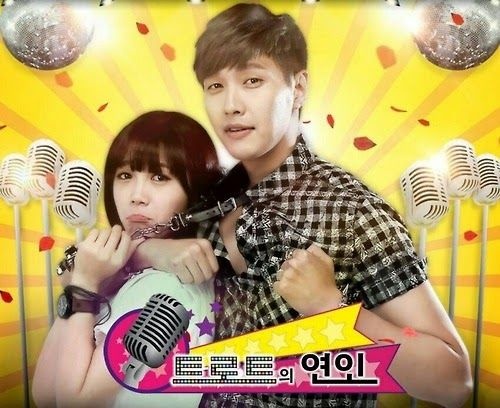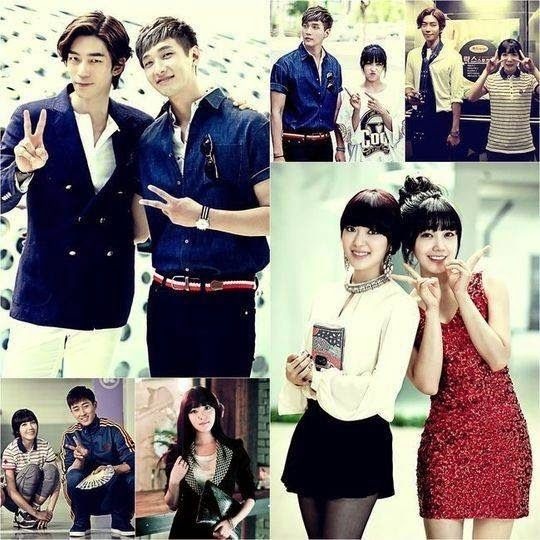 The drama "Trot Lovers" is written by Oh Sun Hyung and directed by Lee Jae Sang under JS Pictures. It tells the love story between star musician Jang Joon Hyun (Ji Hyun Woo), who looks down on trot, and Choi Chun Hee (Jung Eunji), a young lady who puts all her hope on dreams on trot. The romantic comedy will show various incidents that will display the sweet love and growth of the characters.