It is the true story of my little cousin . In 2001 a beautiful little cute baby open his eyes in my uncles house. His mother gave him the name Muhammad Jalal .He is very intelligent and innocent boy. By nature he is very polite and friendly child. He has six fingers on both of his hand and feet .Many People considered it a sign of good luck and fortune .He was very healthy child with very fair complexion and lite golden hair .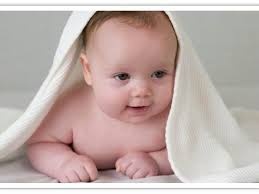 When he cross five .He seems weak and pale . His health start going down . He start bed wetting in night his parents become worried and consult to a child specialist . After some medical tests, X-ray and ultrasound doctor diagnose his disease . On hearing this disease all of us got a shock . He is suffering from kidney failure . His Left kidney was expired and right kidney was 80% damage.His Bladder was also damage and Doctor told us that his bladder was like a strainer .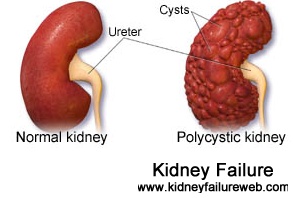 One urologist said that he can live maximum eight to ten years . He did not show any hope of recovery . But our family loose hope and start his treatment . Jalal also faces this reality very boldly and bravely . He never shows his pain to any one and always keep smiling . In the start of treatment doctor gave him medicines but when there is no recovery doctor decided to operate him and stop the passage of urine to bladder and make a hole in right side of tummy so that urine came out of this hole from his body.At that time his health condition become so critical that some people says he can't live any more but he recovers a little bit .
His will power beat the disease to some extent and than he start his life again and start going school . He was unable to play but take part in games as audience or empire . He is brilliant in studies. His sense of humor is fantastic . His maturity level is far superior than his age fellows. With these activities his medical treatments continues .Some times his disease over come his will power and qualities . Doctors made many surgeries and experiments on him .But day by day his condition become worst . Eight years passes in this cycle .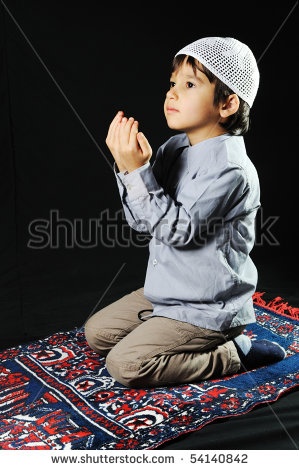 During these years when ever we met him we never saw him disappointed and sadness on his face. He is facing his disease with great patience.He is fighting with his bad fortune but one can't get rid of his own fortune . From the beginning of 2014 his health become critical and now he can't go to school . He got admitted in hospital . Doctors declare that his both kidney stop working two months ago . On this news all family got struck .After some days he stop eating food and his pain grew to such an extent that he can't sit or lay down .After further medical inquires it was declared that now his liver got viral attack and it is also not working.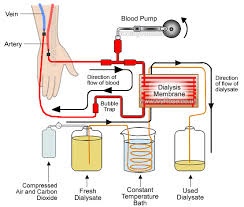 4 days ago doctors decided to have kidney dialysis but his luck again dutch him .Due to his liver failure no doctor is ready to take the risk.Now only 1 % white blood cells remains in his body . he can't lay down on bed. he can't breath properly. For last four nights he is sitting in his mother's lap..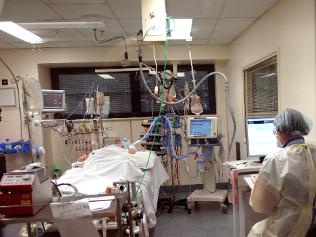 Now my sweet and little angel is again fighting for his life .He is in I.C.U on ventilator . Doctors clearly hands up from this case and declare him as hopeless case. They says that He is un cure able . Medical science has progressed by leaps and bounds u sill there is no medical treatment o him STRANGE . . . .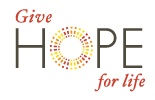 Please Pray for him . He really needs prays . Only Allah can heal his pain .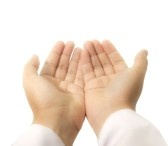 Thanks For reading my Blog.
If you want to read my more blogs than visit on the link given below:
http://www.filmannex.com/sidra-asif/blog_post
By
Sidra Asif
Blogger Film Annex