How To Make Money From TSU -Social Media Earning
TSU Is a social media like Facebook, Twitter and Instagram. People use social media sites to spent their free time. Social medias earn lot of money from their users by putting ads of different ad networks. But these ad networks did not pay anything to the user. TSU pays 90% of their revenue to his user. Here i am going to tell that how to earn money from TSu. TSU works just like facebook. You just create your account and start sharing your videos and photos. TSU pay according to views and comments. tsū shares social revenues that come from third party ads, sponsorships and partnerships. tsū receives 10% of the revenue your content generates in order to cover the costs of doing business. After that, 50% the remaining earnings are paid to the user who created and shared the content. How I Join TSU: make money from tsu For Make Money From TSU Sign Up TSU. The main thing is to be active on Tsu. In the event you don't post anything your not going to make anything. So try to post at least a few times per day. Another thing that helps is to get plenty of followers
.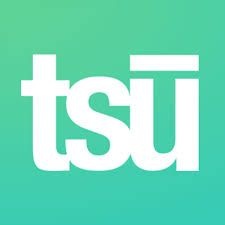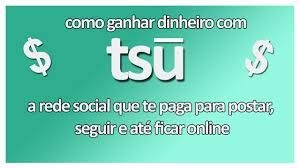 source(google)
I have over 1400 and it is simple to get that plenty of. follow the limit of 1000 people. Most of them will finally follow you back within a few days. The more followers or even friends that you have the more views you are more likely to get on your posts. The more traffic you are getting the more it will increase your revenue so that is an important aspect of earning on Tsu. Important Tips For Make Money From TSU : Grow Your Network You'll need to have a nice number of followers & your posts need to be engaging in order to earn money.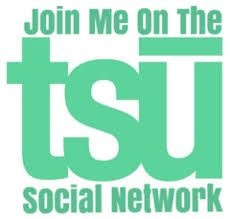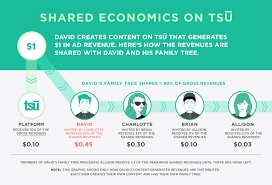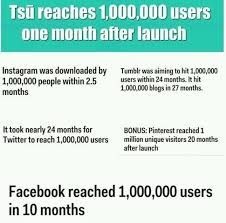 source(google)
You also get paid when somebody you invited actually joins Tsu. So, start inviting your friends to join. Use the shortcode (your profile URL) so that your relatives tree " your network " grows. The stronger your network, the more sharing, the more revenue potential. Avoid spamming & other tactics. You will be banned. go out their & start inviting your friends & colleagues. As they join & share, your revenue will grow. One time the accumulated amount in your Tsu account hits the $100 mark, you can funds it out. They recommend you only befriending people you actually know or need to know. Trust us on this! In the event you are friends with a user, than each of you automatically follow each other, & you will share both levels of content in your feeds . Choose A Niche Don't be a try-hard. Pick a subject or topic you enjoy sharing about (it may even be yourself) and start sharing it. In sense this is a tactical move. On the other hand, it is the most natural thing for a actual social media user to do.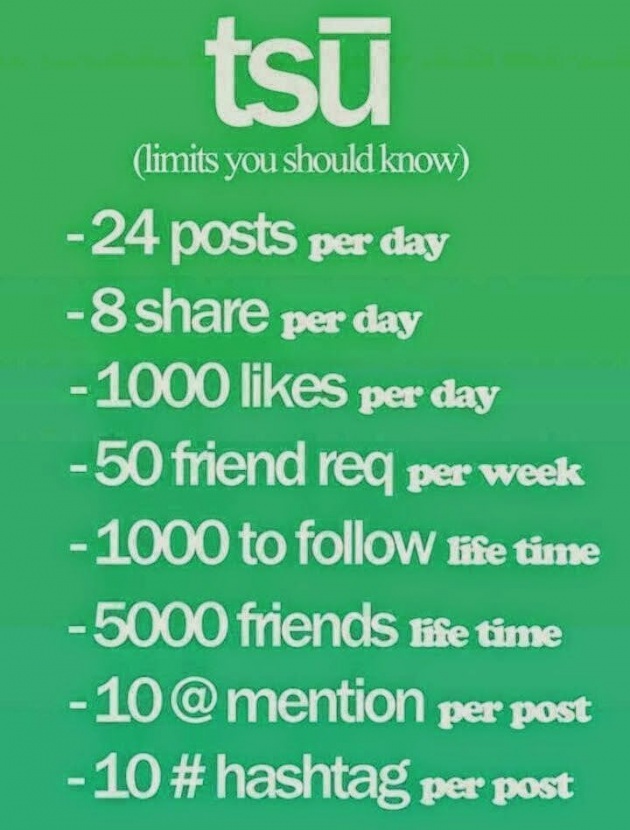 source(google)
Try and be consistent in the subjects you tend to cover and the way you cover them. In other words: If your a video lover, start sharing your best video's. In the event you have favourite sites, start sharing form those along with your own comments and your own take. The key is to be known " and appreciated for something. In the event you need people on Tsu to follow you " and you do " then make yourself predictable. Make it clear to me what kind of content i am going to be hit with if I follow you. Create Engaging Content If you follow a user, you can see their 'Public' posts. Users you follow will not see your 'Public' posts unless they choose to follow you. Likewise you can have Followers that you choose not to Follow. Quality content through social networks always generate strong engagement while helping you discover and be discovered by the community. Tsū's community is made up of all different types of people ranging from artists, chefs, photographers to college sport fans. With quality content, hashtags also help your content to be discovered. Keep the hashtags relevant to the content you share. Bonus Tips An important point worth noting is that Tsu also pays you for content hosted on other platforms. For example, if you already monetize your videos on Youtube, you can share them on Tsu and earn more. You can make money 3 ways by combining Tsū with YouTube® and following these steps: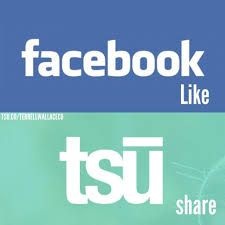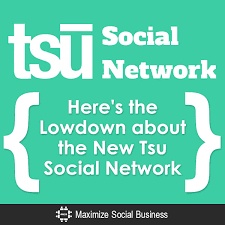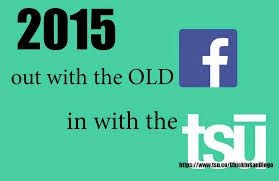 source(google)
Publish your video on YouTube®, unlist it and ensure it is monetized on YouTube®. Take the YouTube® video link and publish it on your Tsū page where it will show a preview of the video. Take your Tsu short code and announce everywhere that you have a new video on your Tsū networ you can earn money for this methode On YouTube®, On Tsū On any new Tsū user wanting to see your video.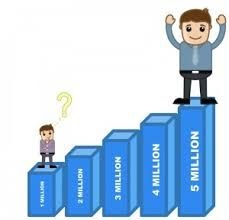 source(google)
The content you share is forever tied to you and you earn 33.3% of the revenue they create in perpetuity and about 11% of their audience's income that they make forever. If you share Copyrighted material on Tsu and they receive a notification/infringement claim, the content gets removed immediately. All material must abide by the Digital Millennium Copyright Act or DMCA .