Hello friends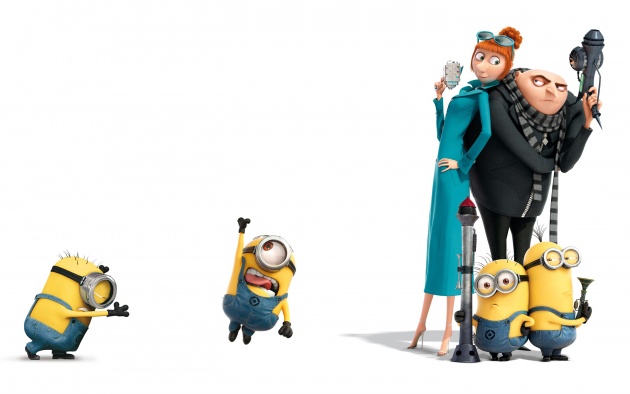 Movies are very significant to our nightlife and need for entertainment. Some new releases that have and will come out this month (July 2013) include animations, Despicable Me 2 and Turbo, action flicks, Pacific Rim and R.I.P.D. and comedies Kevin Hart: Let Me Explain and Grown Ups 2.
These titles have been sought after and are expected to be the highest grossing movies in the box office specifically, Despicable Me 2 and Pacific Rim.
Despicable Me 2 is a sequel to the original outrageously funny flick featuring Steve Carrel's main character, Gru, the girls and the unpredictable minions' adventure.
The lesson of the film remains the same as the criminal mastermind, Gru, uses a trio of orphan girls as pawns for a grand scheme; he finds their love is changing him for the better. Except this time, Gru is recruited by the Anti-Villain League to help combat a powerful new super criminal.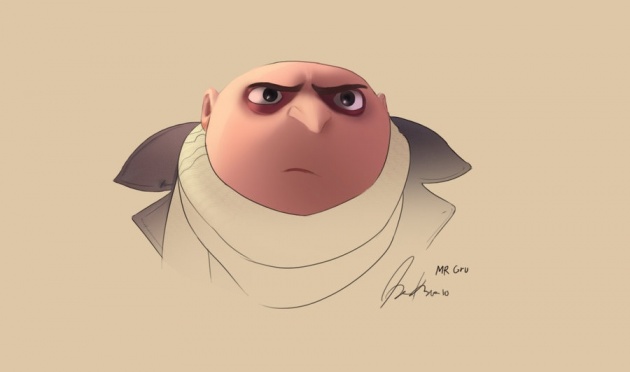 Turbo is the second highly anticipated and animated film for the Summer 2013 season. The plot is fairly simple, straightforward and very imaginative for children and adults to enjoy. The cast includes famous actors like Ryan Reynolds playing the lead character, Turbo, Paula Giamatti as Chet and Michael Pena as Tito.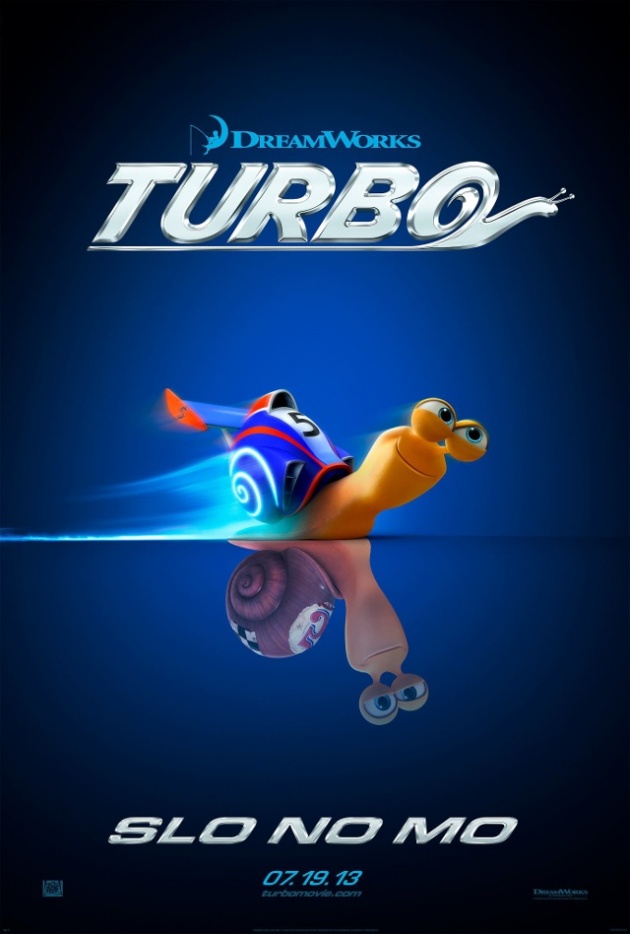 This superhero style animation follows Turbo's adventures aftera freak accident might just help this everyday garden snail achieve his biggest dream: winning the Indy 500.
On the slightly more realistic side of things, Pacific Rim is the action flick to see this summer; it is expected to be the top grossing movie at the box office this summer.The Warner Bros. Pictures Sci-Fi action movie, directed by none other than Guillermo del Toro who concentrates around a very thrilling plot.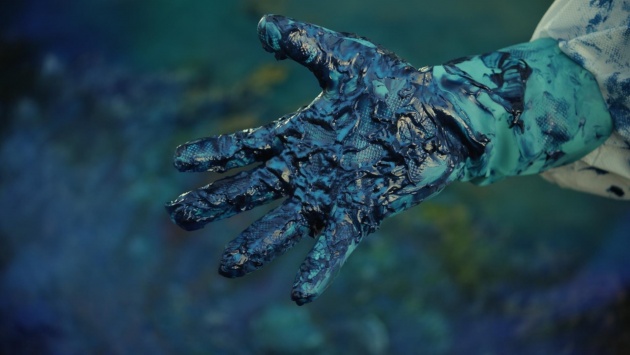 The plot focuses around "legions of monstrous creatures, known as Kaiju, started rising from the sea, a war began…to combat the giant Kaiju, a special type of weapon was devised: massive robots, called Jaegers". On the brink of defeat, man-kind turn to two questionable heroes- former pilot (Charlie Hunnam) and an untested trainee (Rinko Kikuchi)—who team up to drive aseemingly obsolete Jaeger from the past and fight these creatures.
These films are just some of the more popular films available for the public this summer. But, what better way to spend a Friday night than to grab some popcorn and catch a flick with a friend or mate?