Struggle with inflammation, stiffness, maybe even indigestion? Turmeric may be your answer. For those looking to avoid prescription medication, this may be worth looking into. Turmeric has been around for a very long time and majority of it comes from India. Its yellowish tint comes from the curcuminoids, which are natural phenols. The root of turmeric is used for medical purposes.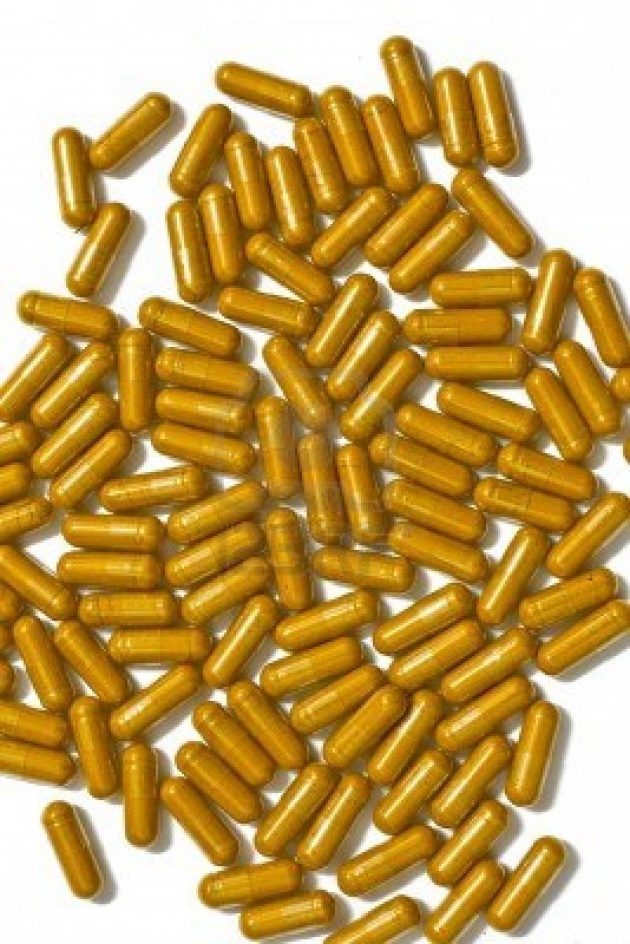 The active ingredient found in turmeric is curcumin. Curcumin has plenty of benefits. It has antioxidant properties and more importantly it may help lower inflammation levels. How does it do that? Well it helps lower your histamine levels by a trigger in your brain that tells your body to increase cortisone levels. That is not all it does though. In addition to what was mentioned above, it also acts as a bodyguard for your liver. Curcumin has been linked to protecting the liver from several toxic substances. It can also improve overall circulation.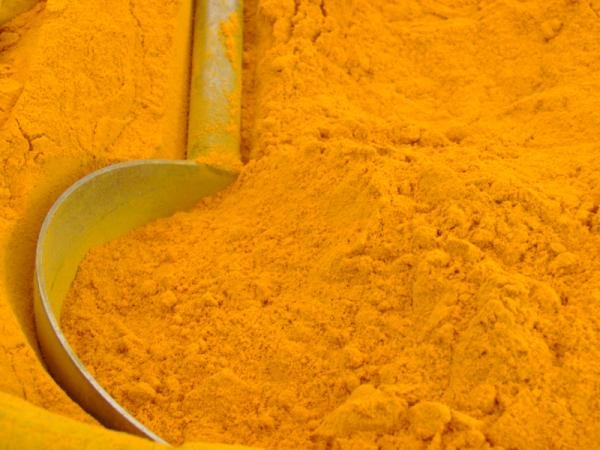 A double blind trial proved that curcumin produced significantly better results than that of a prescribed NSAID, when it came to lowering inflammation. Of course that is if you follow specific directions and do not expect inflammation to go down within a few hours. The recommended dosage is about 250-500 mg up to three times a day.
These studies have been conducted on those who are recovering from surgeries. With any herb or medication, there can also be some potential side effects. Curcumin can alter the way that our bodies metabolize iron. As with any supplement, consulting your doctor is urged.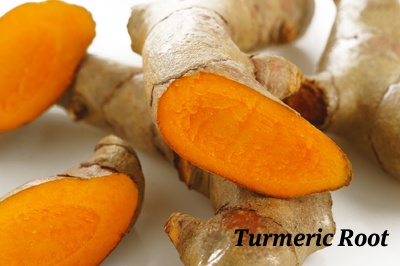 Curcumin provides patients with an alternative to prescription NSAIDS. The key is keeping consistent with the herb. High inflammation levels? Surgery coming up soon? Does your liver need a pick me up? Want some protection against free radicals? Curcumin may be what you have been looking for, just make sure to do your research beforehand!