Having a loyal network of people and fans is one of the essential keys for a business or brand to grow. The question is: "How to make people interested in your brand?" The answer is simple: find out what is the customers' interests. You have to remember that people are only interested in themselves.
Another question is: "How to find out about your customers' interests?" Be a conversationalist!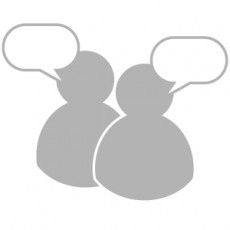 Establish a conversation with your customers, instead of talking about your achievements. A good conversationalist is the person who is gently listening to others and encouraging them to talk about themselves.
Asking question is the best way to start a conversation with your clients and learn about their interests. The type of questions you ask will specify the direction of your conversation. Ask meaningful questions that make your customer enjoy answering.
A couple of days ago, I read an article wrote by Tek Kim about his grandmother, an amazing women from Korea and also a fan of basketball. She is an 80-year old woman who loves to watch basketball. One of her favorite players is Michael Jordan. She is now watching all the news and events related to the NBA through Internet. When she was younger, she used to watch NBA events and competitions through local TV channels such as AFKN (the US military channel in Korea) or on her VHS player. When the local TV stopped showing NBA events, she had to drive a long way to her children's house in order to watch her favorite sport.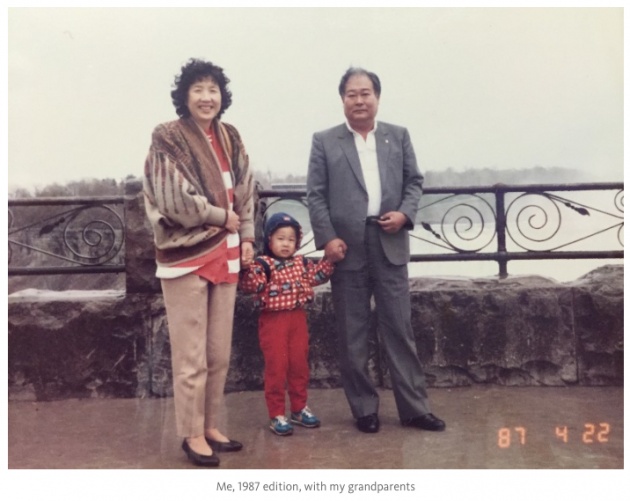 Later on, the NBA provided their fans and supporters with the possibility to watch basketball games online. It made their fans happy and appreciated. This Korean woman is an example of a loyal NBA fan who felt appreciated.
She would feel even more special if the NBA would ask her opinion and learn about her interest in basketball. She will enjoy answering and talking about basketball. Making people feel important, for example with loyalty points and rewards, is another way to make them sincerely interested in you.
The fans or customers you engage through conversations will become your best friends and brand ambassadors and will promote your message to others.
We have been working to make it easier for brands, companies or even for ourselves to have a meaningful relationship with clients. With our technology, companies now have a direct relationship with their customers, reward them with loyalty points and can turn them into their brand ambassadors.