Video Credits: West Elm via YouTube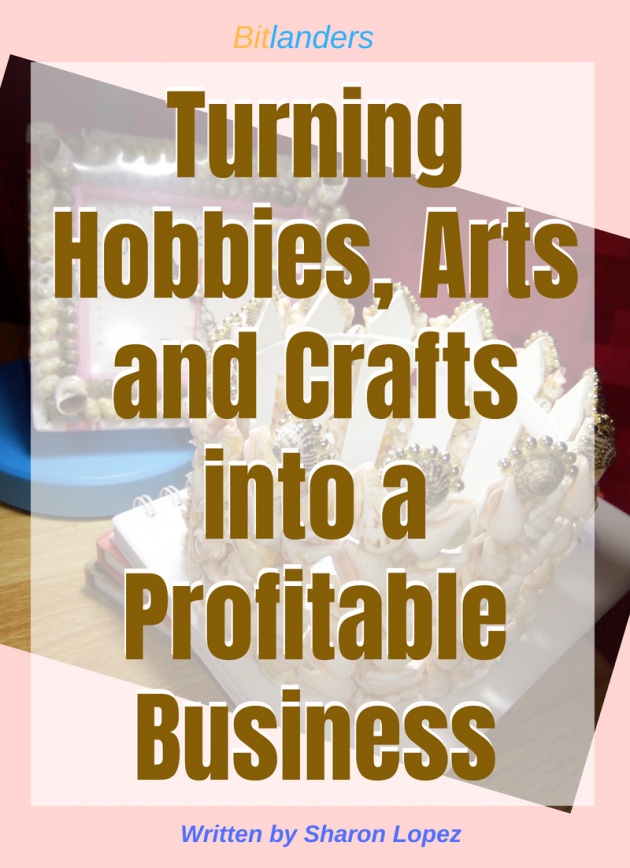 Image Credits: Sharon Lopez via Bitlanders
I used to visit my grandparents in their homes on weekends during my childhood days. They live in a remote village and I had to spend several hours of walking before I could reach the place. During summer vacation, I would stay longer. The life is simple and every time I visit their place, my grandfather would take one of the chickens he has and we will have a chicken tinola (a soup-based dish popular in our country) for lunch.
The main source of living of my grandparents was harvesting and selling coconut fruit. My grandparents have a three and a half (3.5) hectares of land covered with coconut trees. They will harvest the fruits within a 45-day cycle. They had to remove the husk and get the coconut meat. They need to cook the meat and once done, they will pack it in a sack and will deliver the finished product to some local buyers.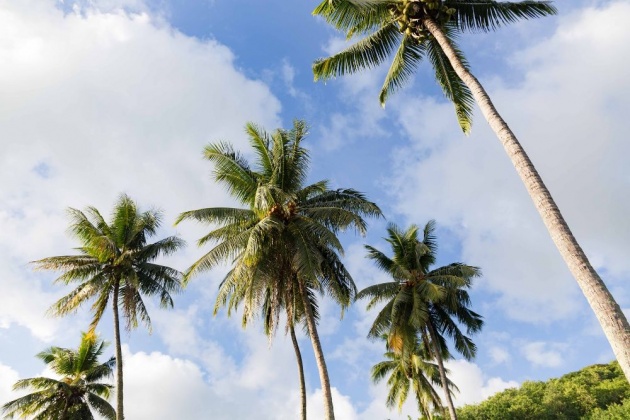 Image Credits: Emicor via Pixabay
Since they need to wait for more than a month for the next harvest, they need to find other sources of income while waiting. One of the sources of income during that time was taking out the stick from the leaves of the coconut tree and selling those for a small amount to some small manufacturers in the area. They have an ample supply of coconut leaves.
Image Credits: Kelyn Abion Padre via Facebook
This is one of the childhood memories that I couldn't forget. As I wanted to earn some amount for my additional allowance, I would spend time cleaning those leaves to get the stick. I need to cover my forefinger with a cloth to prevent it from getting cut while doing the process. I need to tie those sticks after cleaning. This will be considered a raw material for some handicraft projects and since I was still young, I don't have the skill to make the product. My grandmother and I will deliver the cleaned coconut sticks to a small manufacturer in the adjacent village. I am happy if I could save some amount. I don't have to ask allowance from my mother for the rest of the week.
This earning method is common among the villagers. They would usually take advantage of using the raw materials available in their area in order to earn some amount for their day-to-day living.
It's been a long time. Looking at my current situation, no one could even trace that I did that during my childhood days. But I have no regrets and I am proud of it. I guess that was one of the reasons why I am a very resourceful, hardworking, and patient person.
Hobbies, Arts, and Crafts
Image Credits: Alesha's Handicrafts
There are lots of changes in the country today. But handicraft is still a booming business. These products, aside from reliable and beautiful, are environment-friendly. These products which have been artistically created from the raw materials available in our place can compete with imported products in terms of beauty and quality.
Things to consider When Engaging in Handicraft Business
If you are planning to engage in handicraft manufacturing business, you should take into consideration the different factors that may affect your business in the long run. Careful planning is crucial in any business endeavor. Here are some of the key points which you need to consider.
Demand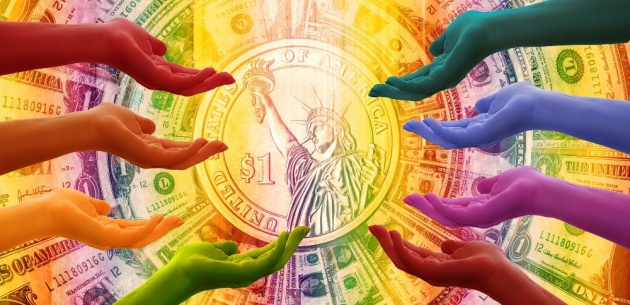 Image Credits: Geralt via Pixabay
Though we are now in the world of technology where people are more inclined to patronizing hi-tech products, the demand for native handicrafts is still on the rise. Many people find the exquisite beauty of these products as a perfect complement to their home and office.
Whether you are planning to cater to a local community, another business or international clients, make sure you conducted a thorough research before taking action. Consulting other individuals who are in this business would be advisable rather going in unprepared. We can start by observing what other players are doing.
Raw Materials
Image Credits: Kelly Abion Padre via Facebook
It is better to start with a business activity where the raw materials are available in our area. This way, we can make use of what is already there rather than something that we still need to find the materials that we need to use.
Quality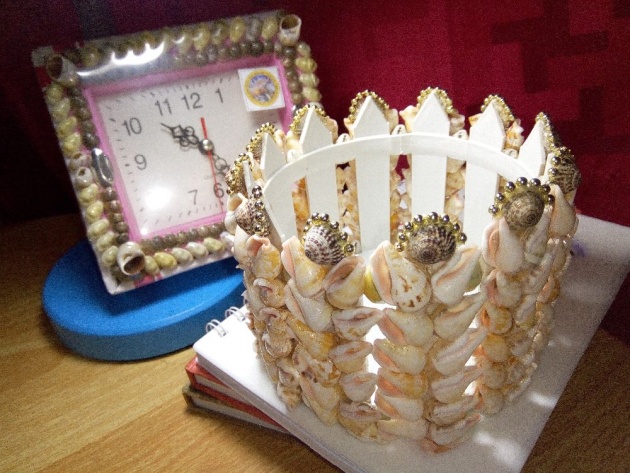 Image Credits: Sharon Lopez via Bitlanders
Clients may be very choosy. They want value for their money. Make sure that we stick to the given specifications. Foreign clients would usually ask for a sample before they make orders.
Pricing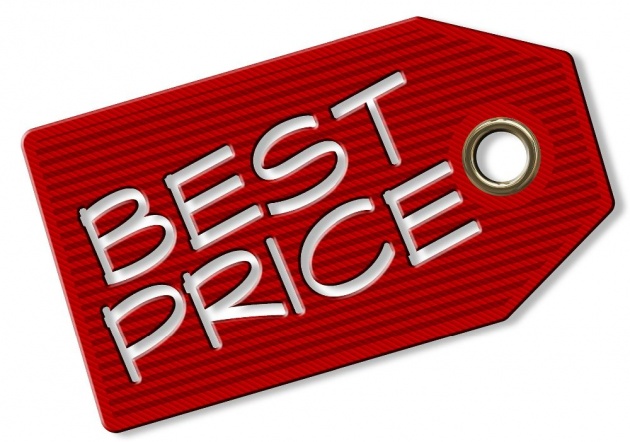 Image Credits: Geralt via Pixabay
Think of your competitors as well as the expenses you have to incur when running the business. Make sure that you offer a reasonable price.
People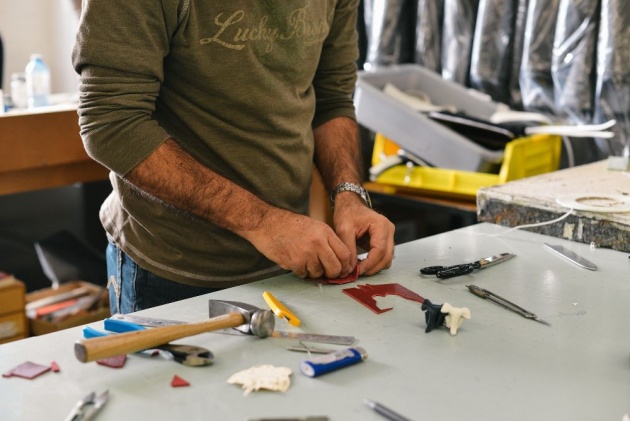 Image Credits: Free-Photos via Pixabay
Make sure you have enough number of workers who are willing to work for a long time when necessary. In some villages, it is usually the whole family who work together on a certain project. It is important that we gain the trust and confidence of the people around us.
Promotional Activities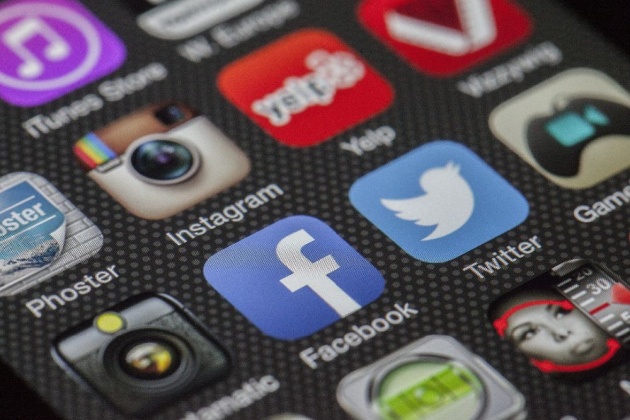 Image Credits: Lobo Studio Hamburg via Pixabay
In the current situation, it is not enough to rely on the word of mouth. We need to be aggressive and cope with the current trend in the world market. Study on what channels you should use in order to promote your products. The use of social media is an effective way to promote products. Creating your own website where you may accept payments is something you should consider.
On the final thought...
There may be individuals and companies who have been in this business for a long time. But it doesn't mean that you don't have a chance to start with this business. Being creative and hardworking will surely make your way to the top.
Here is another video that will show you the beauty of handcrafted products from local materials, Banago. BANAGO [ba-nah-go] is a collection of hand-woven bags and home accessories, expertly handcrafted by artisans in the Pacific Islands. enjoy watching!
Video Credits: Banago Bags via YouTube
More from this Author:
Before you leave this page, kindly answer the Querlo Chat Survey prepared just for you:
-oOo-
DISCLAIMER: The views and opinions expressed in this blog post are that of the author and does not in any way represent the agency or department she currently belongs.
ADDITIONAL NOTE: The sites mentioned in this post are for information purposes only and links are provided for easy access. The author does not receive any remuneration from the said companies or sites.
______________________________________________________________________________
Written for Bitlanders
by Sharon Lopez
Date: July 29, 2018
Visit my blog profile for more BLOG POSTS
Let's connect on Facebook
Want to earn from sharing your opinions through blogging? Join us in Bitlanders and claim your 1 DOLLAR REWARD upon signing up. CLICK HERE TO JOIN