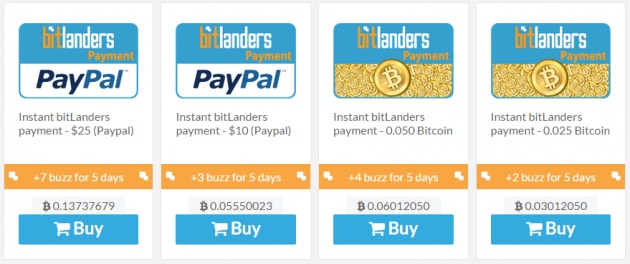 Are you ready to redeem your hard earned money here in Bitlanders? I say that it is a hard earned because being here in Bitlanders requires a lot of things to do. From posting to interacting and to sharing info to other social networks as well.

But if you are serious about this and is honest to yourself and to Bit as well, then you should be receiving a good amount of earning in a daily basis because it gives bonuses daily. Well this site is better than Facebook though because most people log in through Facebook, likes posts or photos or even videos, comments and shares as well yet they are not receiving anything in return. Compared to Bitlanders, we do the same activity, we do the same kinds of posting, we shares videos and articles and all, it's almost the same kind of stuff yet you are being paid with bitlanders with bitcoins!

Well then, because I know some of you might be concerned with how to redeem them, I made a video, a screen video actually of how I redeemed my recent 0.05 bitcoin from bitlanders to my Bitcoin wallet.


So have a great day and enjoy your
bitcoins
! Happy bitlanding!