Website writers, website owners and other tv channels are aware and eager to have Paolo Ballesteros featured in their segments or in their daily reports. Paolo Ballesteros is a TV host in one of the Noon time show Eat Bulaga and appeared several times at local tele-serye and movies.
He is making its name in make up transformation he able to transformed himself to different local and international female celebrities looks such as Miley Cirus, Katy Perry, Mariah Carey, Britney Spears, Angelina Jolie, Megan Young and many more. With the help of camera angle, perfect post, make and his contact lenses he obtained a really look a like face with the celebrities mentioned above.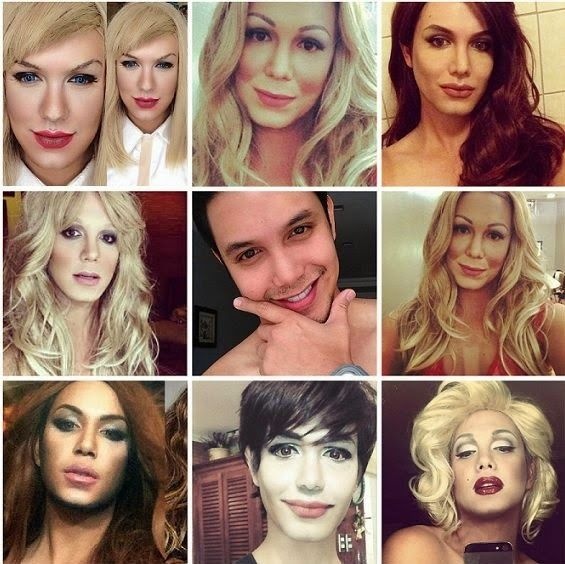 He creates super impressive looks beyond our expectation, he changed the way he look,he changed the way he is to super model face and a popular celebrities. People are eager to follow him on instagram and twitter. People waiting for him to be invited for an international show like ellen and his fans pushing him to make more faces of celebrities.
People also asks if really Paolo Ballesteros making his own image with his own skills in make up? Its overwhilming indeed, making people amazed how he made this super generous, super creative looks of different celebrities.