Time is money, there for; people do not waste their time, for example, on staying home and watching television as much as they have been doing before. Today, everybody can enjoy this even on the way going home or during the office hours. Free television shows, sports events, and special programming without a hefty monthly subscription are easily findable on the Web.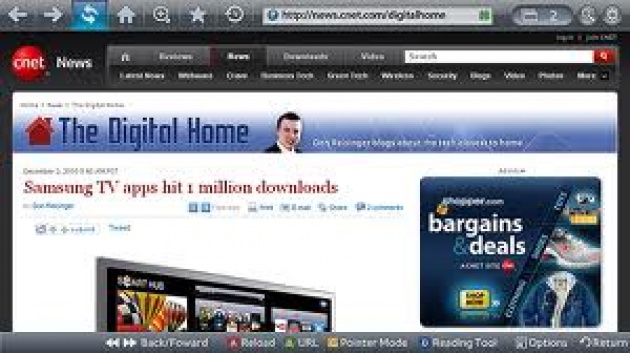 For example, Film Annex has provided this opportunity for Afghan individuals, too. Now, they can watch their favorite programs such as latest activities fulfilled by Afghan women, development in educational footage, and building schools on it.
Whenever you surf the Film Annex, this robs your attention that you should spend hours on that. On Film Annex web channels not only can you watch your favorite commercial shows, you can also get episode summaries, cast info, and upcoming previews. They also offer behind the scenes information, exclusive looks at new or upcoming TV episodes, as well as specific offers only for fans.
This (Film Annex) itself is not only offering TV shows, but users can create free online web channels, too. They upload short professional movies they have already learned through Afghan Citadel Software Company headquartered both in Kabul, and Herat, Afghanistan.
ACSC (Afghan Citadel Software Company) has provided such an opportunity for Afghan female students that now they can write scenarios, as well. This company is for empowerment of Afghan women. It empowers them in different fields. For example, it helps them know how to create and be a dynamic user of social media such as Film Annex, Twitter, Face book, and Linked in. In addition, ACSC (Afghan Citadel Software Company) enable students make movies and upload them on their own web TV channels on Film Annex.
Today, not only Afghan people, but also the world's people use web TVs. They use with their portable devices such as smart iphone, and SAMSUNG phones, and etc weather they are home, office, or on the way going somewhere.