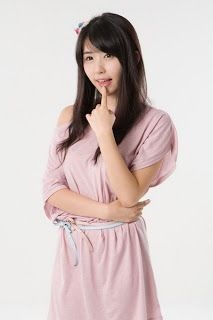 Twinkle - Twinkle
Genre: Family, Drama
Category: Drama
Film Date: February 2011
Episode: 54
Tells the story of Han Jung Won (Kim Hyun Joo), a single 29-year girl with a good educational background.
Her parents were successful, he also had a brother. Jung Won and his brother worked in an advertising company family, which is run by his father. Jung Won dream will someday take over the company. He was a hard worker and is more concerned with her career than her personal life.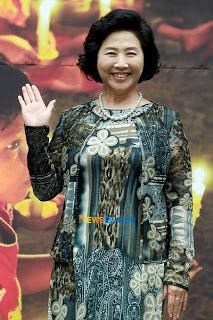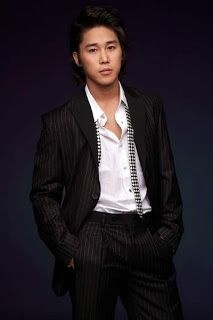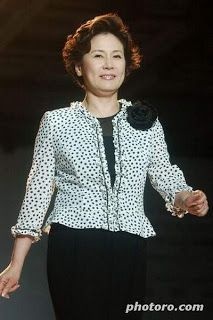 Though his mother preferred her sister, Jung Won life seems perfect, until he knew that they were not his biological parents. Two babies have been swapped in hospital, which makes a different life, he tried to compose himself to keep doing our best.
Hwang Geum-Ran (Lee Yu Ri) is a single 29-year girl who just graduated high school. He had parents with an older brother and sister. Her brother was married and had a daughter. While their mother run the restaurant, to raise him and his sister. Her father likes to gamble and do not care about his family. Geum Ran himself working at a bookstore. He wanted a better life, and believe the only way is to find a man who is able to make his life better.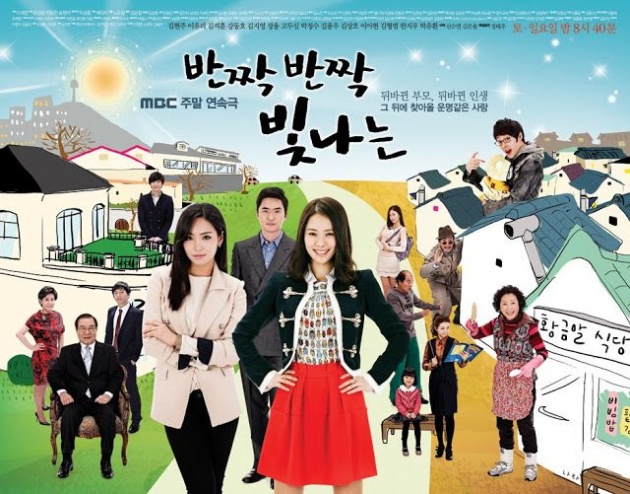 Following what he believes, Geum Ran later date with a guy, law students Soong Jae (Jeong Tae Woo). But after Soong Jae passed the bar exam, he dumped her for another woman with a background of a better family.
After dropping, Geum Ran become desperate, especially when knowing that his parents are not his biological parents. Her parents actually comes from a wealthy family. They may be able to give life as he dreamed ...