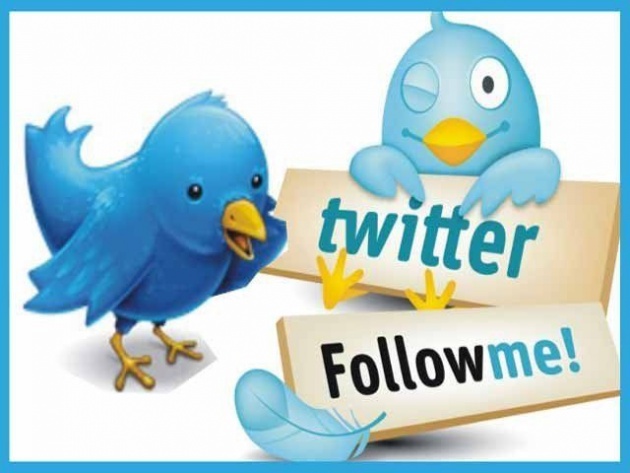 Dubai: social networking site Twitter has announced the opening of its office in Dubai.
Arab Social Media Summit held in Dubai on Twitter Shailesh Rao, Vice President said in his speech that Dubai World for several international brands and organizations is a regional hub, so we formed a team in Dubai Are Soon will work directly with our partners.
The Arab world than other social networking website Twitter is the most popular in the region by the end of 2014 the number of active users of Twitter was more than 58 million.Twitter has offices in many countries in the Arab world, this is the first office.