Check out these two international posters from Darren Aronofsky's biblical film NOAH, featuring the characters played by Russell Crowe and Jennifer Connelly.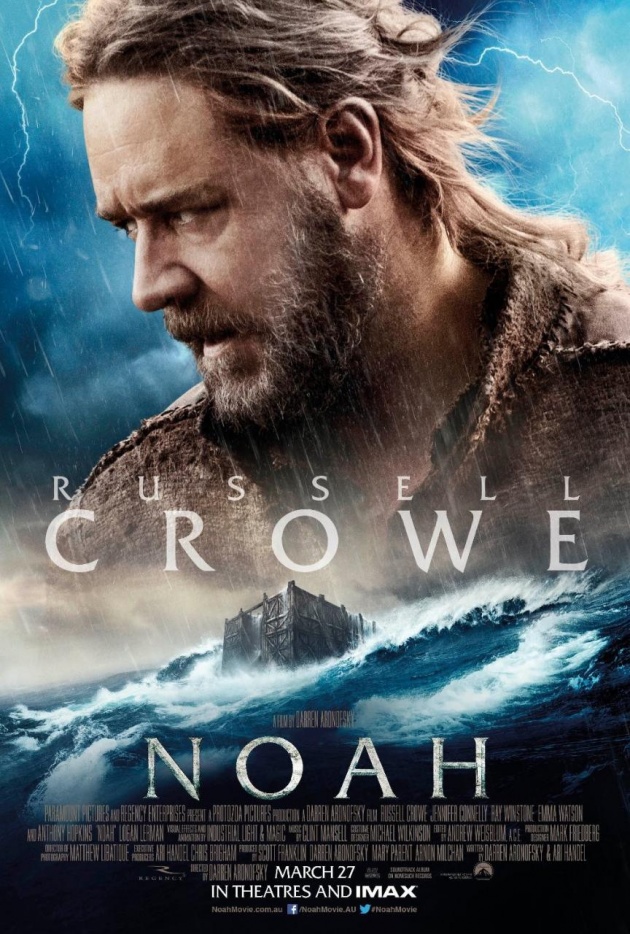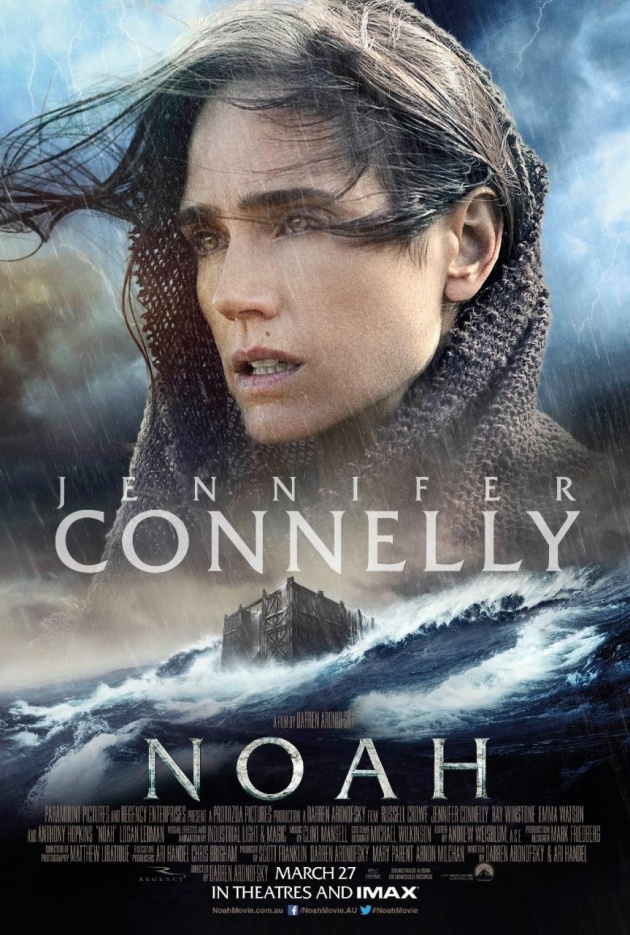 The film is based in the Bible's old testament story from Genesis, in the passage, Noah is chosen by God to build an ark to save men and animal species from the great flood that will destroy all life in the world.
Also starring Emma Watson, Anthony Hopkins and Ray Winstone, Noah will come to U.S. theaters on March the 28th, 2014.

Follow Maumau Web TV on facebook and twitter!