Following the last batch of images from The Amazing Spider-Man 2 just released the last days, now Sony Pictures uploaded these new posters. I think they are really cool!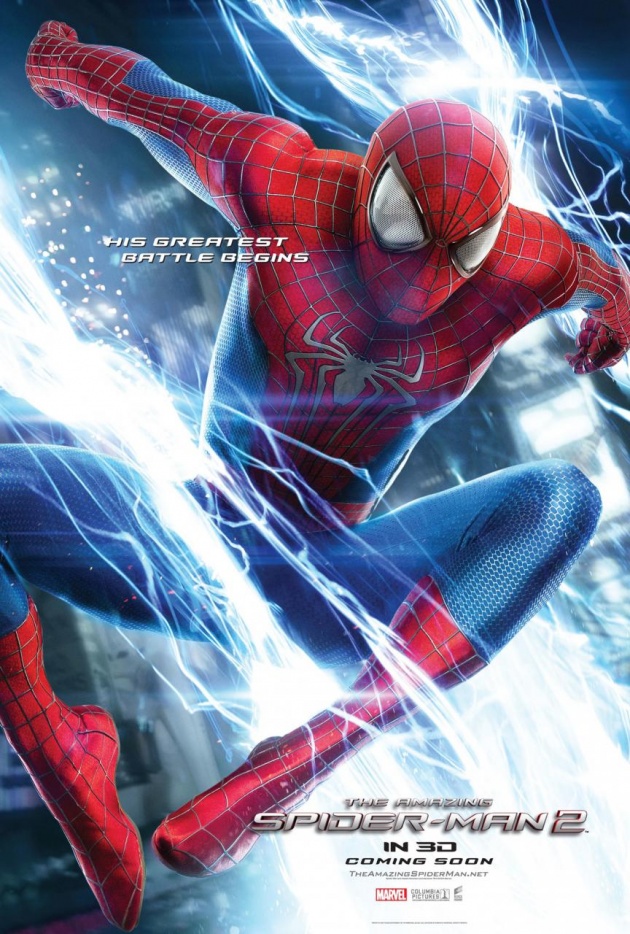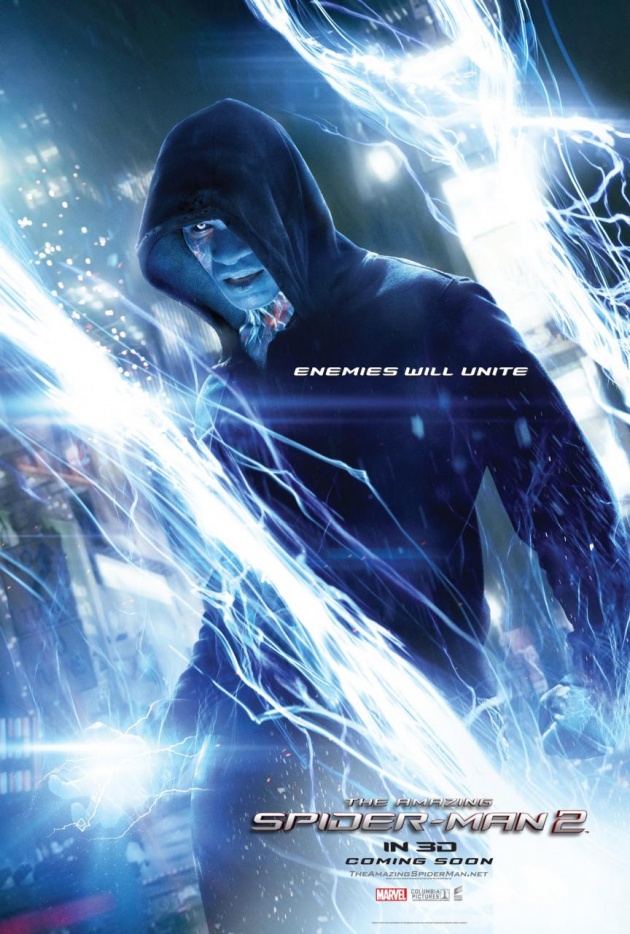 In the sequel directed by Marc Webb, "Spidey" must protect New York City from Electro, a far more powerful enemy than he is. And as his old friend, Harry Osborn, returns, Peter comes to realize that all of his enemies have one thing in common: OsCorp.

Starring Andrew Garfield, Emma Stone, Jamie Foxx, Dane DeHaan, Paul Giamatti and Sally Field, The Amazing Spider-Man 2 swings into U.S. theaters on May the 2nd, 2014.
Follow Maumau Web TV on facebook and twitter!