Types And Use Of Different Guava Fruit:
The guava is a tropical fruit with a rough outer skin and a sweet seedy flesh. It gives off a fragrance which is similar to lemon. The outer skin is green and changes color to either yellow, maroon or green when ripe.

Major Types Of Guava:
Following are the main types of guava that are grown in the world.
Strawberry guava:
Small fruits which are very juicy and full of flavor. It has a red skin and a white flesh.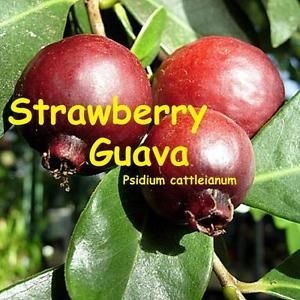 Pineapple guava:
Tangy fruit used often to make jellies, with edible flowers. Has a green smooth skin, oval shape with a creamy yellow flesh.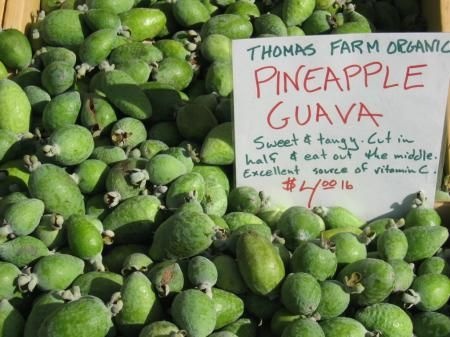 China white:
Green skinned, white fleshed large fruit which is very aromatic. It is a tough fruit and can be eaten unripe.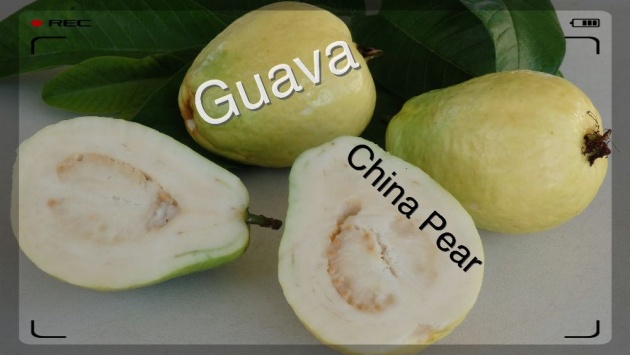 Beaumont:
With a pink sweet juicy flesh and yellowish skin, it's a medium sized guava.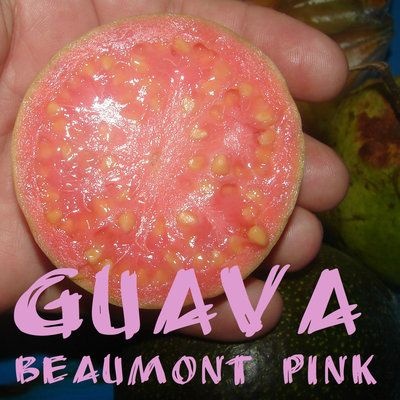 Mexican cream:
This guava has a sweet spicy flavor with a yellow skin, cream colored flesh and nice fragrance.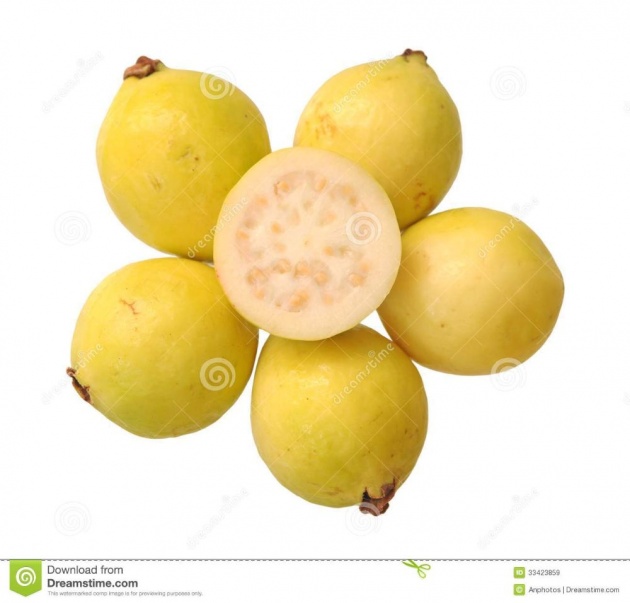 Red Malaysian:
Pretty enough to be grown as an ornament, it has a red flesh and green skin.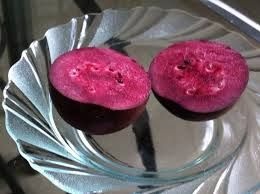 South African:

A cream skinned pink flesh guava that has a mild flavor and a crisp texture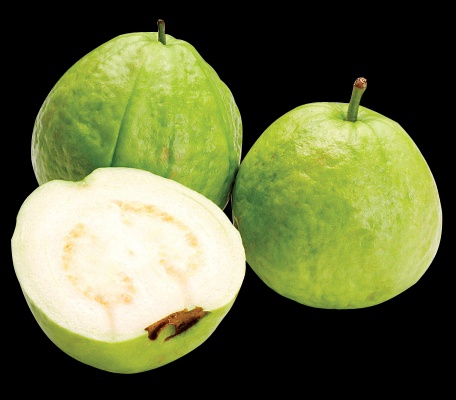 .
White Indian:
A medium sized white fleshed guava grown nowhere near India, it has an excellent flavor and can be eaten slightly unripe.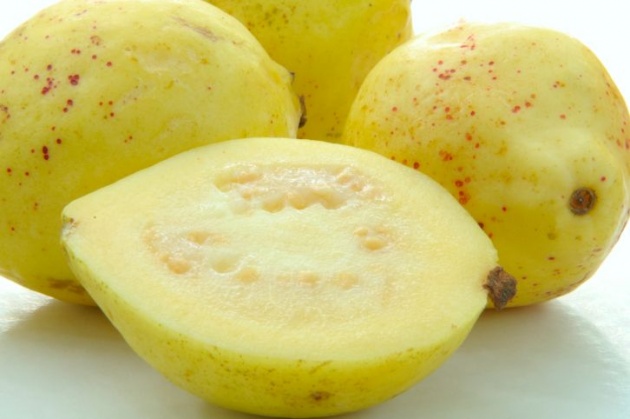 Costa Rican Cas:

Small fruit with a smooth green skin, white flesh, used most popularly in juices with an acidic flavor.