In these days that news of riots and protests in different cities of Ukraine witness, Ukraine is a country with unorganized economic conditions Located in East Europe, In the past.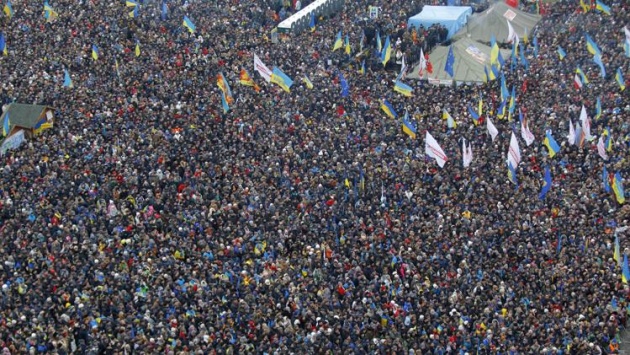 Ukraine has close ties with Russia and was part of the Soviet Union But it turns out that the Ukrainian people are already looking for something else and it's time to join the European Union, About two months ago to protest the Ukrainian people not to sign trade deal with Europe Union by President Yanukovych in Kiev the capital of Ukraine began.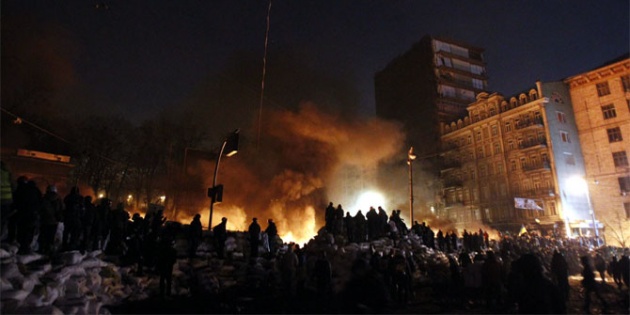 Low amplitude protests spread to other cities where public utilities and government offices were attacked and occupied, Despite these conflicts, the government has insisted on its position, However due to several votes of no confidence against the president by parliament representatives are inconclusive, President of Ukraine East Ukraine enjoys the support of the people of Russia and remain in power, But the end result of more than 80 people were killed in clashes, Protesters attacked the presidential palace and seized it so that Ukrainian President disappeared and turned into a day.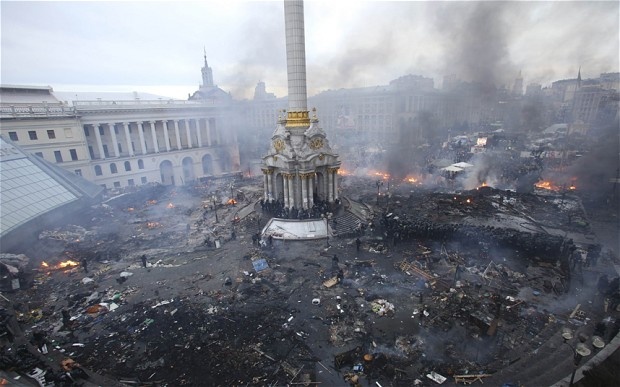 Parliamentary vote of no confidence in President Yanukovych and Alexander Tvrchynf new head of the Ukrainian parliament was elected as interim president, Drkarzar this conflict is not known what the previous presidents of Ukraine and Russia's reaction toward what will be.