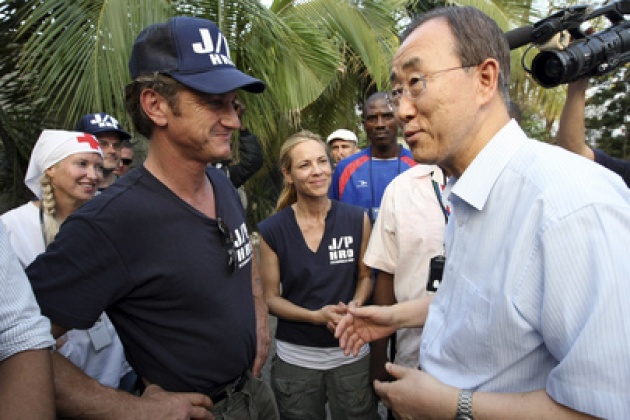 The reluctance that was more like protocol elitism has now come around to an embrace of popular culture and social media in promoting the work and visibility of the United Nations and related institutions/initiatives. Part of it is waning of traditional prudishness, reluctance to directly engage the public. However, there is an embrace by many within the UN system that it works for global citizens and not merely as a forum for member states/forums. This is a tectonic shift and probably one that makes some governments uncomfortable as they are able less to control direct communication/exchanges between global citizens and multilateral institutions. Values of governance and behavior are being evolved beyond the constraint of borders.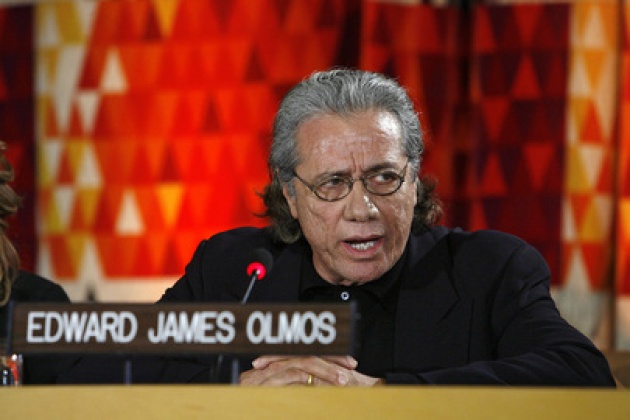 The emergence of the United Nations and programs in popular culture has been gradual. In 1992, when I was named Bosnia & Herzegovina Ambassador I urged greater involvement and access for both popular culture and citizen-diplomats. It has accelerated more recently as NGO's have gained more official status and as the UN has been embraced popular culture as critical outreach directly to global citizens. See our Blog for Film: "The UN's Hollywood Premier". Increasingly though the UN is also calling upon citizen artists, musicians and filmmakers to engage. The UN is providing both its own unique platform and employing the talents of thousands/millions who want to be activists for a better world from human rights, development and environment as below described/LINKED initiative.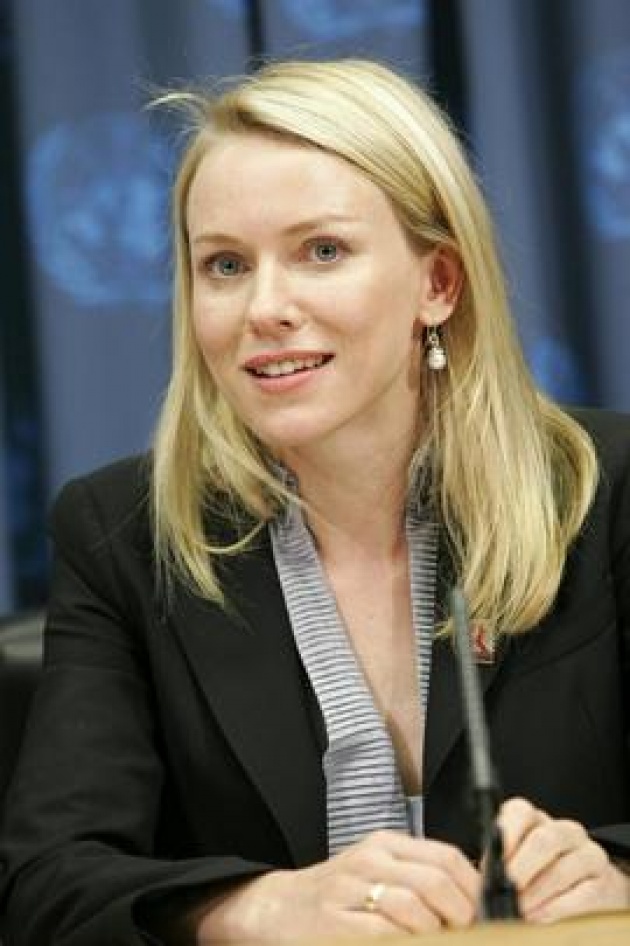 Ambassador Muhamed Sacirbey - FOLLOW mo @MuhamedSacirbey


Facebook-Become a Fan at "Diplomatically Incorrect"








Twitter – Follow us @DiplomaticallyX







For many further current news event articles, see our popular video blogs at Diplomat Artist Channels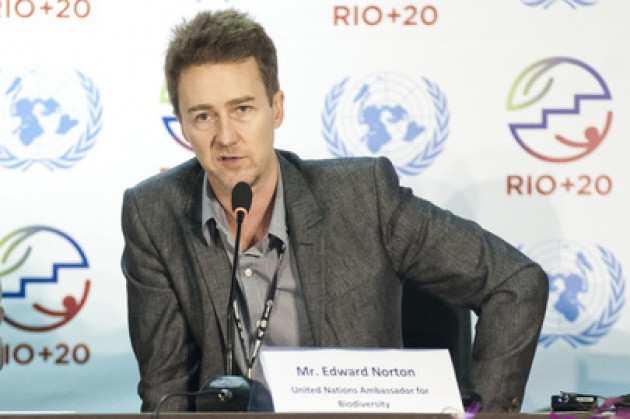 The United Nations Forum on Forests Secretariat, together with the Jackson Hole Wildlife Film Festival and leading nature filmmakers worldwide, invites you to take part in a first-ever global multimedia initiative. One that will unite 200 million people in 193 countries to remind all of us just how vital forests are.
About the contest
Forests for People is a short film contest that invites everyone, in every part of the world, to create and share a personal film about their own relationship to the forest. How it inspires you. Shelters you. Nurtures you. Contributes to your life, or even makes life possible.
How you make your film is entirely up to you. Use whatever you have to tell your story in 90 seconds or less. Every type of media, from video cameras to mobile footage, animation to photos, is welcome. You don't have to be a professional filmmaker. We want everyone, everywhere, to participate. The more stories that are told, the richer and more diverse our portrait will be.
How to enter
Once you've created your film, entering it is easy. Just upload your film to YouTube, then complete our short entry form, which will ask you for the YouTube link to your film. We'll take care of the rest, and even post your film on our website, so everyone can watch, enjoy and learn from your story. Each new entry opens a unique window on our diverse human connections to the forest. Together, they will help everyone see the forests in a compelling new light.
Judging and finalists
After the contest ends on 15th December 2012, an international jury will select 15 semi-finalist and five finalist films to be premiered at the April 2013 meeting of the United Nations Forum on Forests in Istanbul, and at the 2013 Jackson Hole Wildlife Film Festival. Our five finalists will also be invited to attend the film premiere at the United Nations Forum on Forests meeting in Istanbul, with travel support to be provided. All semi-finalists and finalists will be contacted after the judging is complete.
What to do
You can also help by sharing the contest via social media, including our campaign film, plus your favourite film entries throughout 2012.
Thanks for joining us for this world-first multimedia experience. We look forward to watching your film.
The United Nations Forum on Forests Secretariat wishes to thank the following for their generous assistance: BBC Motion Gallery, Footage Search, Inc., Jackson Hole Wildlife Film Festival, National Geographic Society, Tomato, Traffic Concept and Film, and all of the filmmakers who donated their time and expertise.