At least 4 separate attacks killed 40 civilians, including 10 children, and injured at least 67 others. The UN called for those responsible to be held accountable. UN News Centre cited media reports that identified two Taliban suicide bombings and a NATO airstrike that Afghan officials say killed 18 civilians. The deadliest attack reportedly took place in the southern province of Kandahar, where a double suicide bombing killed more than 22 people and wounded at least 50 others.
The UN called for those responsible to be held accountable, (not explicitly but presumably also referring to the NATO airstrike). Since the UN Assistance Mission in Afghanistan, UNAMA, began monitoring incidents of civilian casualties in the current round of fighting in Afghanistan, the indiscriminate use of improvised explosive devices (IEDs) and suicide attacks by anti-government elements have by far caused the greatest number of civilian casualties, according to UN News Center. Again, according to UN News Centre, UNAMA has also repeatedly expressed concern that aerial operations have resulted in more civilian deaths and injuries than any other tactic used by pro-government forces since the present armed conflict began. "Unfortunately, the incident in Logar on 6 June reinforces this trend." Read our Blog for Film -"Worse Year for Afghan Civilians (2011)".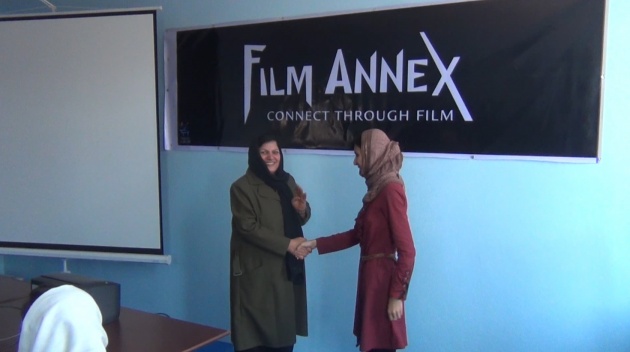 As the US and NATO seek to win hearts and minds for a future stable and peaceful Afghanistan, "collateral casualties" involving Afghan civilians harm the objective as well as killing/maiming innocent persons, including frequently children. The recent "Quran burnings" and murder of 16 (17) civilians by a US soldier, already place allied motives into question with a highly insular population suspicious of others. Regardless of military necessity/strategic benefit, the use of drones and airstrikes in end may do more harm. Read our Latest Blog for Video: "Afghanistan-It's Their Country". Employing development, education and other alternatives may be a more effective policy for Afghanistan, for US and allies and of course for the Afghan civilians. Read our Blog for Film: "How Freedom Wins Free-Market Place of Ideas (Bosnia Precedent for Afghanistan)"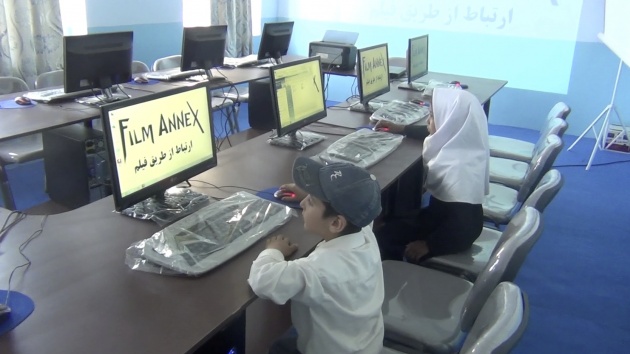 For more information on Film Annex building schools in Afghanistan, connecting to Internet and encouraging education of girls and boys link to "Afghan Development WebTV".
Ambassador Muhamed Sacirbey - FOLLOW mo @MuhamedSacirbey


Facebook-Become a Fan at "Diplomatically Incorrect"