The peoples of Pakistan are compelled to think that in last sixteen (16) years when the leaders in Government are selected they give hope to the people that less costly electricity will be provided and the epidemic of load shedding will be ended. But after completing five (5) years in Government as leaders their promises and hopes given to the people remains the same. Due to this situation of electricity different Government parties lose in election. The present Government is on the same tract as the others.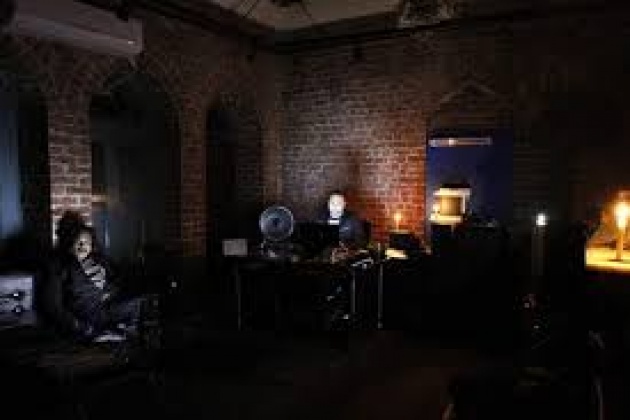 The provision of less costly electricity in Pakistan is becoming a complicated issue. In other countries electricity generated by diesel and petroleum is considered as costly while in Pakistan 45% of electricity is produced by furnace oil which is more costly.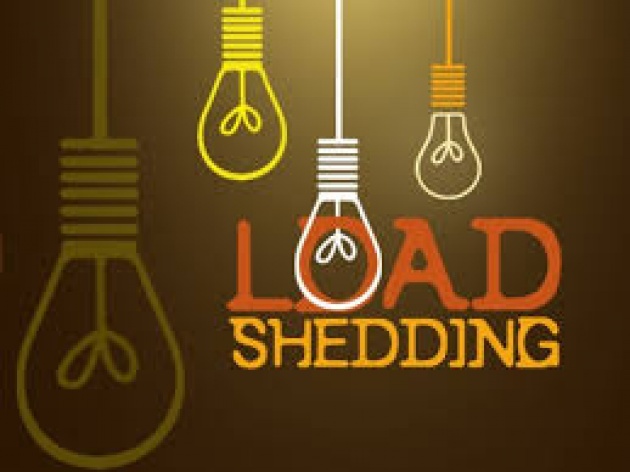 In Pakistan there are huge reservoirs of coal from which less costly electricity can be generated but unfortunately in Pakistan only 0.11% electricity is generated by coal. It is our bad luck that in last sixteen (16) years our leaders did not paid attention to this. No one knew what were the hurdles to our leaders in paying attention to this. Government should made urgent policies to change the petroleum based industries to coal for generation of electricity. This action will change the future of Pakistan and all Pakistani people.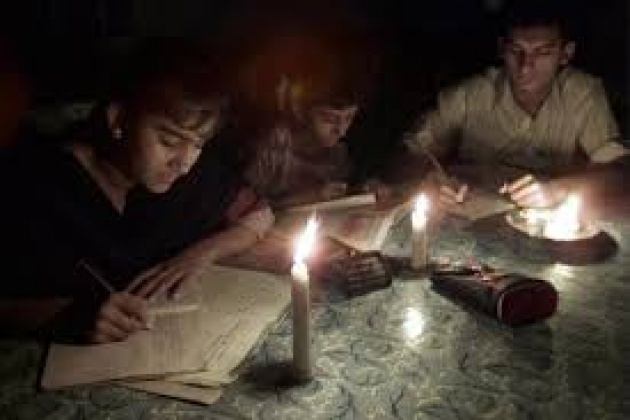 Pakistan is very rich in coal reservoirs and its neighbor's countries, Iran, Uzbekistan are also having large coal reservoirs and these countries are willing to give gas pipe line to Pakistan to generate electricity. But the opposition to this project tries to delay this project and trying to push Pakistan backward.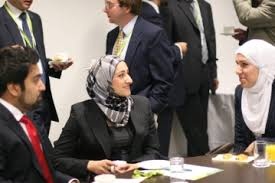 In last sixteen (16) years leaders gives hope but
Due to the pressure of opposition the action upon these projects are delaying. And as a result the people are paying heavy amounts for electricity.