Well don't tell me that you aren't interested to stay in luxury palace. Well in my hometown we have some century old palaces which are now some 5 star hotels and resorts .
I come from a state of Maharajas and they have opened their homes to all those who want to stay in a royal palace and live like Maharajas, even for a day.
So lets get started.
At no 1 - Umaid Bhawan Palace, Jodhpur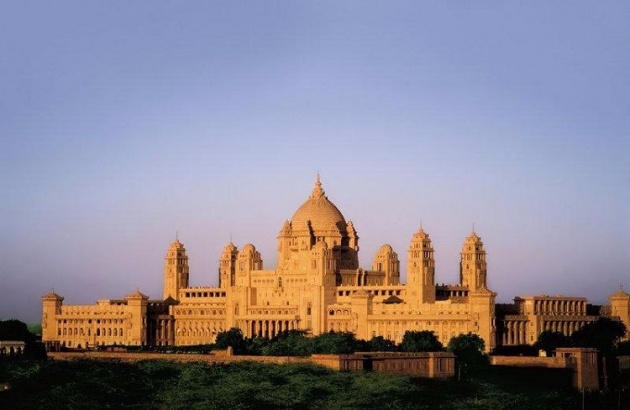 More then 250 rooms, Umaid Bhawan Palace was once the home of Jodhpur Maharaja and now its a popular hotel opened for all.
At no 2 - Lake Palace, Udaipur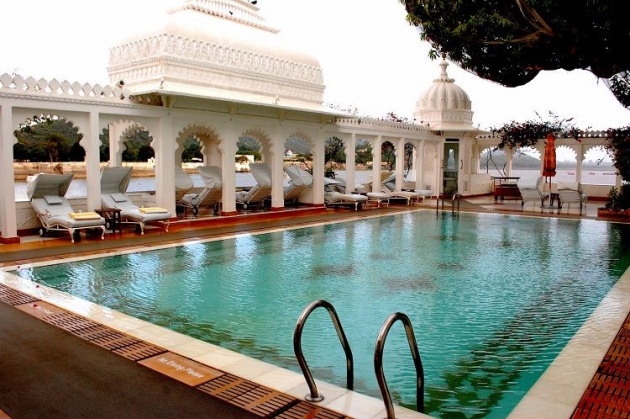 Funny story about this palace. The prince who built this palace was a teaser.
He was upset that the his father didn't gave him much from the empire so he built a palace in the middle of a lake and today Lake Palace is a globally renowned resort.
At no 3 - Samode Palace, Jaipur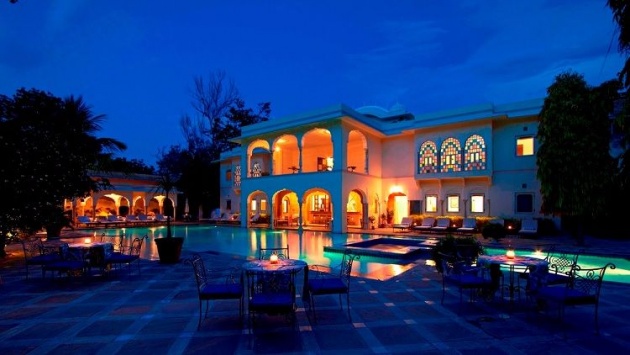 One this palace was home to Jaipur PM now its a popular weekend resort to all those who wants to step away from urban life of Indian cities.
Plus check out this post for more palaces in Rajasthan India.