Unemployment & its Solutions

Hello friends,

How are you?

Dear friends, my today's topic is unemployment and causes of unemployment and solutions for stopping this major curse of our society.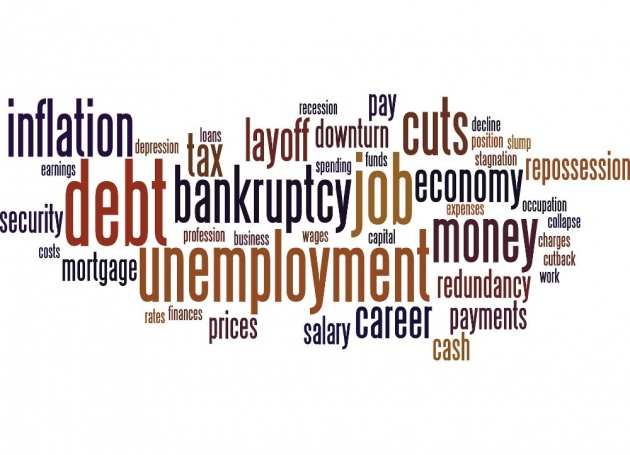 Image Credits: PublicDomainPictures via Pixabay.com

Dear friends, first of all, I would like to mention the main definition of unemployment.

What is Unemployment: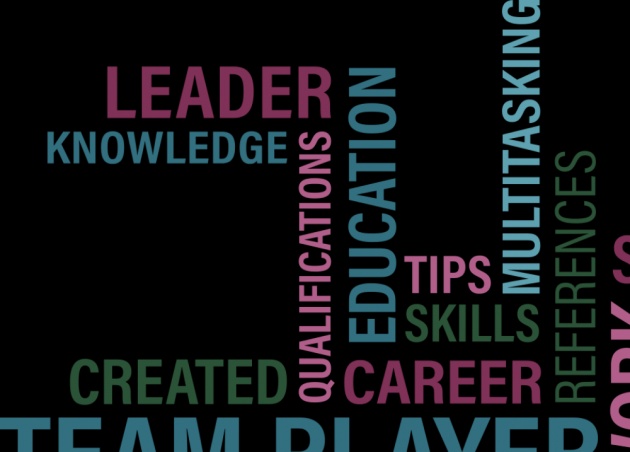 Image Credits: Maialisa via pixabay.com

Basically, unemployment words mean not having a job or proper source of income. In our daily routine and in our society, unemployment means not having any source of income and not getting earned properly. Unemployment is a major cause which prevents us to earn money properly and to live a well-settled life. Unemployment makes our life problematic and causes many troubles. We cannot avail facilities and can't get our daily routine things properly. Unemployment is a great problem and makes the society poor. There are several reasons which are causing our society unemployed. I will discuss them below here.

Causes of Unemployment:
Video Credits:The Eclectic Economist
Channel via Youtube.com

There are several causes of unemployment, I will mention some of them here.

Poor Education System: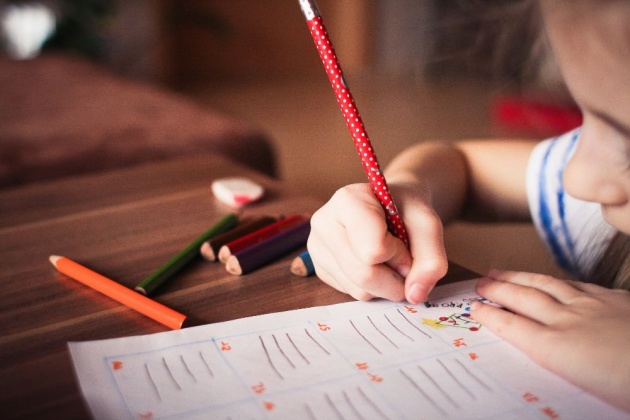 Image Credits: picjumbo_com via Pixabay.com

Our education system is a great cause of unemployment. Education is compulsory for any job but most of our poor people are not well educated. They cannot avail higher education due to high fee. Private schools have a high fee which can't be paid by them and Government schools do not have proper facilities and Government schools also do not offer higher education. The government should take the step against the private schools and universities to stop getting high fee so that our middle-class people can also get education easily. Universities should also give admission to middle-class people who are not able to pay the fee. Those universities which are earning high revenues from fee and books should also pay attention to the poor people and should give them scholarships so that they can also get well educated.

Technical Education: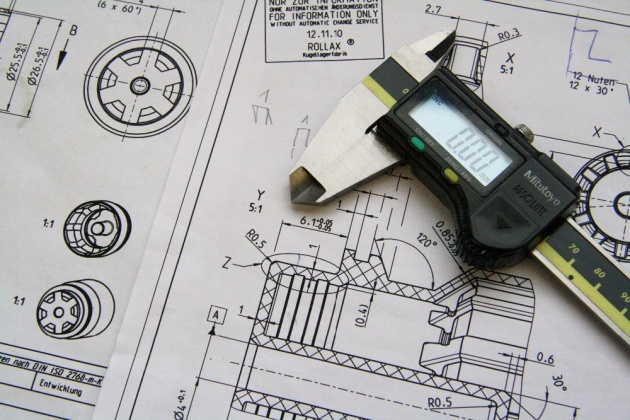 Image Credits: Anyusha via Pixabay.com

Most of our schools and universities do not pay attention to technical education which is compulsory for a good job and without technical education, major companies do not hire our men for the job. The government should pay attention to this issue and should open new institutes which give technical education. Technical education is compulsory for getting a good job.

Corruption: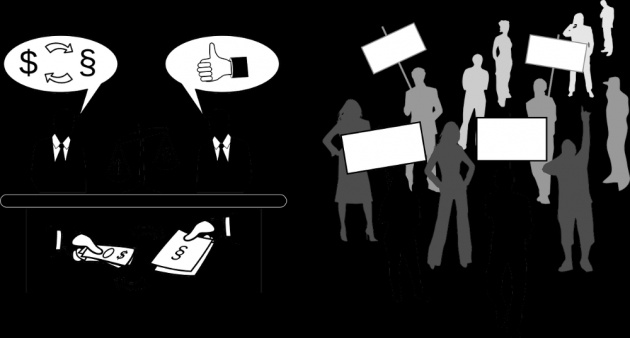 Image Credits: OpenClipart-Vectors via Pixabay.com

Corruption is also a major cause of unemployment. Corrupt people try to give jobs to their loved ones and middle-class people remain unemployed. The government must take the step to stop the corruption and must have to pay attention to those people which responsible.

New technologies for middle-class areas:

The government must have to initiate new technologies in rural areas and should pay attention so that poor people can also learn new things. Even some rural areas are still unaware of computer and mobile phone technologies. They cannot be succeeded without it.

Jobs announcements: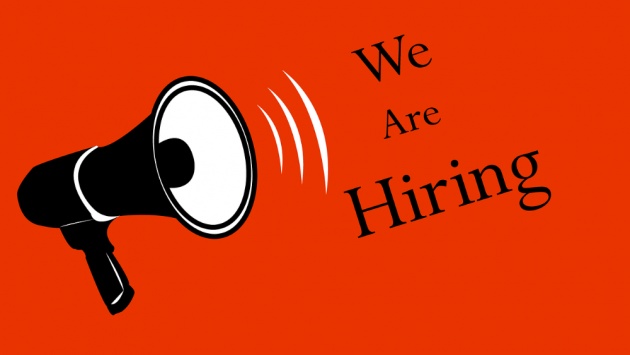 Image Credits: Firas_Samir via pixabay.com

The government should announce special jobs quota for rural areas so that poor and middle-class people can get a chance for the job. Poor and middle-class people even do not know the new jobs because they do not know about it. The government should announce jobs for them separately.

Over Population:

Image Credits: geralt via pixabay.com

Our rapidly increasing population is also a major cause of unemployment. We should seriously take the step about it. We should make awareness in public about it so that this issue can be overcome.

Communication problems: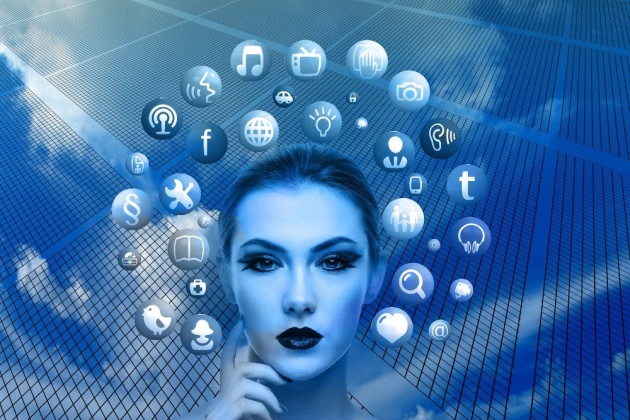 Image Credits: geralt via pixabay.com

Communication problems are also causing unemployment and most people do not know about new jobs and promotions. Newspapers are not available everywhere and people cannot know about the latest jobs. When they know about a specific job, the date is expired and they remain unemployed.

Dear friends, not only these, there are many more causes which are preventing our people from getting jobs and we are not able to make our country unemployment free. We should take serious steps to stop it. Here are some well-known solutions for stopping unemployment.

Quality Education:
Video Credits:Global Education First Initiative
Channel
via YouTube.com

The government should spread quality education in all areas of the country and especially in rural areas where most the people are not educated at all. The government should open schools and colleges in those areas and should pay attention to the quality education. Low-level education has no advantage and must be stopped. This step is compulsory and must be taken on urgent basis. Quality education is compulsory for getting the job.

Social Media Rule: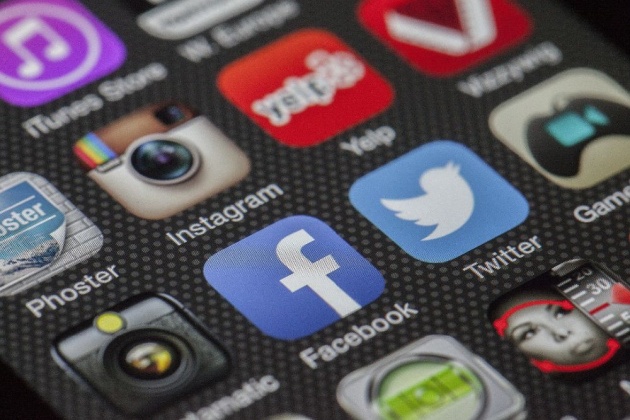 Image Credits: LoboStudioHamburg via Pixabay.com

Social media has become a major source of news. We must have to aware of our people about it. Our people can know about the new job and business promotions only through the social media news. Today I think everyone is familiar with WhatsApp and Facebook and so they can easily know the new jobs from these social media platforms.

Functions and social events:
Image Credits: nikolayhg via Pixabay.com

The government should announce functions and seminars to make the awareness of new jobs. Companies can also announce jobs in public by seminars and functions. This will make a great awareness about the latest jobs and people will learn easily and will go for getting jobs.

Technical Training centers:

The government should open technical training centers to make the people technical and qualified. Education from school does not give people much awareness about working in factories and technical education is compulsory.

Dear friends, the above-written points must be noted and these points can be helpful for this issue. We should work hard to overcome this problem so that our people can live a happy and healthy life and can also work for the success of our country. Unemployment problem can cause many issues like crimes and suicide cases.

Please note that above-written article is intended for information purpose only. The author is getting any remuneration for publishing this subject or any other related issues.
Meanwhile here is a Querlo chat for you!
Querlo chat survey via Querlo.com

I'm hopeful that the written article would be beneficial for friends, thanks for your spending your precious time in reading my article.

Best Regards