A unanimous feeling of shock rolls around the Netherlands as I recently saw on the news that the Dutch Prince Friso has passed where his wife, Princess Mabel spent her 45th birthday by his bedside.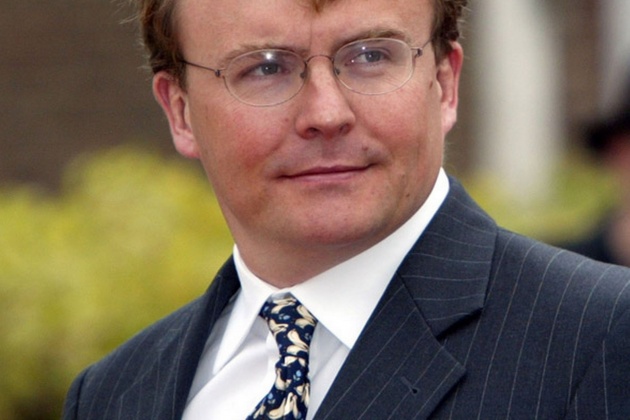 I was flipping through the different news channels and the headline for this story caught my eye considering Prince Friso's tragic accident and extended period of time in a coma.
Prince Friso was in fact in a coma when he passed as he had been for the past year and a half following a tragic ski accident due to an avalanche, which left the Dutch Prince Friso in an unpredictable state of a coma.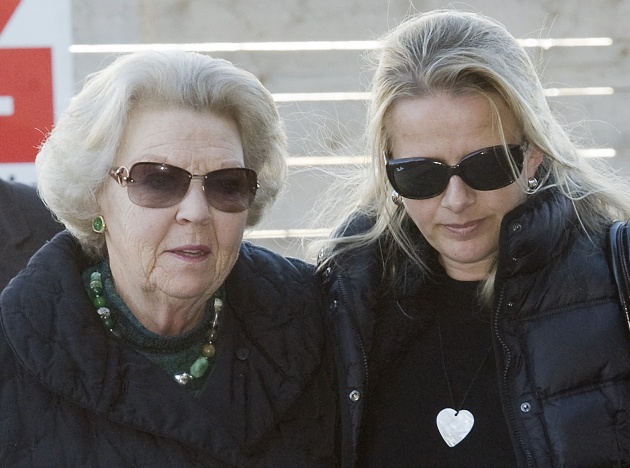 The Dutch family was shocked to hear the news that ultimately brought a detrimental end to their hopes of their Prince waking up from his coma and fully healing, living his life to the fullest.
This Dutch family has definitely had some terrible luck over the past couple of years. Prince Friso's accident came while he was skiing in Lech, Austria in February of last year with a group of friends off-piste when an avalanche struck, leaving him buried for 15 minutes.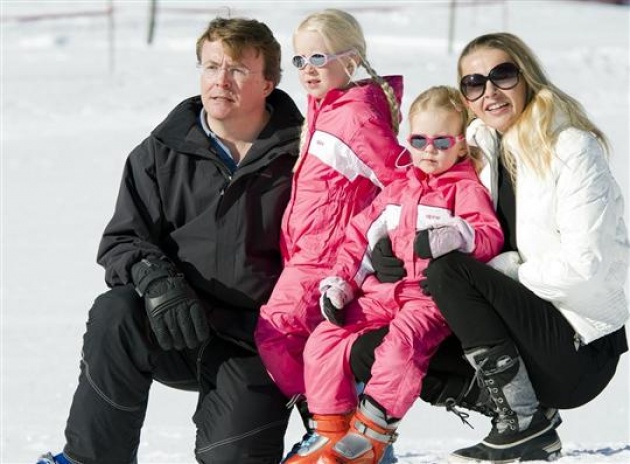 Luckily rescuers were able to track the Prince due to his emergency beeper but, his rescue was not as smooth where rescuers said it took time to revive him; he suffered massive brain damage and a heart attack that lasted approximately 50 minutes.
Prince Friso's chances were very dire but hope remained and now the royal family has to part with their loved one; the whole situation is very tragic considering the fact that Prince Friso has two daughters, Luana and Zaria.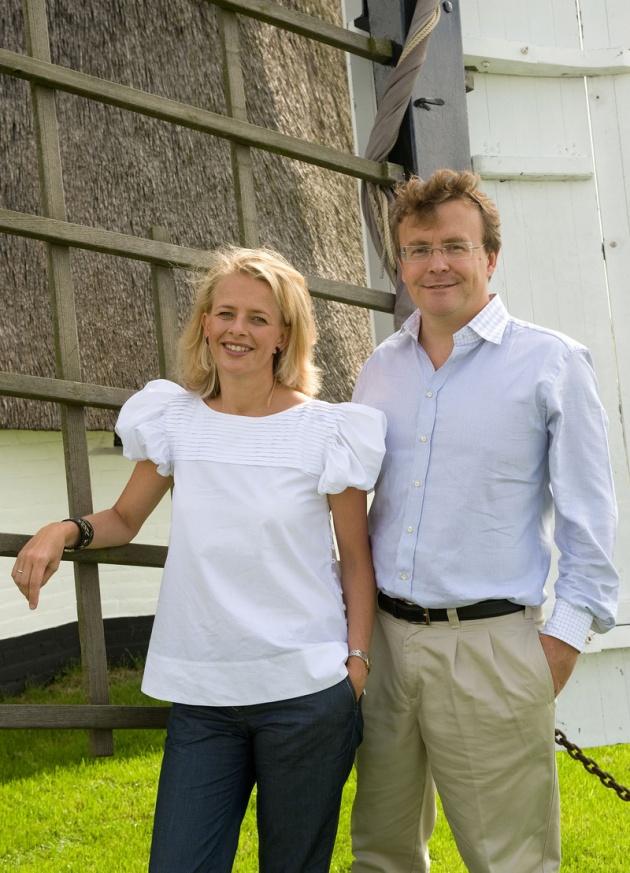 Prince Friso was Queen Beatrix's second of three sons but lost his line and opportunity for the throne due to his marriage to Princess Mabel who had previous involvement with a notorious Dutch drug criminal. The whole situation is ultimately very sad.
If anything at all what we can always take from such an unfortunate situation such as this is to keep our loved ones close and not to fret on the little things in life since we never know what the future holds for us.